Definitely, some movie actors have special roles which they are known to be played often on a set. Therefore, the below Nollywood veteran actors are often seen in action movies and we cannot count them out of the entertainers who made our early 2000s memorable.
#1. Chidi Mokeme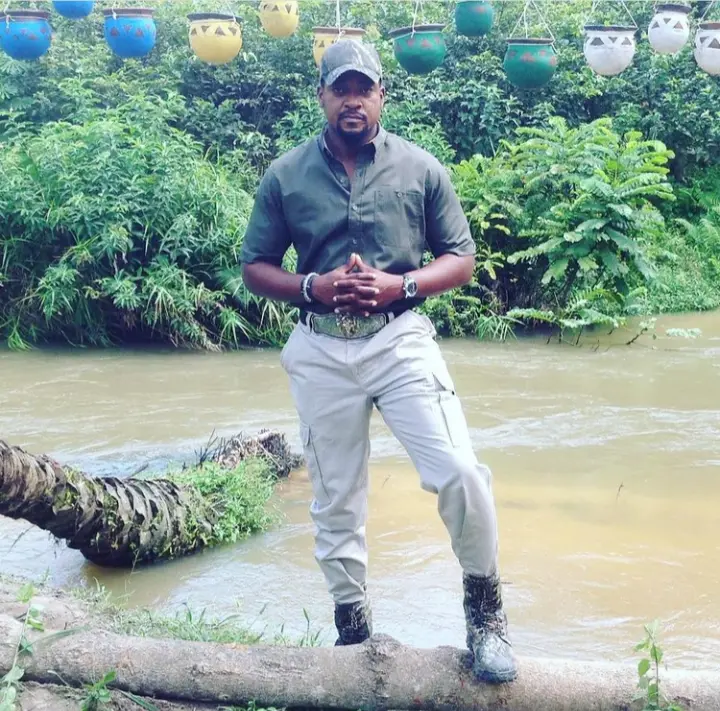 Anambra born actor, Chidi Mokeme was known to be amongst the gallant actors who like to be featured in gunfight movies. However, Mokeme seem to be by the side of "good guys" as he often seen on movie sets combating crimes and corruptions from the community. Some of the old action films he was starred on are Ultimate War, Blood Battle and many more.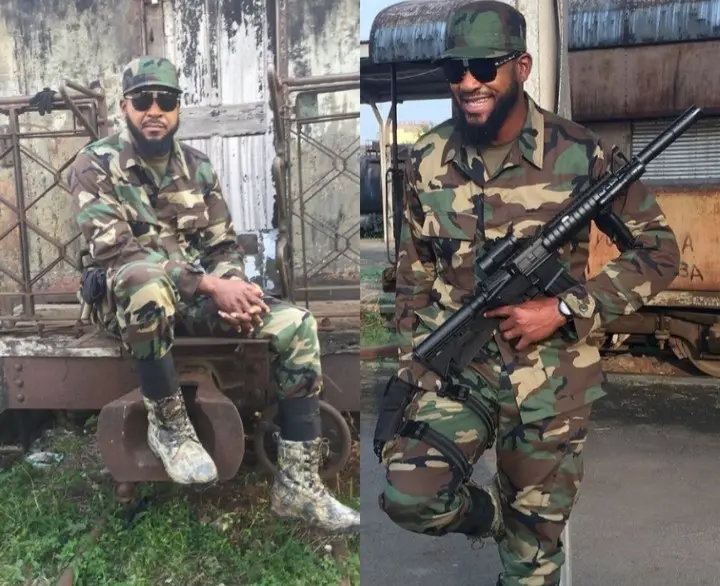 Photo credit: Instagram @chidimokeme
#2. Hanks Anuku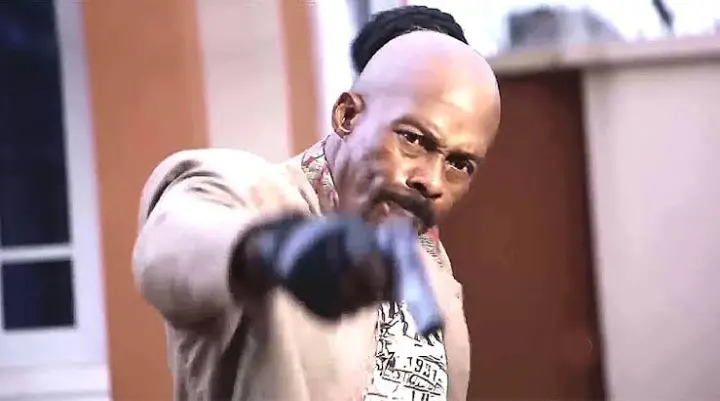 Nigerian-Ghanaian filmmaker, Hanks Anuku often featured in many Nollywood films as a villain. Many Nigerians usually adress him as "Django", a name which he got after he showed off his violence acting skills in the movie "Danjgo" in 2005.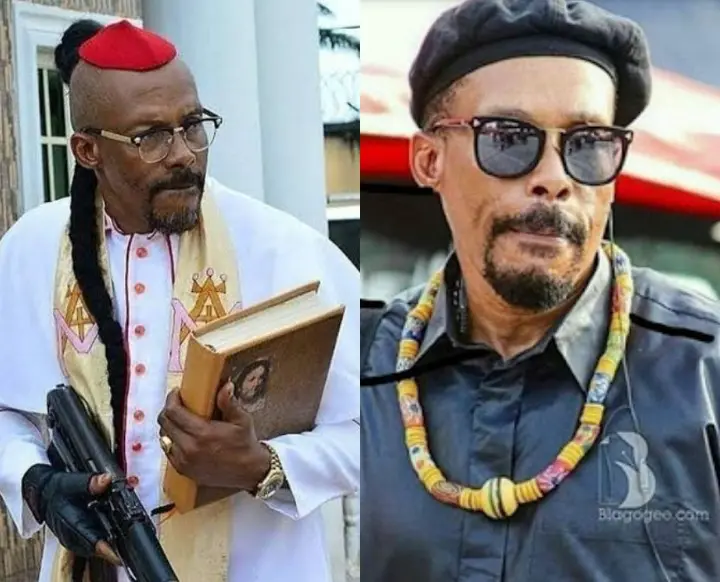 Photo credit: Google search engine
#3. Sam Dede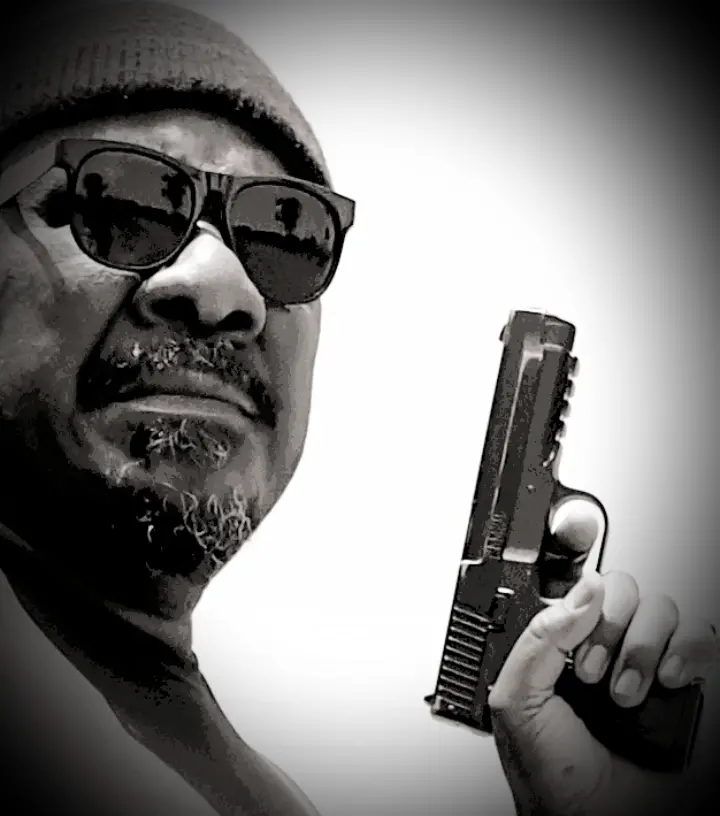 Samuel Dedetoku popularly known by his stage name, Sam Dede, is also an actor who was starred in numbers of action movies in early 2000s. Sam Dede played the leading role of the community vigilante boys called Bakassi Boys that fought against crimes in the popular film titled "Issakaba". He was also among the leading character in Nigeria's blockbusters Mission to Nowhere and War Front.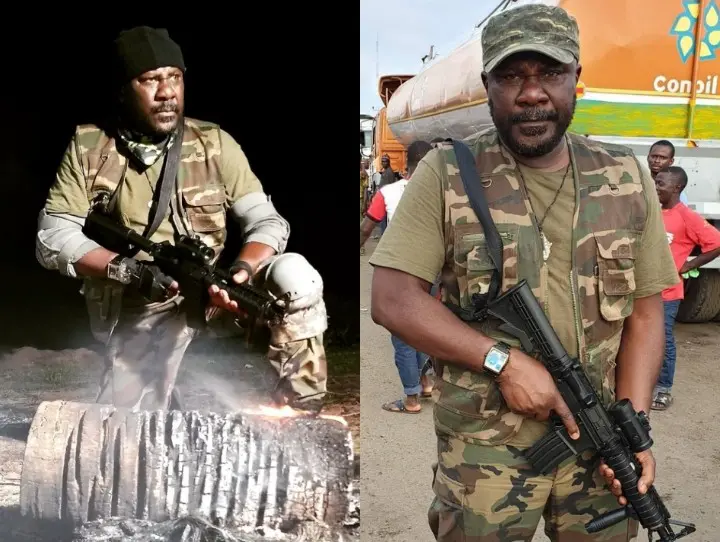 Photo credit: Instagram @samdedesdx
#4. Gentle Jack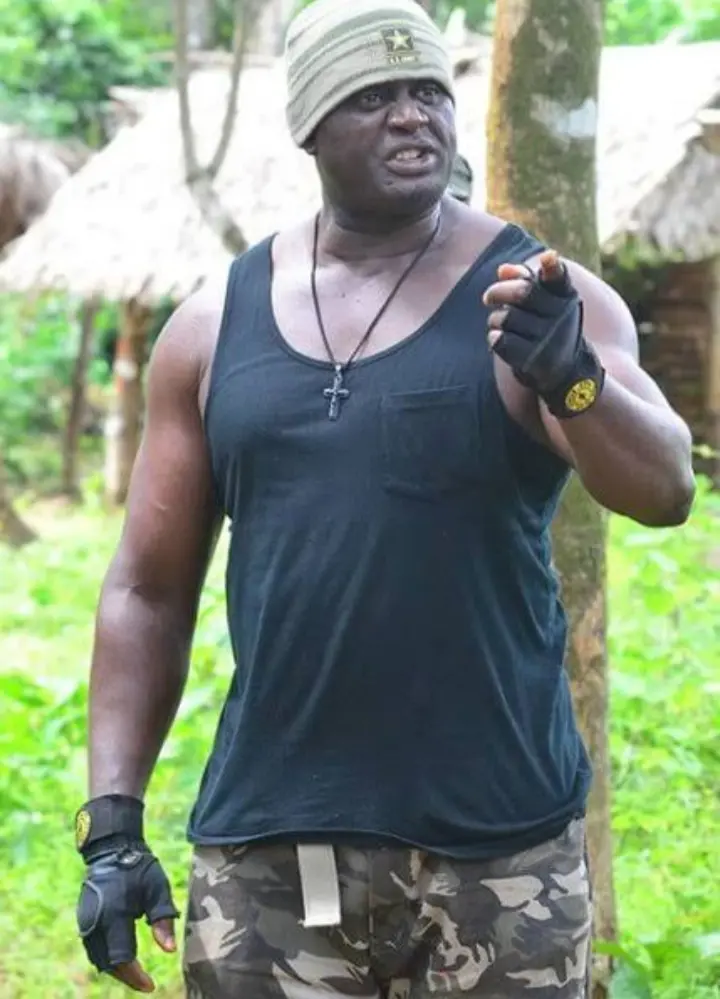 Gentle Jack also contributed a lot in entertaining Nigerians from the olden days. He was also starred in many action movies in early 2000s such as State Of Emergency, War Front and more.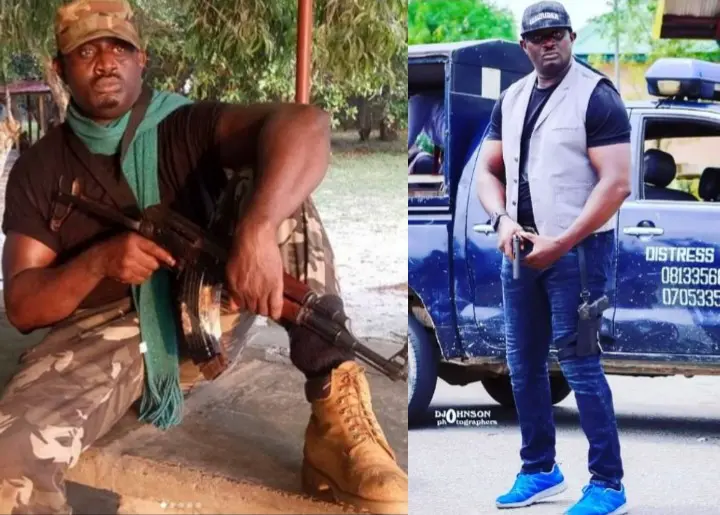 Photo credit: Instagram and Google search engine
Which of the veteran actors above made your early 2000s memorable mostly?