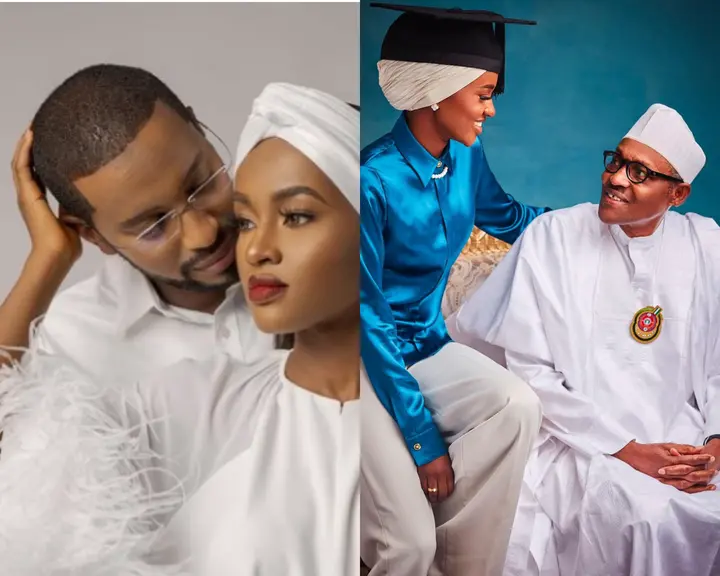 Last year, for the first time, the Aso Villa was used to host a wedding ceremony. However, this could have been attributed some certain reasons.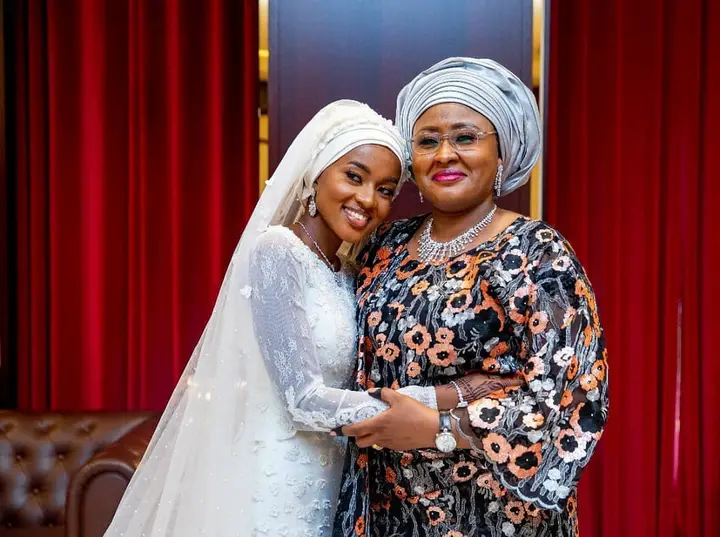 In this article, we will get to meet Aisha Hanan Buhari, the first woman to have her ceremony inside Aso Rock Villa.
Aisha Hanan Buhari or more commonly known as Aisha Jnr is the second to the last daughter of President Muhammadu Buhari.
Aisha Jr. Made the headlines in 2019 after she graduated with a first-class degree in photography from Ravensbourne University, London.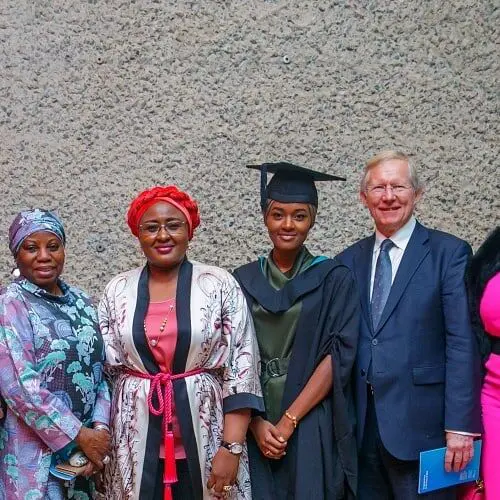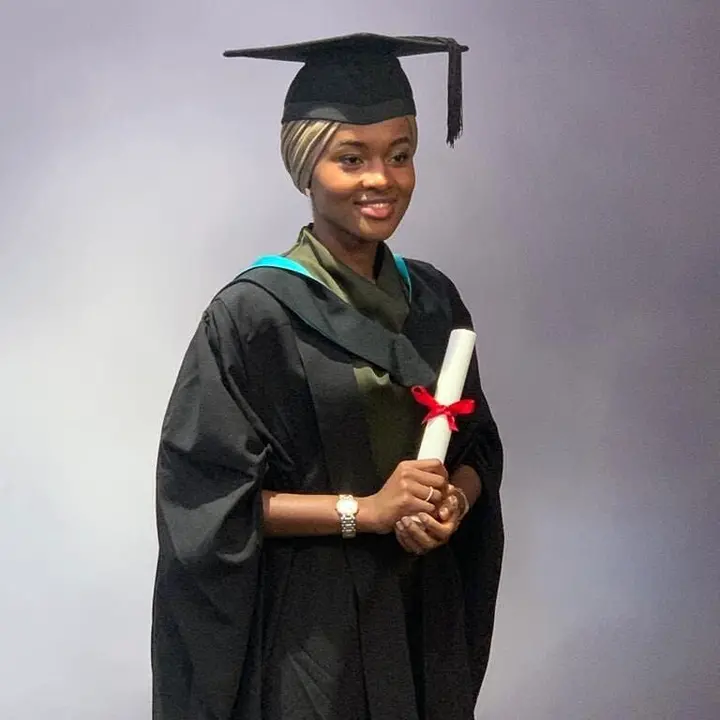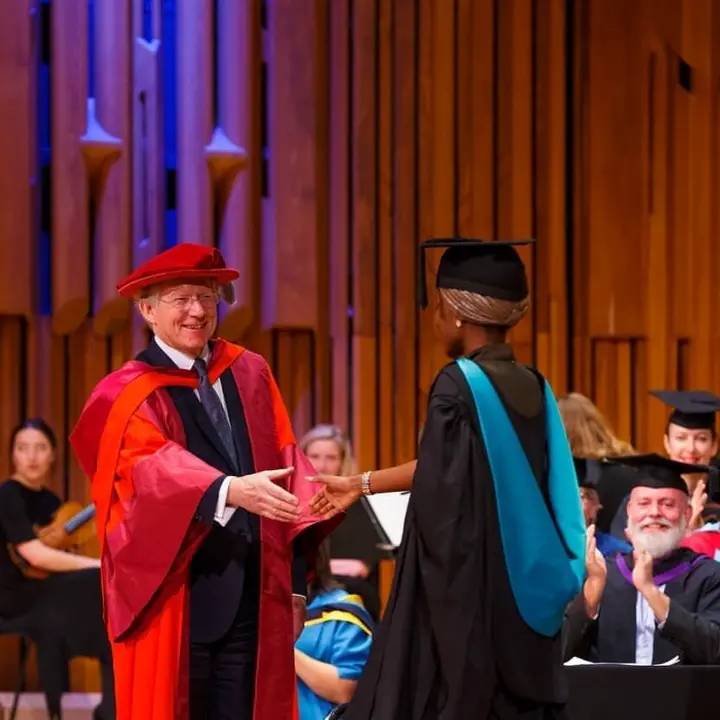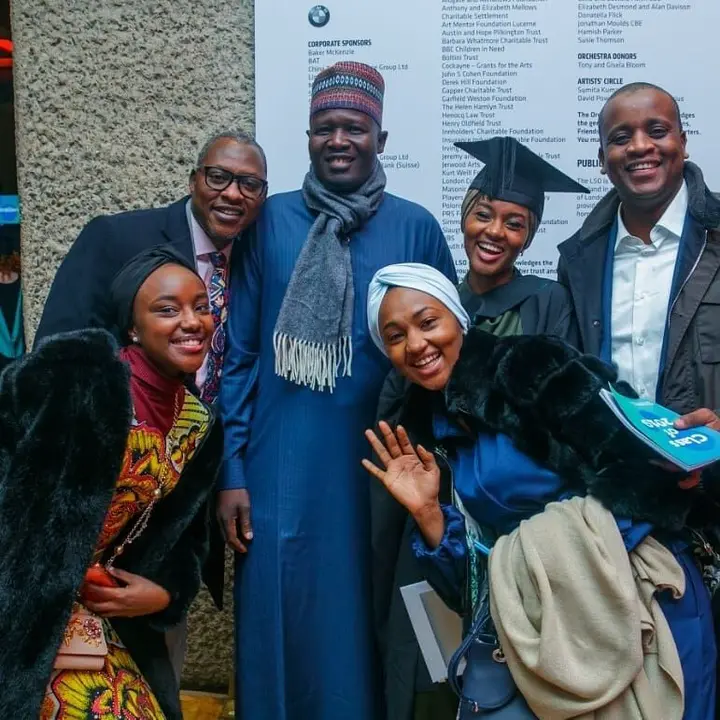 She has also furthered her education to bag a Master's degree in Fine Art from a university in the United Kingdom.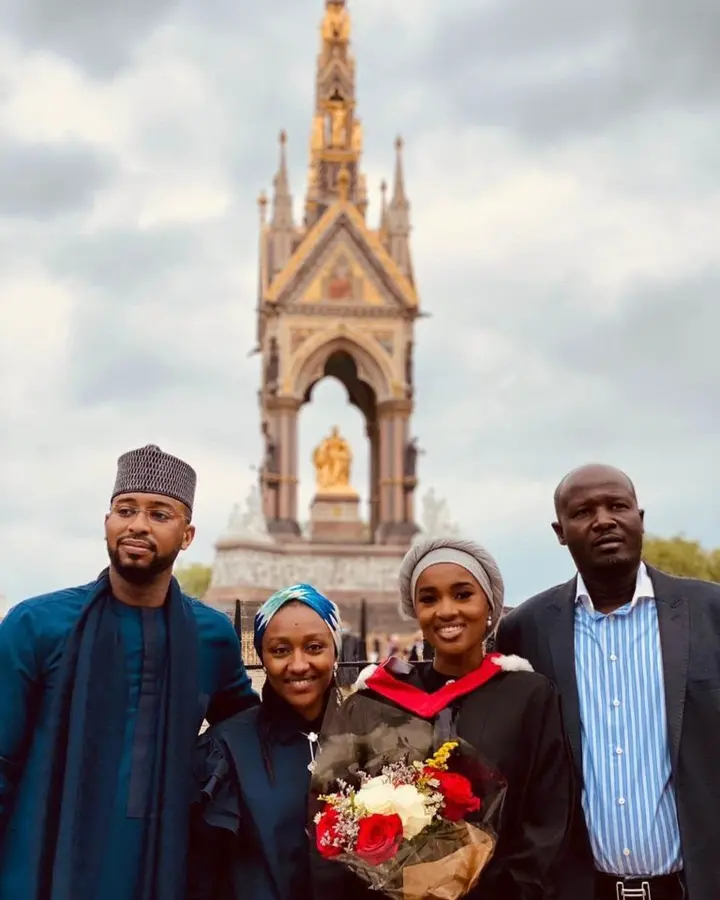 In 2020, she got married to Muhammad Turad at a ceremony conducted inside the Presidential Villa, Abuja.
Normally, Weddings do not happen inside the Aso Villa but this was permitted due to an effort to respect COVID-19 protocols. This wedding ceremony was the first-ever wedding ceremony held inside the Aso Rock Presidential Villa.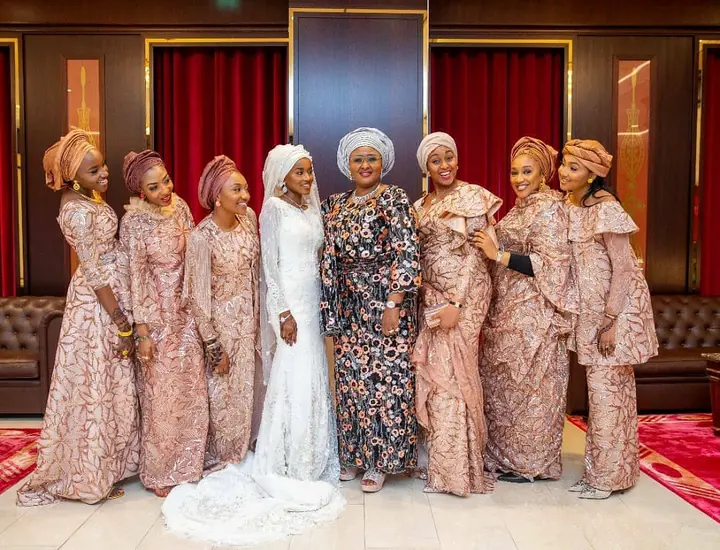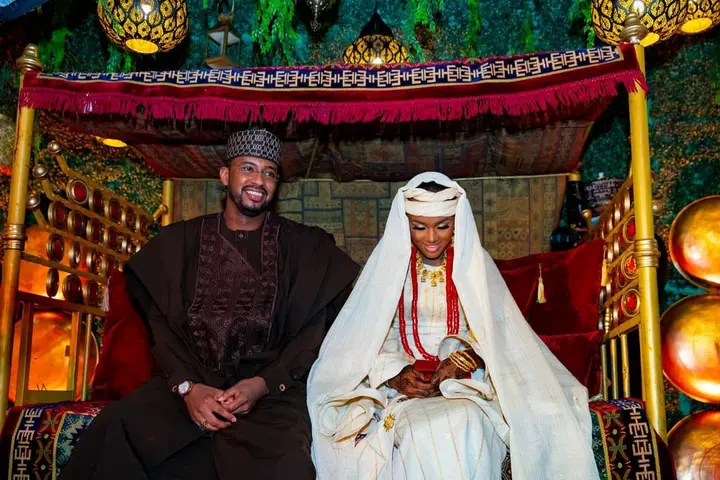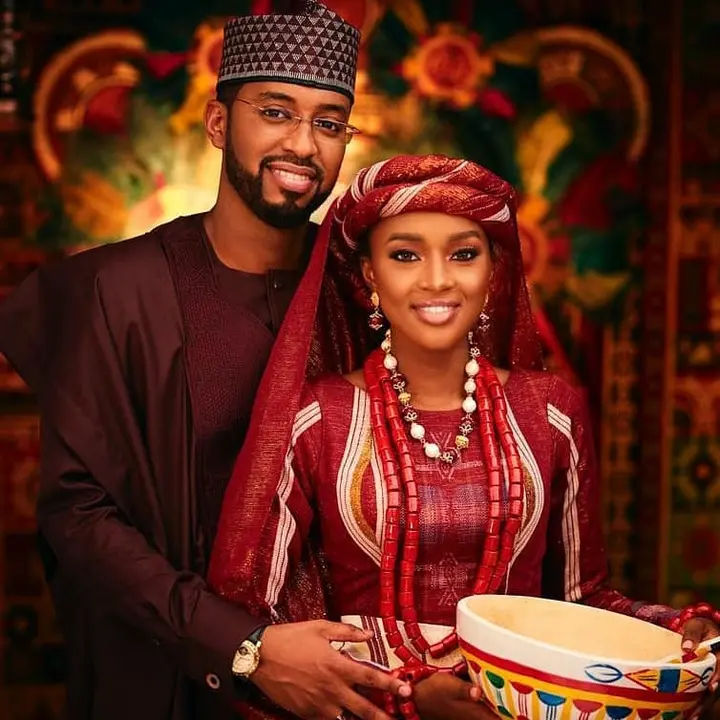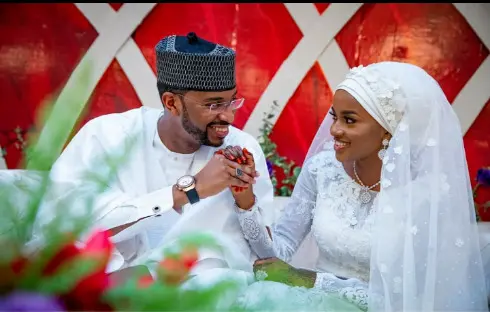 Her Husband, Turad is the son of a former lawmaker, Alhaji Mahmud Sani Sha'aban. He is also well learned as he is a graduate of Finance and Management with two masters degrees including an MBA.