How Tunde Bakare's Record Of Past Presidents Rubbishes The Agitation For Zoning
The quest for zoning has been one of the most talked-about issue in the Nigerian political ecosystem as the country prepares for the 2023 general elections.
While some regions have clamored to have the Presidency zoned to them, fiery Pastor and former presidential candidate, Pastor Tunde Bakare has opposed the Idea of zoning asking for the best man to have the job.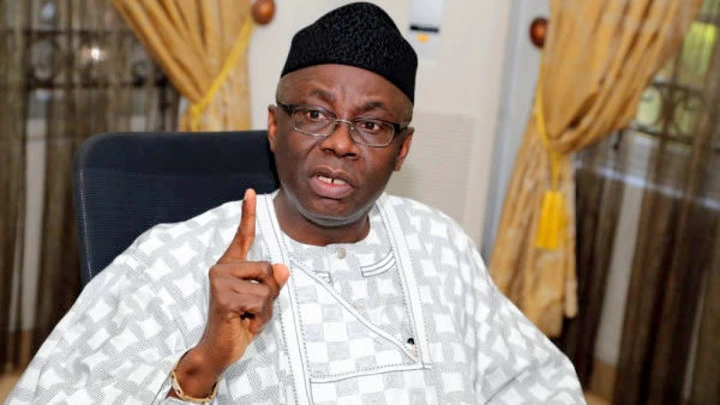 From the North, down to the south, each region has been seriously agitating to have the Presidency zoned to them as they have been complaints of not having a shot at the topmost office.
Notable among these regions are the South east and Northeast regions.
Pastor Tunde Bakare, while on a visit to President Buhari had told newsmen that the agitation for zoning was due to to the immaturity of the electorates and that Nigerians should instead, look for the best, the fittest, the most competent individual, and person of character, who loves this nation.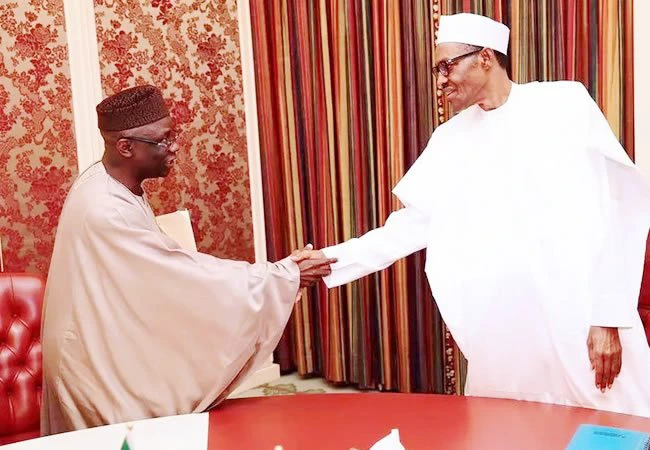 The most interesting analogy Bakare made was the description of the tenures of past Presidents of the country which really gave a succinct explanation of why the agitation for zoning should be discouraged.
Tunde Bakare first spoke about the North's long reign as the indigenes of the region occupied the position of Head of state and President.
It is important to note that out of the 61 years post-independent era, the North has ruled the country for a greater part of the timeline.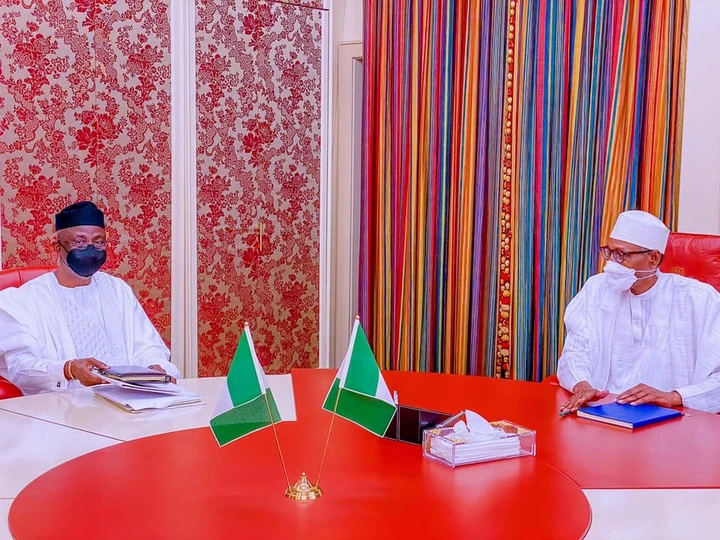 Even with this long reign, the North is still facing a worst-case of retrogression and deadly clashes caused by long-term neglect of its citizens.
Recall the former President had in 2005, seized funds belonging to local governments in Lagos State.
Pastor Bakare had also described Goodluck Jonathan's tenure and how the southern region was allegedly not attended to in terms of development.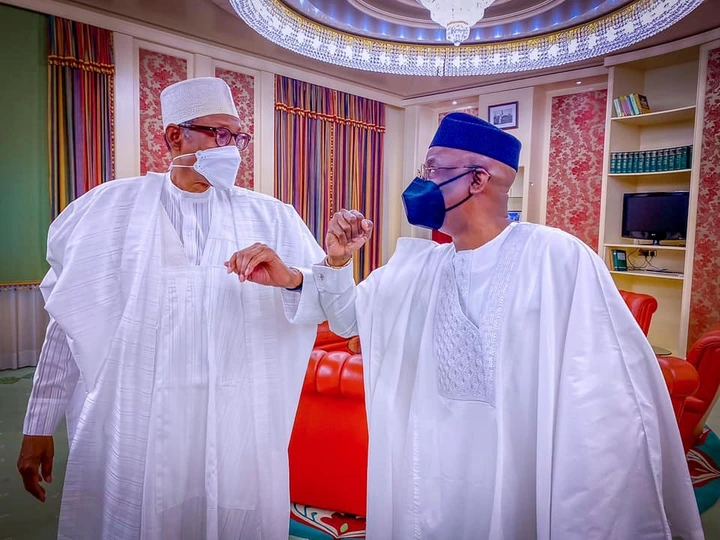 These comparisons go a long way to describe the futility of the agitation for zoning as it will not have a large-scale positive effect on the lives of the residents of wherever the Presidency is zoned to.
This is why the Federal Character Principle was established as it aims to ensure all regions are uniformly represented in the executive, legislative and judicial arm of the government.
Bakare's argument therefore, is that the best man should be elected for the job as that would be the only thing that would make the country move further and prosper.
If everything works according to plan in the country, everyone does the right thing and the Government provides the people with the main needs which are security, Jobs, and a good economy, Nigerians will care less about which region produces the President.