'' Forget It We Are All Broke '' Rudeboy Humbled As He Shared The Interior of A Private Jet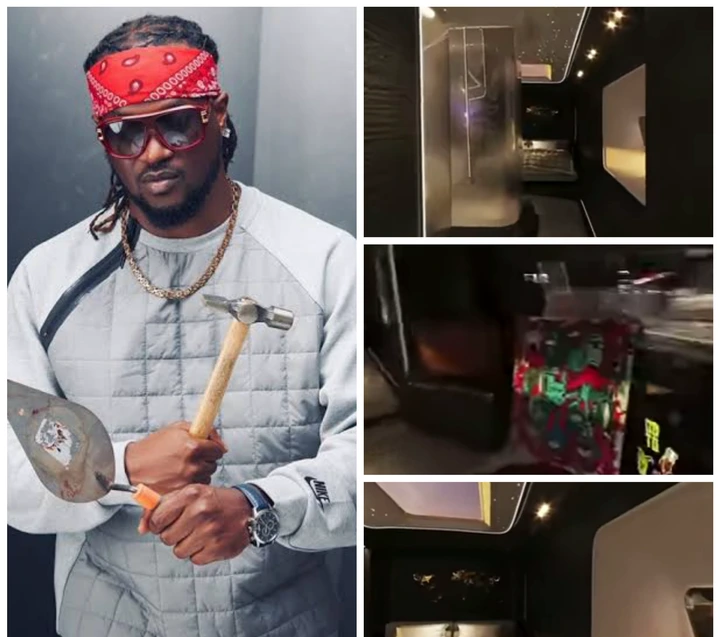 Broke Land crooner Rudeboy has humbled himself by stating that '' forget it we are all broke '' as he shared the interior of an exquisite private jet on his Facebook page, the other half of the disbanded P-Square group could not contain his feeling to himself as he must have been flabbergasted with the interior designs and display of the exquisitely furnished private jet whose interior design will leave anyone marvelled by its display.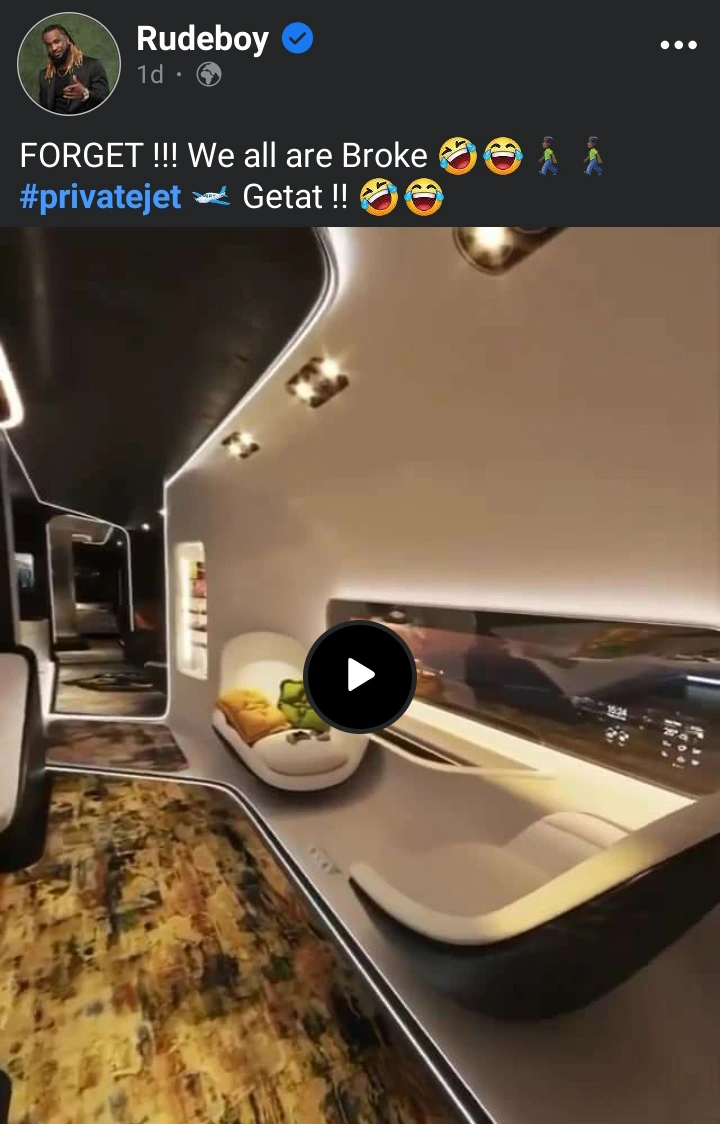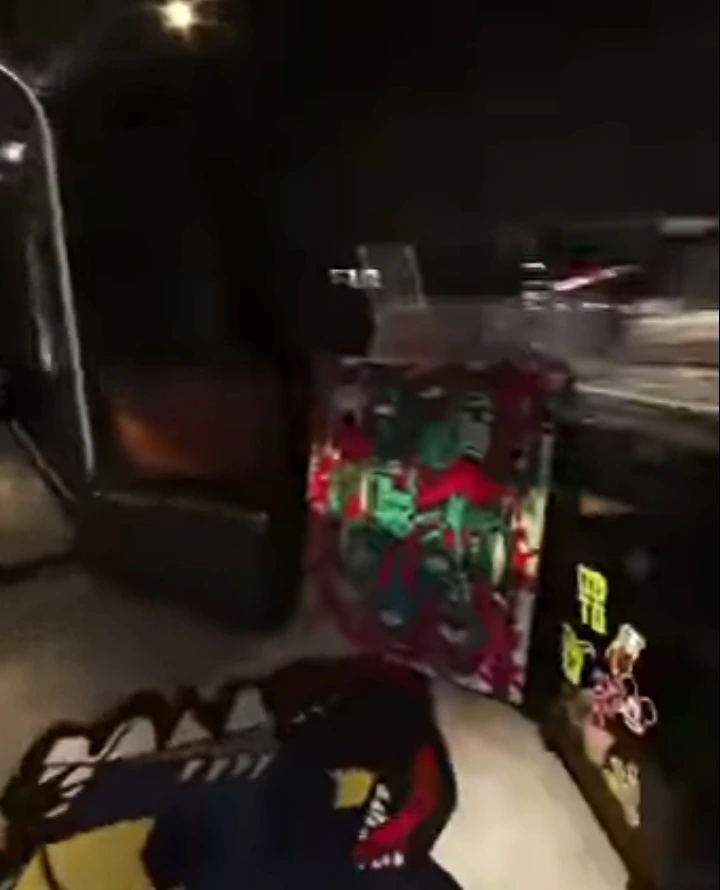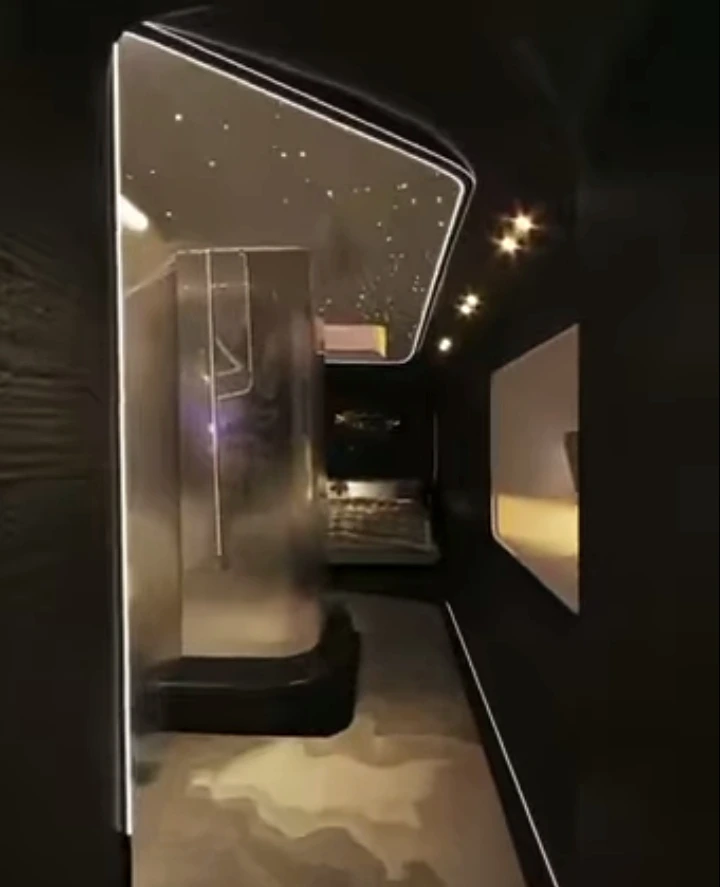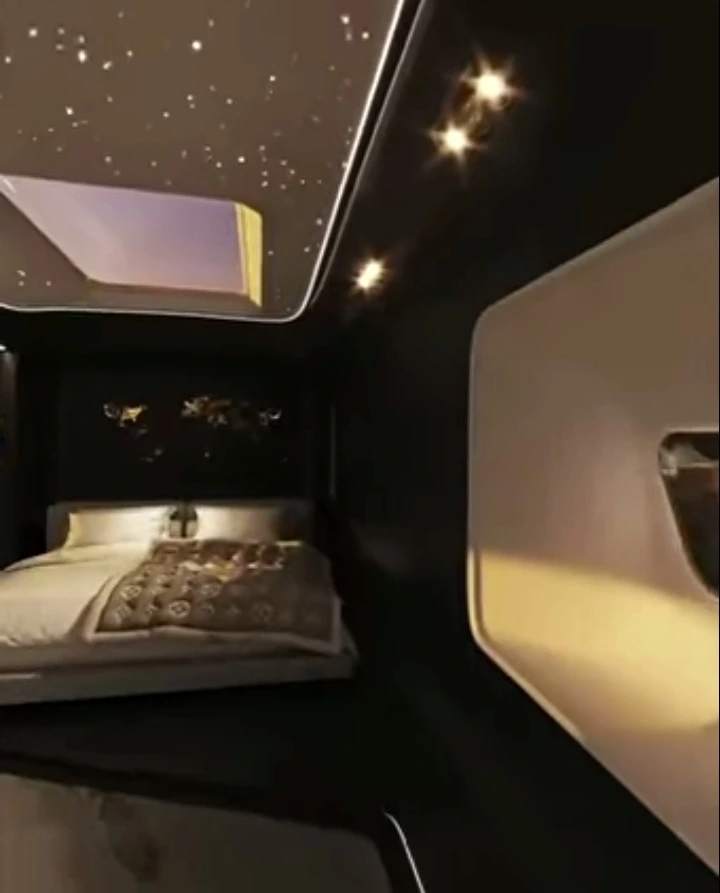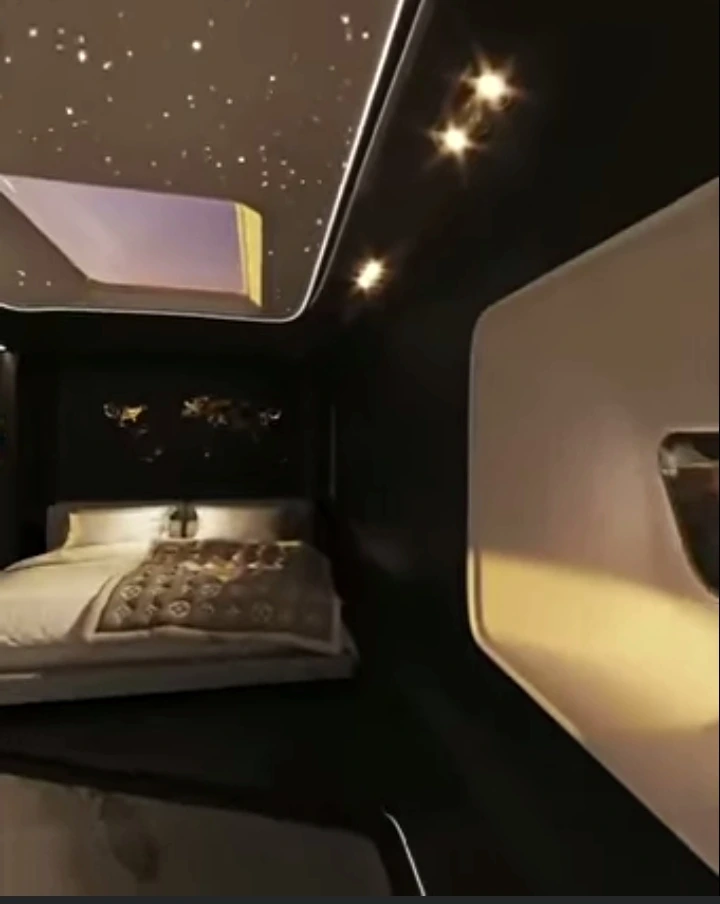 The very successful musical artist who is shooting a new musical video for one of the tracks in his recently released album shared the clip of the interior of the plane, as he couldn't keep the beauty to himself, it could be that the private jet is the one which he is using to for his video shoot, as many of his fans anticipate the release of his video soon.
Watch Video Through Link below:.
https://www.instagram.com/p/CUfUG-arA4T/?utm_medium=copy_link
hopefully we get to see him in the beautiful private jet soon, as it will more than delight his fans who are already anticipating the release of the music video track he is currently working on.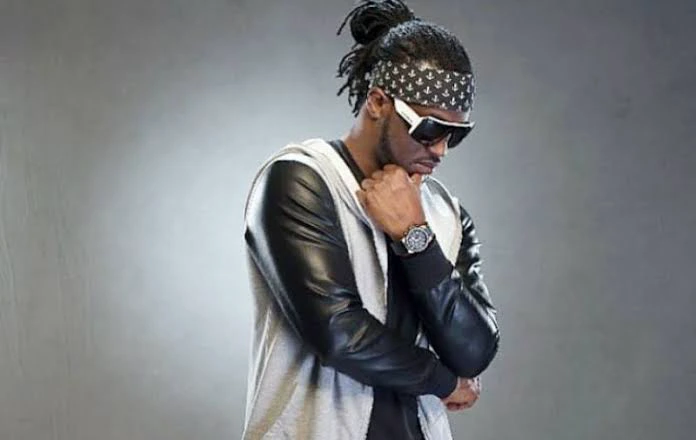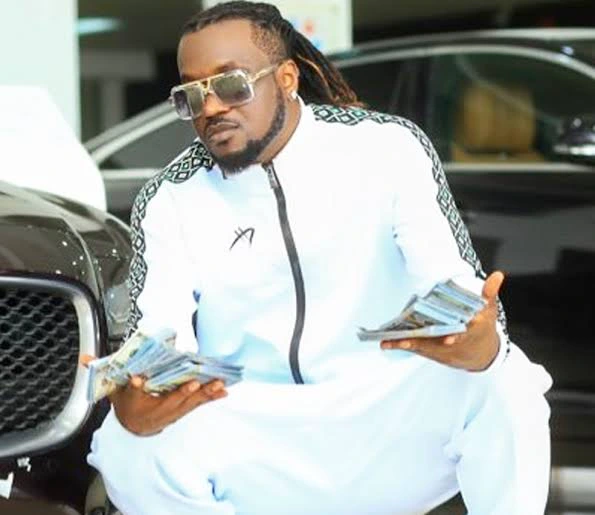 Rudeboy's astonishment showed that there is a level to riches despite himself being a very successful musician who has a luxury life which many people will envy, but that is just how life is everyone wishes to be better, as no one wants to be left behind in the progresses that defines every man's success, we all wish to be more, or is just how life is structured, but having that thought to be contended with what we have as a human being goes a long way towards ensuring we have a fulfilled life and be happy with the little one we have as humans.
Watch Video Through Link below:.
https://www.instagram.com/p/CUfUG-arA4T/?utm_medium=copy_link