Usiwo Orezinena Jane, who is also referred to as Janemena is a controversial dancer and social media influencer has posted some amazing pictures on her social media page which has over 3.7 million followers. Looking at her photos, she wore a white jumpsuit that revealed her spotless leg.
Below is a picture of Janemena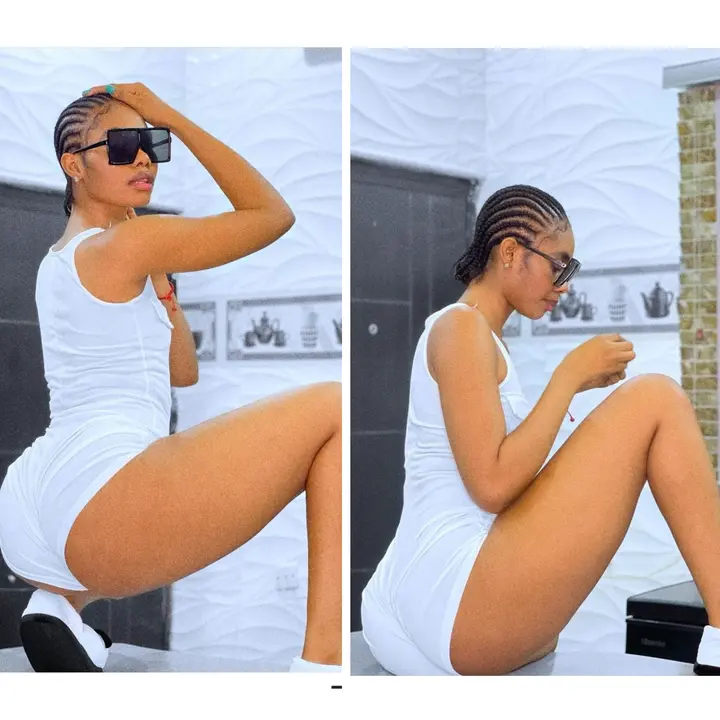 In the post, Janemena appreciated her skin product, and she thanked them for making her a nice and glow. As we all know that one of the most important things that some celebrities care about is their skin. So they don't just use any product because they are always selective of what they apply to their body.
The photos Janemena posted on Instagram generated multiple reactions. Some Instagram influencers like Ada La Pinky, Funnytoheeb and others reacted to her post with love emoji.
Take a look at the pictures shared by this popular Instagram dancer:-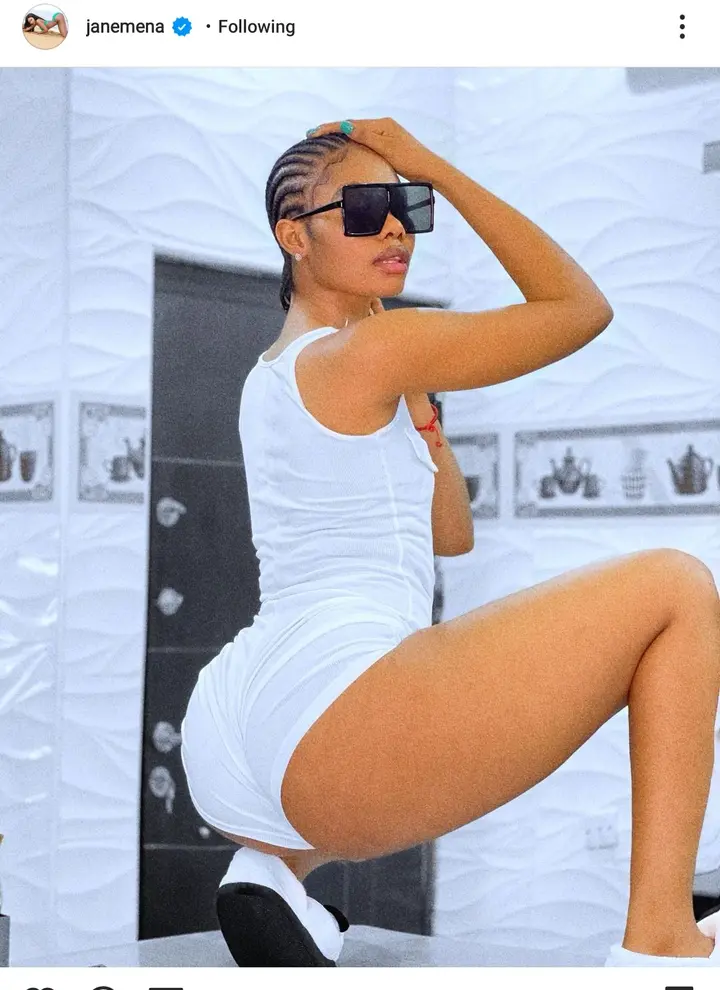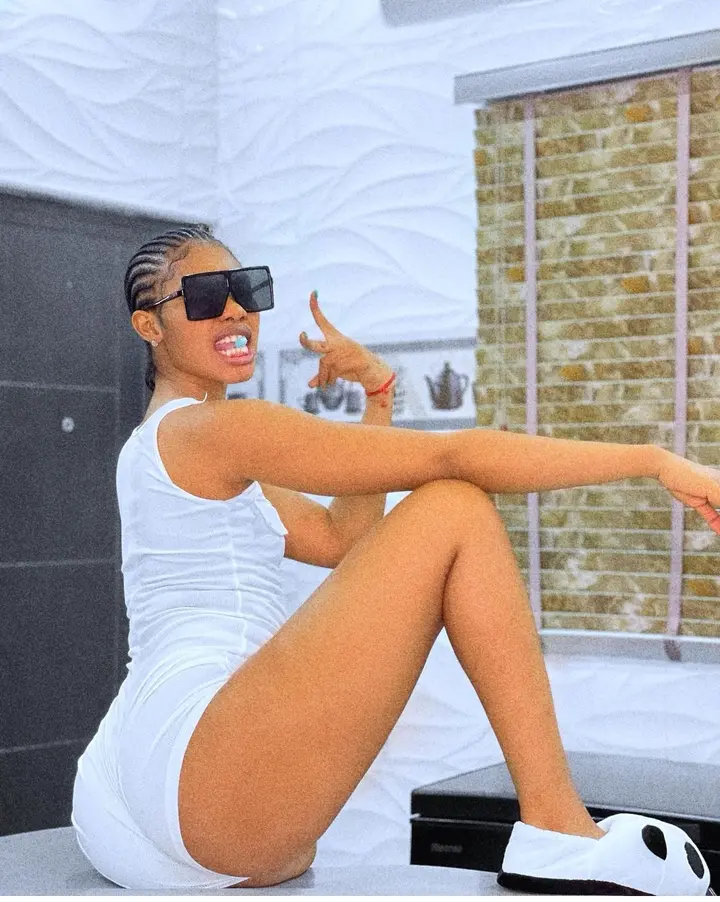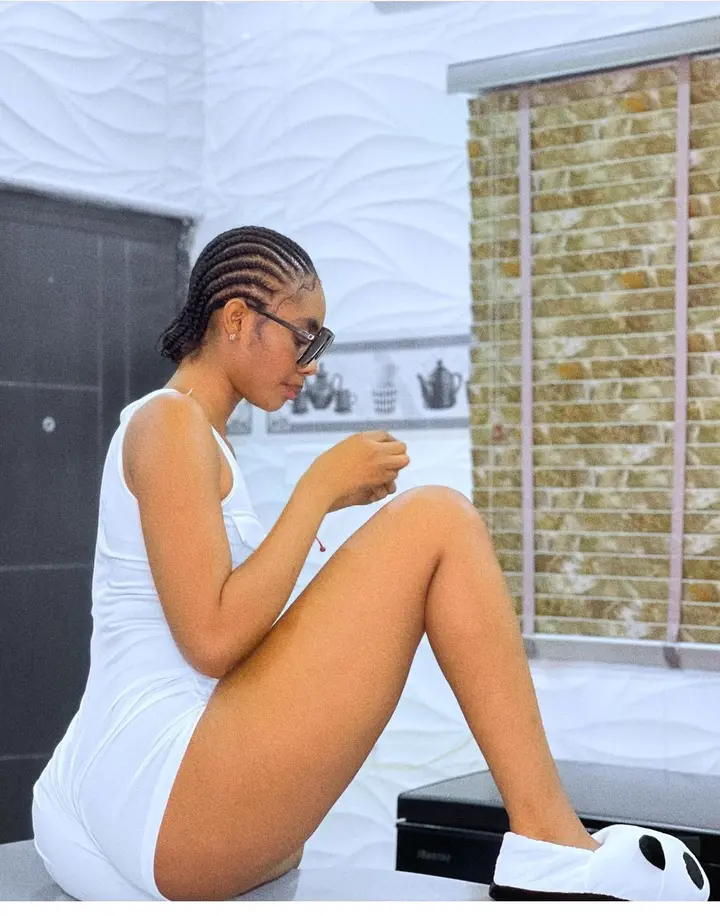 Below are reactions from her fans:-