There are certain situations whereby men suddenly decide to leave women that they have been in a relationship with for some time. This is usually due to a combination of events that must have happened that would make such men prefer a breakup.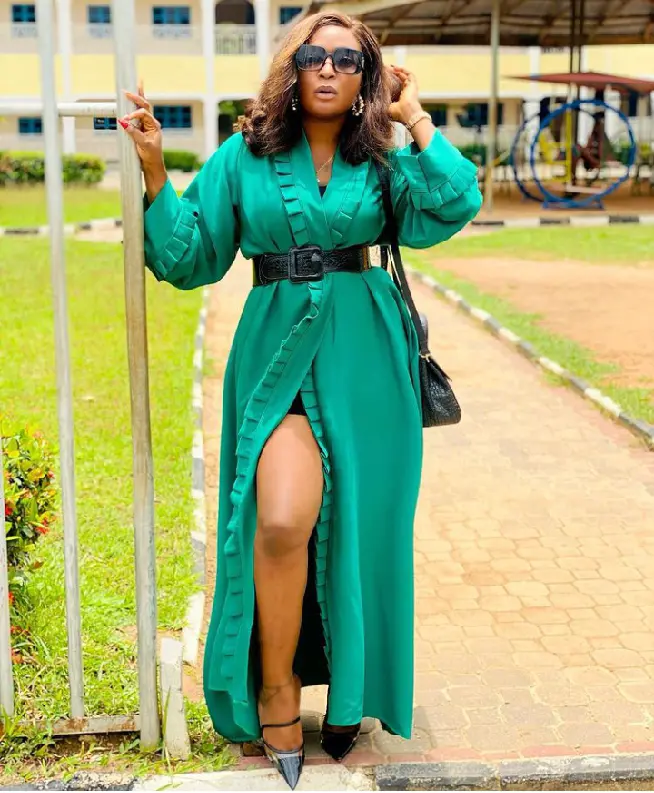 Relationship therapist, Blessing CEO stated that men suddenly ghost on their ladies because they are tired of lying to them but the ladies pretend not to see the signs of a man not being interested in a relationship.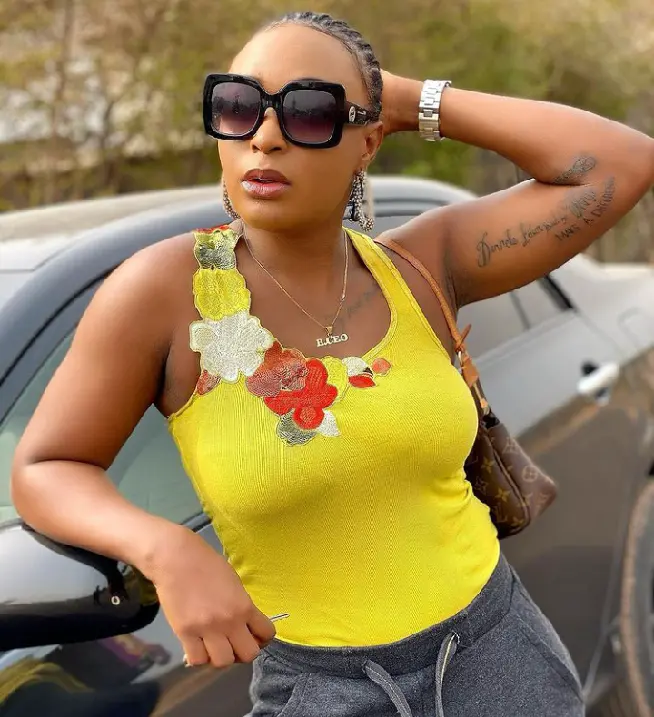 Blessing CEO in a live video said;
"A lot of men wake up and leave you because they are tired of lying to you. Before they leave, they would have already shown you signs that they don't want you but you act like you did not see them.
A lot of women like lies. If a man tells you that he doesn't want a relationship anymore, will you go? Will you let him go without causing drama, fighting, or crying? Ghosting is for women who pretend not to see what is happening."
You can watch Video Through Link below:
https://www.instagram.com/tv/CUBqDYSoFO1/?utm_medium=copy_link