Winners members are gods- Oyedepo reveals what hired assassins told a winner member (Video)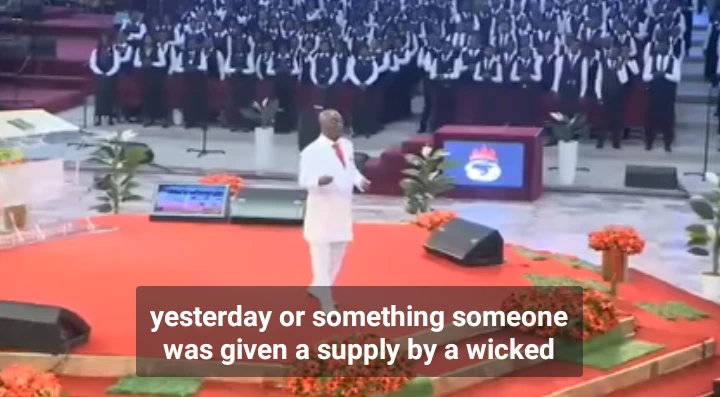 The founder of Living Faith Church, Bishop David Oyedepo during his sermon revealed a testimony that was shared by a member of the church during the week.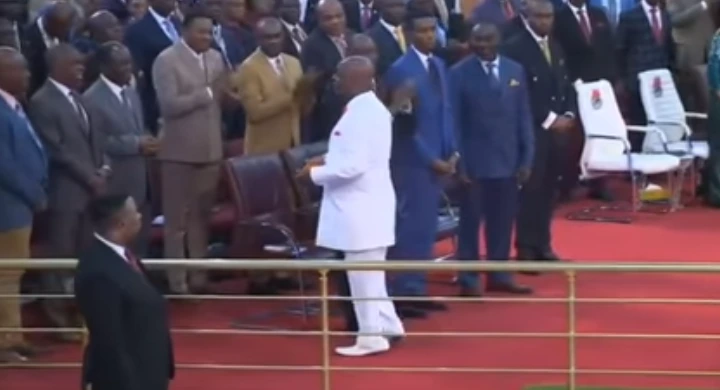 David Oyedepo made it known that the member is a contractor who deals with supplying goods, so one of his clients called him one day that he has a business for him to supply.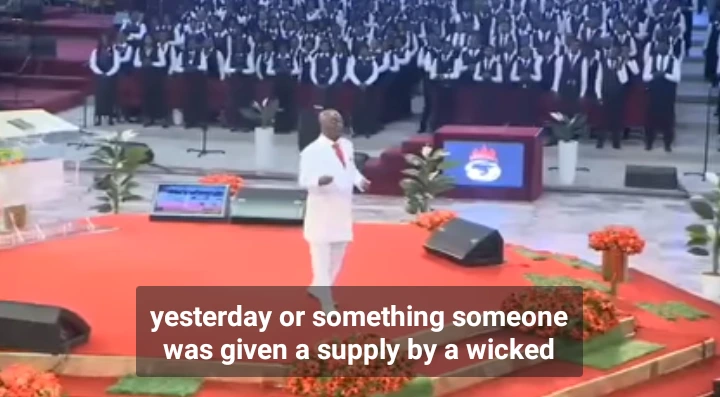 He said the member did not know that his client was planning something evil for him, he said they took a bike to the so-called location and when they were going the man who was directing asked the bike man to stop and the bike man stopped.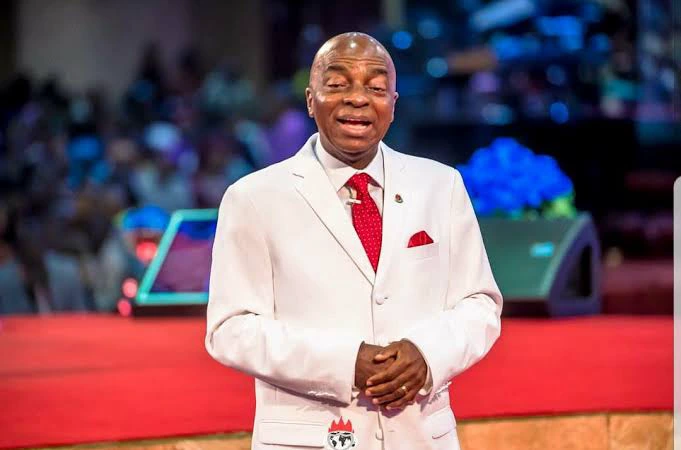 He said he then saw three men coming out of nowhere with guns in their hands, they all shot at him multiple times and those bullets didn't penetrate his body, so they searched his phone and they saw his (David Oyedepo) picture on the phone.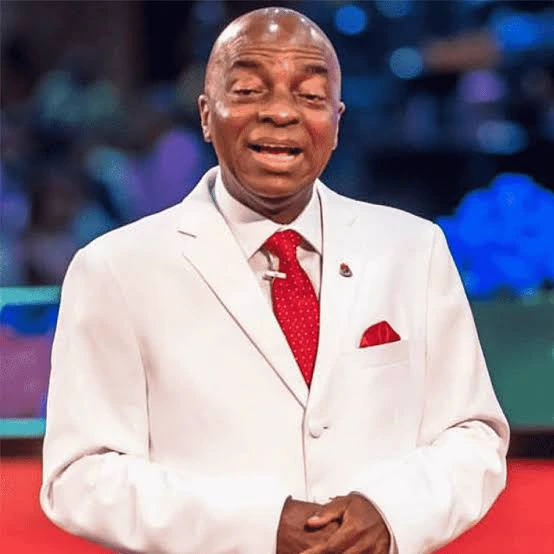 He said one of the assassins now asked him if he's a winner member and he said yes and the assassin said that no wonder that winners members are gods and that's why those bullets didn't penetrate his body.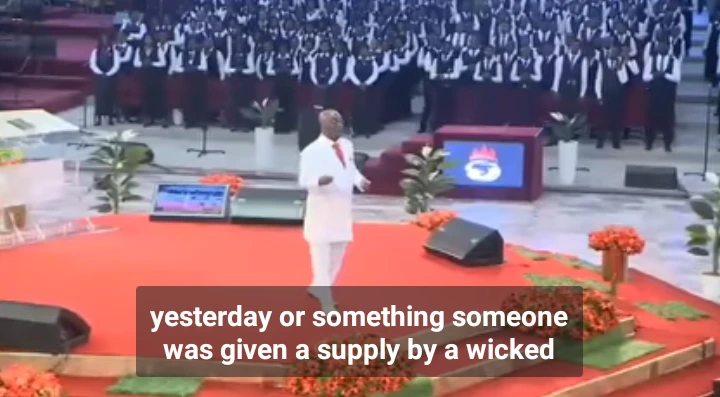 Watch video Through Link below: