The sudden closeness between Whitemoney and Jackie B is one that should be kept in check as their friendship seems to be attaining greater heights since Michael's eviction. Recall, White Money had earlier mentioned that he likes Jackie B a lot. Getting close to Jackie B might not be a good move for White Money to make considering certain factors in the game.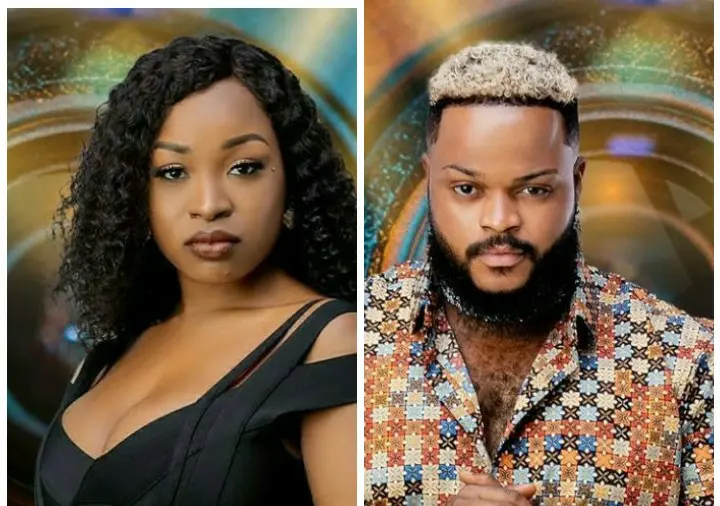 Why White Money should not become close friends with Jackie B in the Big Brother house
Firstly, White Money Is already close to Queen. They have done a lot of things together like sharing a bed, kissing, and more. Getting close to Jackie B might create a love triangle, which may not sit well with his fans or the ladies.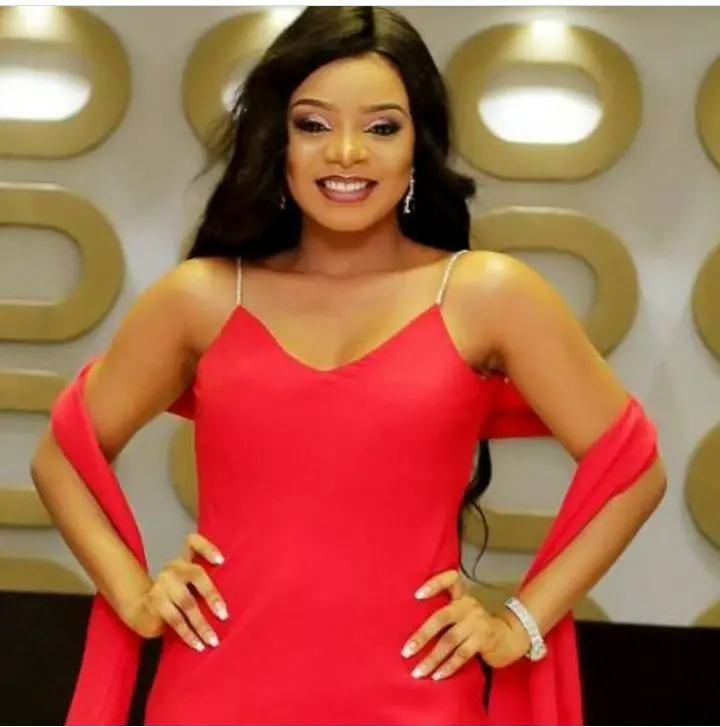 photo credit:@Queen
When White Money got into the house newly, he was loved by the fans due to his funny personality and culinary skills. He was never attached to any female housemate. However, Queen entered and there was a connection. Trying to get close to Jackie B whereas Queen is still in the game might not sit well with his fans, because flirting was never part of White Money's strategy or why he was loved.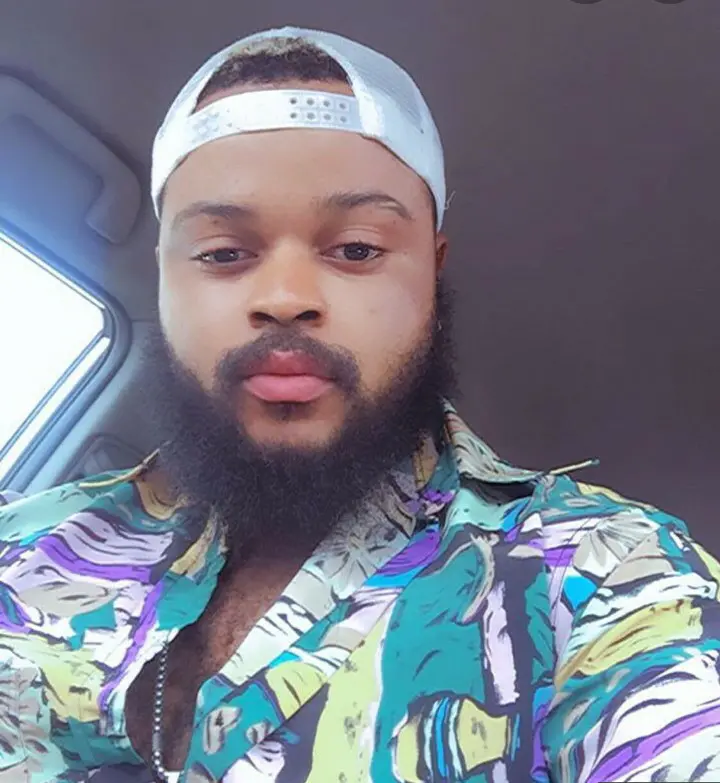 photo credit:@White Money
Secondly, in the Big Brother game, there is what the fans call 'Vote of alliance.' This is a situation whereby a housemate who does not have a huge fan base gets to take advantage of the fan base of a stronger housemate by becoming friends with him or her. Judging by the statistics so far, White Money seems to be among the strongest contestants of the shine ya eye edition.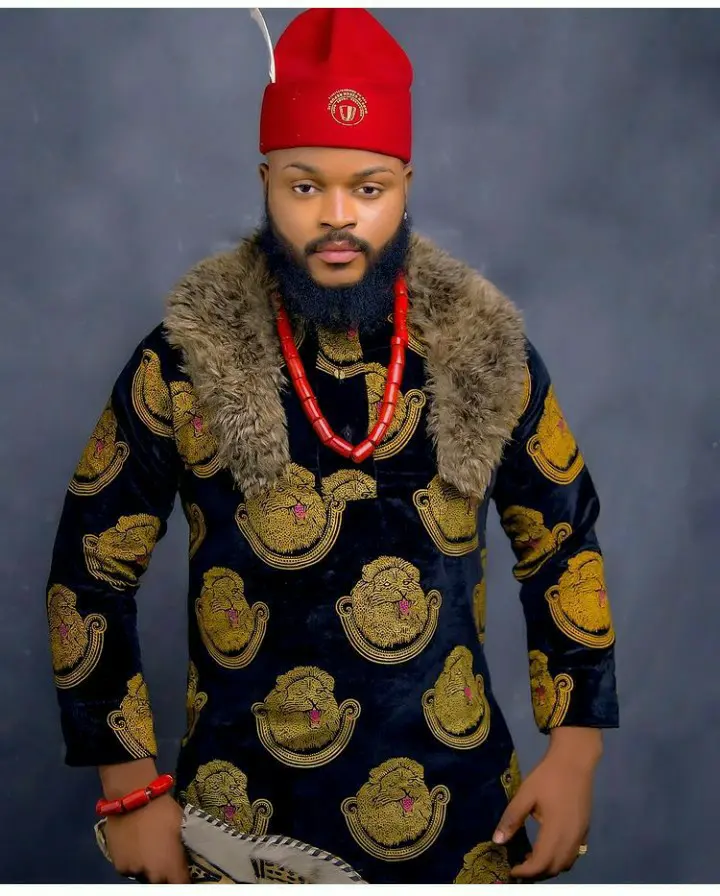 photo credit:@White Money
Already, some White Money fans tend to support Queen who is currently very close to him. If White Money should get closer to Jackie B, his fans might consider sharing more of his votes, which may affect his survival on the show.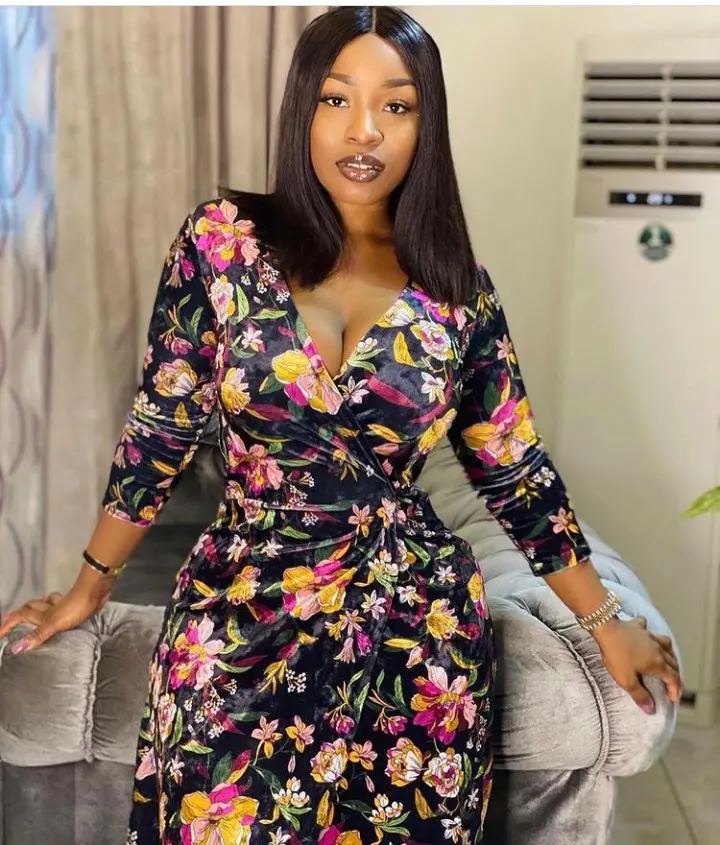 If White Money likes Jackie B a lot, I suggest he wait until they are outside the house to avoid complicating his game.