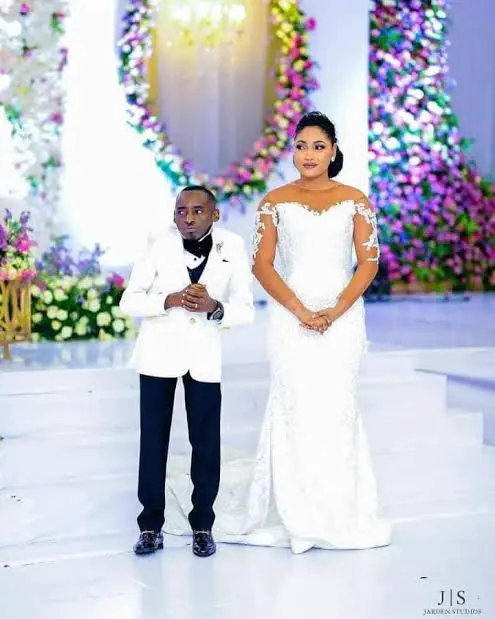 Tanzanian politician, Petro Magoti, finally ties the knot with his fiancée, Joyce, and when I looked at the comment section after it was reposted by a popular blog on Instagram, I was so disappointed by the comments I was seeing. I wonder why people already have the mentality that anyone who is physically challenged can't find true love.
Is that how it is supposed to be? People were dropping comments like ''what money cannot do does not exist'', money this, money that.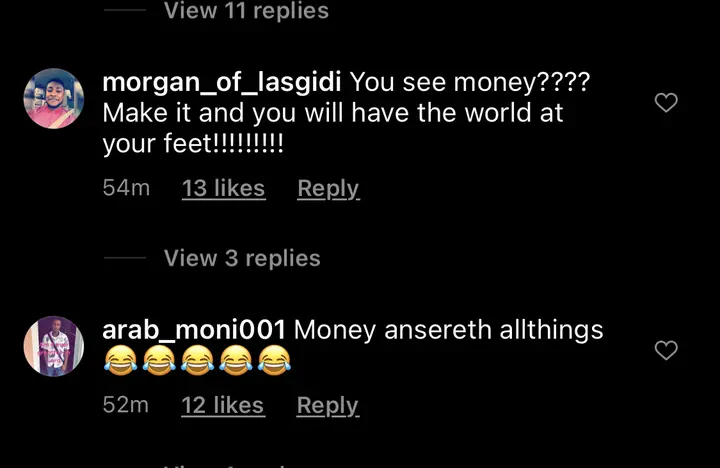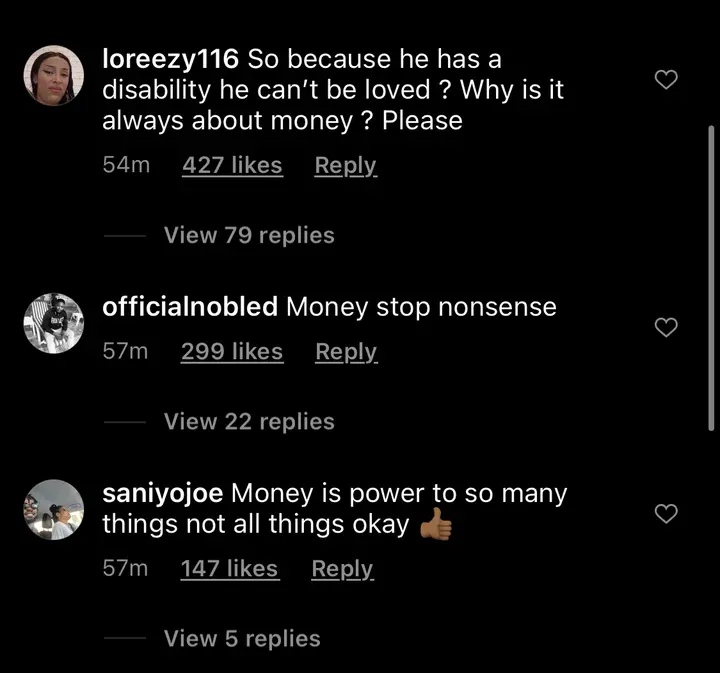 Image credit: Instablog9ja
It has left me wondering what the definition of true love is. Doesn't true love have to do with someone ignoring your flaws?
It is true that Petro Magoti is rich, well, he is a politician who happens to be the assistant secretary at the Cham Chama Mapinduzi party (CCM). But people really need to stop saying that his wealth is what got him a wife. What do they mean by that? Are they trying to call his wife a gold digger?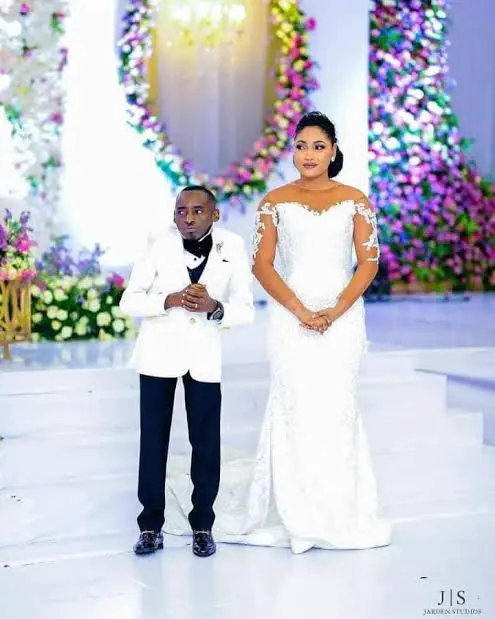 Image credit: Petro Magoti
When it comes to loving someone, it has to do with ignoring their flaws, and this is not even limited to physical or body flaws alone. It might be a behavioral flaw or something like an unhealthy addiction which will bring some discomfort to the partner.
The fact is no one is perfect, we all have our flaws one way or the other, and still, we have people who love us. So why should people start thinking that because someone's flaw happens to be a physical one which can be seen on their body, they won't be able to get true love except they have money or something their partner can enjoy from them?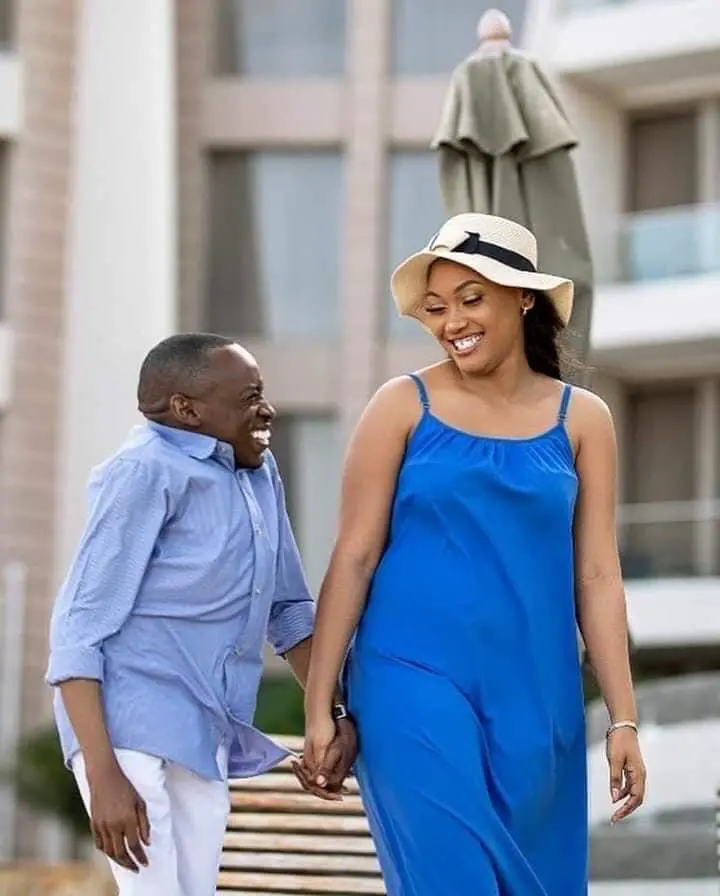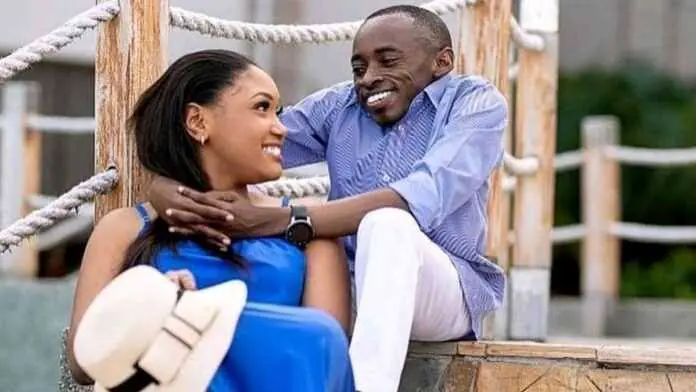 Image credit: Petro Magoti
To me, this is a flawed mentality that needs to be erased. Petro Magoti's physical challenge doesn't make him less of a human. He is just like everyone else, and it is very possible for him to get his true love, even if he hadn't gotten rich.