The ongoing marriage saga between Annie and Innocent Idibia has become public trending news. This is a result of what Annie, the wife of 2Face, has been sharing lately via her Instagram status. First, she shared how her husband, 2Face, went to the United States to visit his kids and stayed under the same roof with his ex-girlfriend and baby mama, Pero Adeniyi.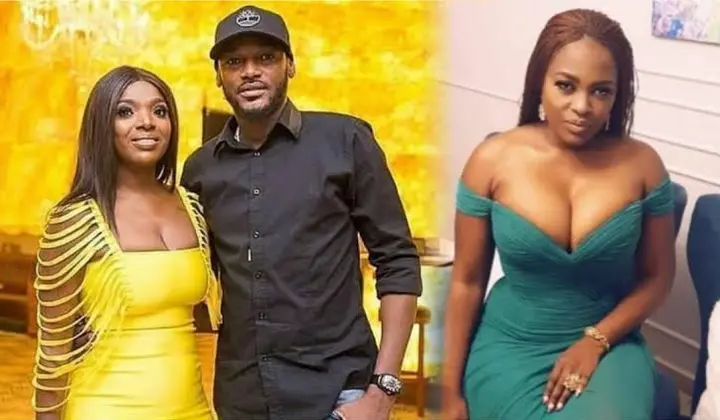 Photo Credit: Peoples Gazette
More so, in my opinion, Annie Idibia did wrong by bringing her marriage saga to the social media world. Since she first dragged her husband, the news about him has become a major trending topic; she has further come out again to drag her husband on social media about him taking his clothes and bags running to Pero, his baby mama.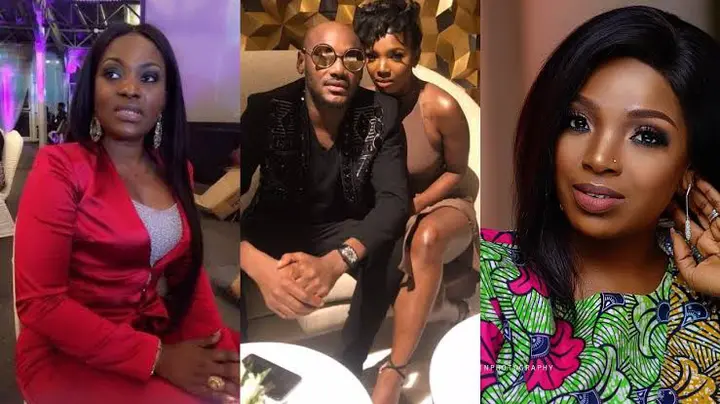 Photo Credit: Ghgossip
Social media has become the law court where some men and women resolved their relationship and marriage saga. They expose their family problem on social media and become a laughingstock. One thing Annie Idibia is forgetting is that she is indirectly married into a polygamous home.
It won't be easy for 2Face to visit his kids and not relate with their equally single baby mama. Another thing, Annie is forgetting is that social media don't forget. Certain persons are interested in analyzing every statement that comes out of celebrities mouths. Her action can cause 2Face to move out of the house, similar to the way he did.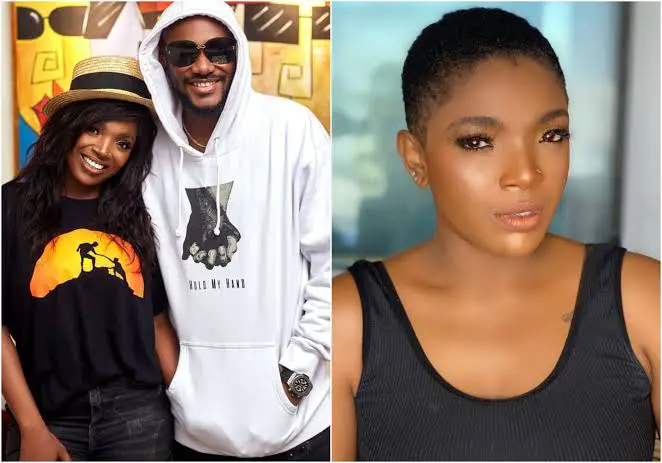 Photo Credit: Kemi Filani
The way she dragged him on social media can affect him negatively, which can also disturb the mental health of a man. For her, not to lose her husband, family and marriage, she needs to stop talking about her marriage saga with 2Face and Pero on social media.