During the live eviction show, Ebuka as usual asked the housemates some questions and regarding White Money, Ebuka asked him to talk about Jackie B. This is coming after the whole drama that ensued during the week.
For White Money, in his words said "Jackie B is someone that has been on his mind for a long time and she knows as they had an understanding. They have been going on about it maturely and was a pity it escalated the way it did but they know what they have which is "On kum-kum". To him, Jackie B is a special and unique person.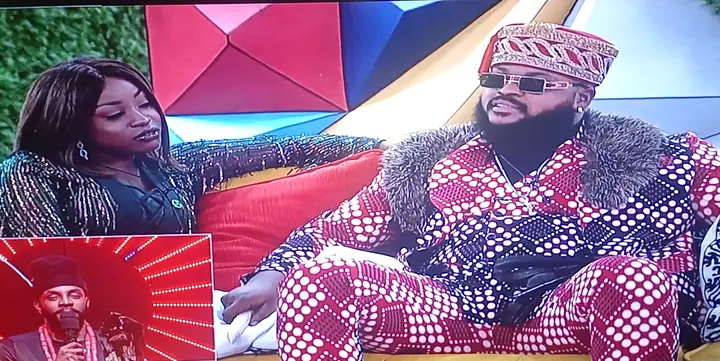 Ebuka who further asked White Money if Micheal knew about this said from his perspective, he didn't know because he wasn't chasing it as he had to give them their respect. It was unfortunate Micheal came in when he was about to chase it so he had to let it go as he's not a fast person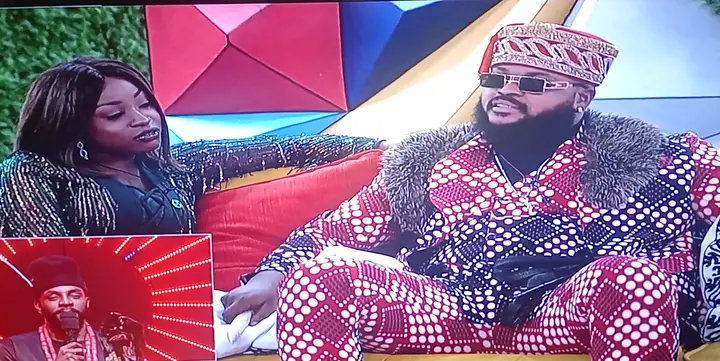 It would have been interesting to see what would transpire between White Money and Jackie B in the coming week but unlucky, she has been evicted.