Sounds like a great advice to me as there are many heart breaking stories of people who get betrayed by people they thought were their real friends, only to discover the proverbial green snake in the green grass.
Mr Reno Omokri, presidential adviser to former president Goodluck Jonathan has dropped an advice for people who recently made money on how to conduct themselves to avoid attracting the wrong crowd to themselves as friends.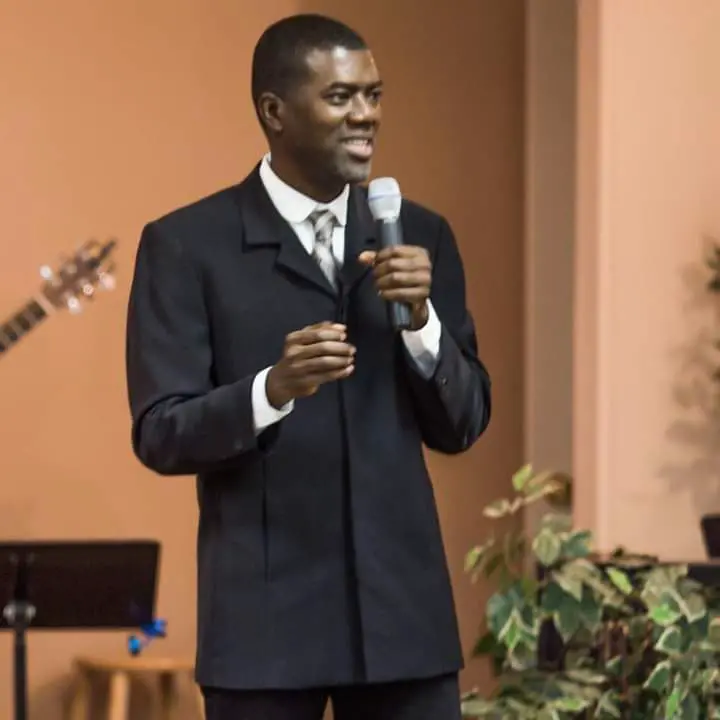 Here is what he said on his Facebook page,
"When you have had your big breakthrough, don't be so eager to broadcast it. Let people think you are still broke, busted and disgusted. Then chill back and observe how they treat you. Sudden success breeds fake friends. Use that time to identify your true friends. And when you receive good news that positively affects your future, don't get too carried away when you are breaking it to people. Pretend to be ecstatic, but covertly pay attention to their reaction to your news. From their reactions, you will know your friends from your enemies!"
I hope people take this piece of advice seriously because not every friend is a friend indeed.