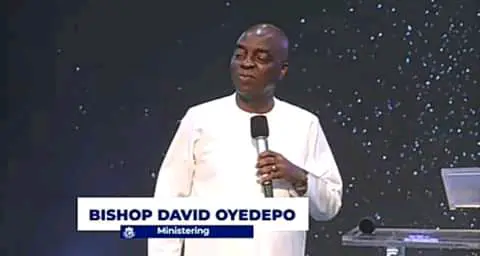 The General Overseer of the Redeemed Christian Church of God, Bishop David Oyedepo, addressed at the Covenant Hour of Prayer. He urged his followers that they should never reject the truth and hope to win. He stated that they must not be ashamed of God if they desire His blessings.
However, the man of God warned that you can't disregard the truth and expect to win. Engaging with the truth is what leads to victory, and believers are the ones who demand victory. Thank you, God, for always causing us to triumph in Christ Jesus and making the flavour of his knowledge or the truth known to us in every area.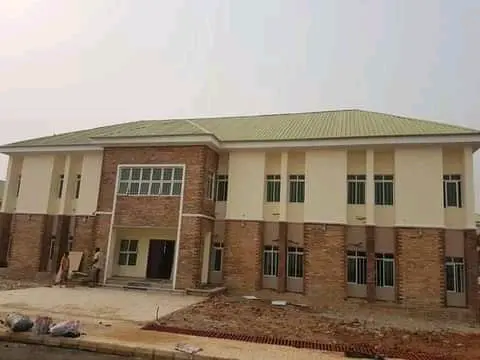 According to him, if you triumph by tricks today; you will be trapped tomorrow. But every triumph engendered by the truth endures forever. For the Word of God lives and abides forever. He said that every result commanded by the truth abides forever. "Therefore, your triumph as you keep engaging the truth to trigger the triumph, will be forever in the name of Jesus," he prayed.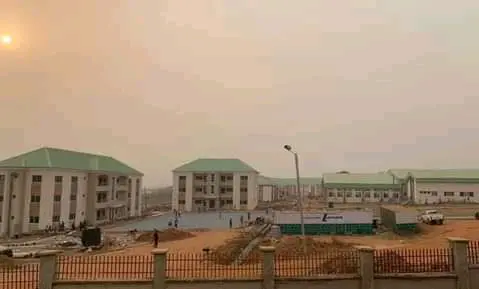 While talking about "Understanding The Demands of Profitable Stewardships," the man of God revealed that people called them stupid for stopping the use of phones in Covenant University. He said that things have changed for them and if they want new wave University development techniques, they should come to Covenant University. "We have it on our finger tips. Some of the things we found, they found it much later in America, they found it much later in Asia but 'we are stupid." He said
Finally, he revealed that our destiny anchors on how much of truth we engage with. Our enviable destiny in Christ, our glorious destiny in Christ anchors on how much we engage with the truth of His Word in our lives.