Miyetti Allah has been sending a warning signal to the Lagos State Government that if they approve the proposed anti-open grazing law, the cost of a cow may rise to two million.
These have been a great threat to the entire board of lawmakers in the state.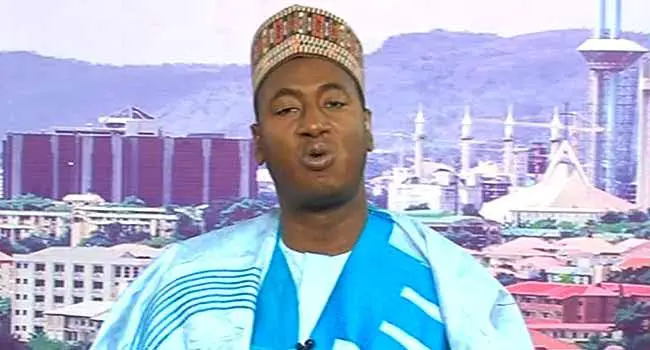 Photo Credit: The Punch
In this article, I will like to bring to the limelight what the Lagos State government should do to be free from Miyetti Allah's threat over the cost of a cow on an anti-open grazing ban.
Photo Credit: Google.com
In my own opinion, Lagos state should invite him according to law and ask him the order city he has to send such warning to the state government.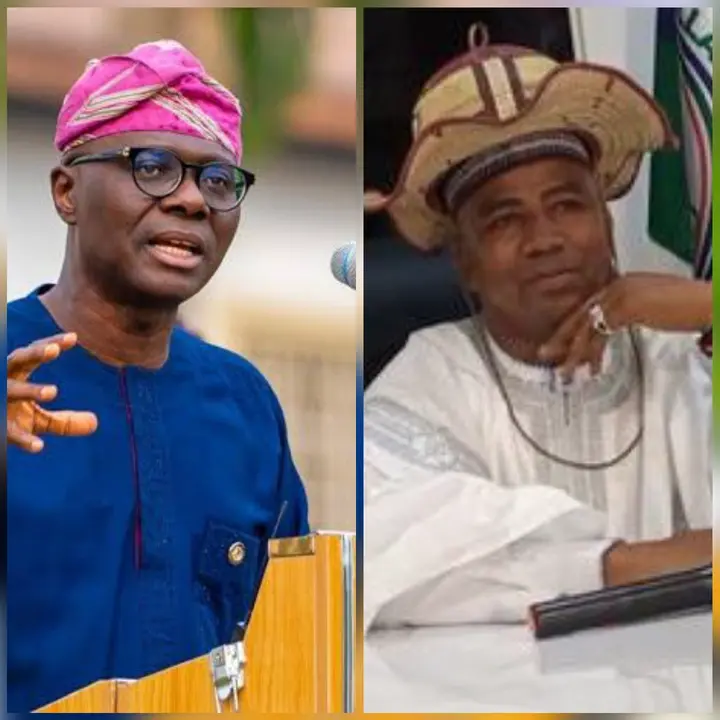 Photo Credit: Google.com
There should be advice from the state government for people to eat more fish than meat due to national health guidelines which state that long-term consumption of increasing amounts of red meat and particularly of processed meat is associated with an increased risk of total mortality, cardiovascular disease.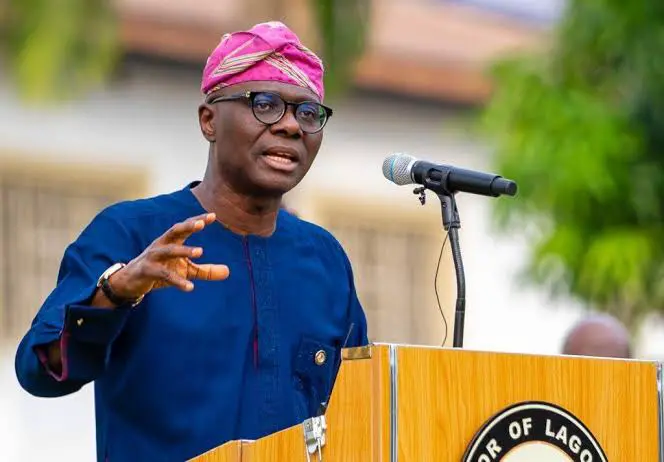 Photo Credit: Vanguard News
Governor Babatunde Sanwo-Olu should try and dare and flaunt Miyetti Allah's warning message and see what he could do concerning the price of the cow in Lagos State.