William Uchemba, a Nigerian actor, scriptwriter, and movie producer has taken to his verified Facebook handle to disclose what happened to him when he tried to boycott God's call on his life. He shared this story to illustrate to many that you don't help people because you, you help people because you want to and feel their pains.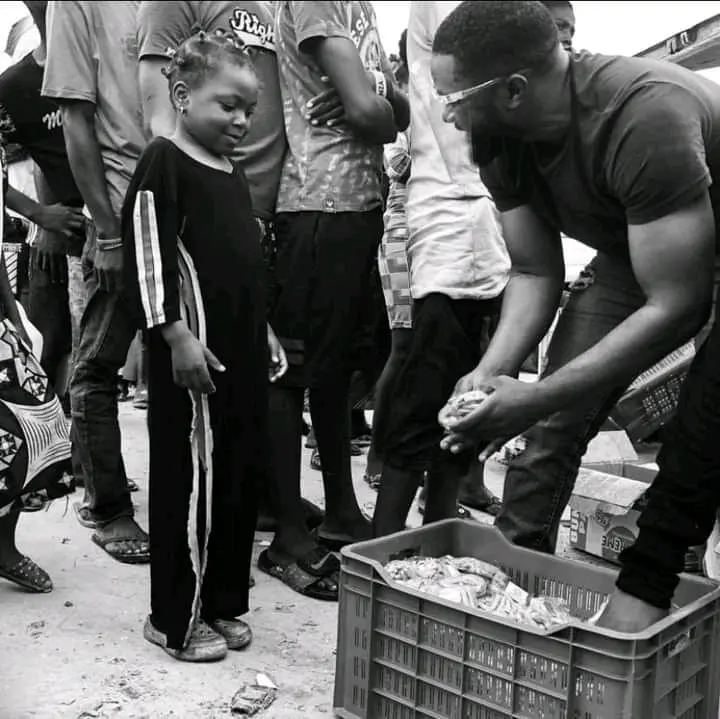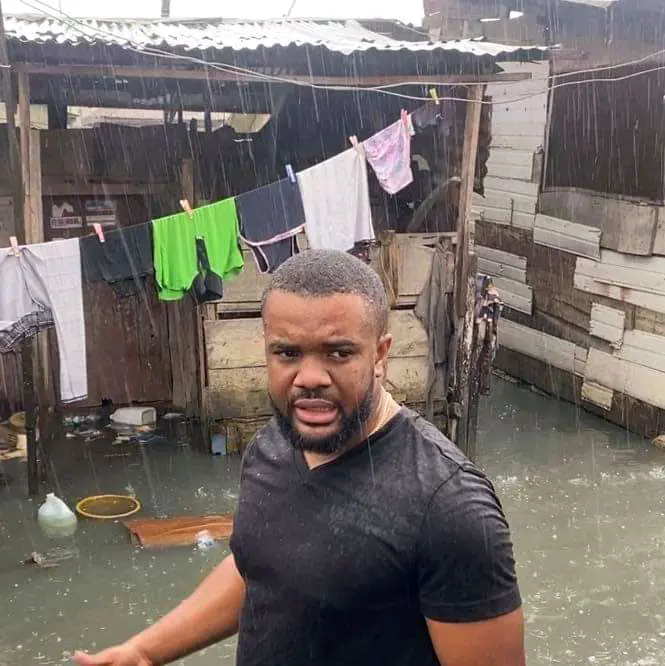 "How did I know it was the voice of God? God tells you what you know you can never tell yourself and what your flesh will not be comfortable with", William Uchemba said.
"The voice was constant for weeks so in other not to act as though I am disobeying God, I started helping some few white people in the streets of Los Angeles but I noticed that the more I do that the more I feel guilty, empty and out of line from God's plan.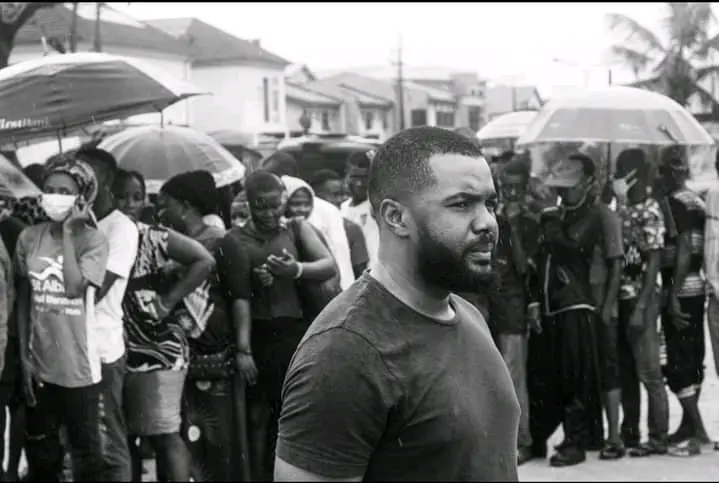 "It took me 2 months before I arrived Nigeria, and from nowhere a heavy compassion for the less privilege in my heart", William Uchemba added. He concluded by saying that before God gives you a vision, He has made a provision for it (Isa 55:8-9).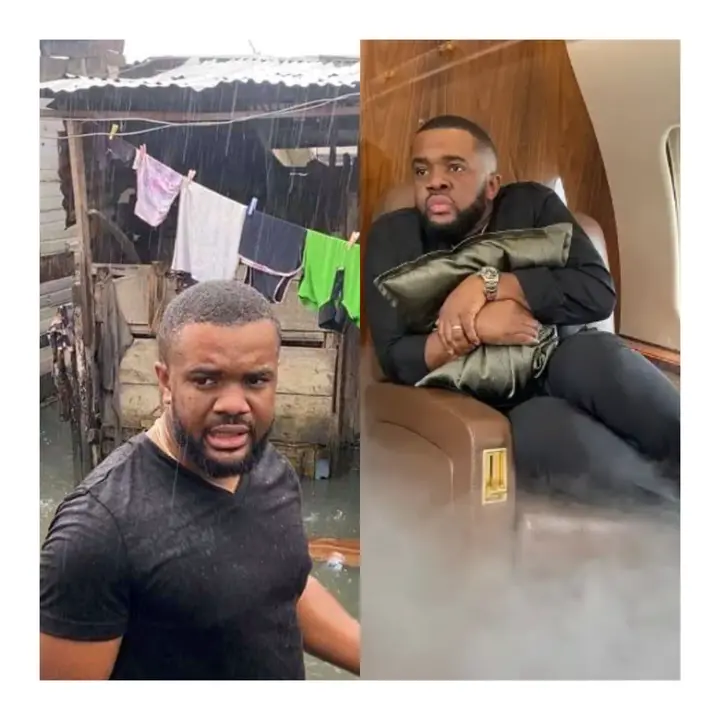 Going through his Facebook handle and reports online, William Uchemba has given to the needy, and has lifted many in life. You too can be a giver because it pays to give to the needy.
May God bless everyone reading this article with the spirit of giving.
Please like and share this content with your friends on Facebook, WhatsApp and Twitter, and follow us for more trending updates in Nigeria and around the world.
Picture Credit: Google and Facebook (William Uchemba)