It is no longer news that President Buhari plans to visit Imo State tomorrow to commission some projects in the state, according to Governor Uzodinma.
However, Buhari may not tolerate certain things from Igbos when he visits the state tomorrow.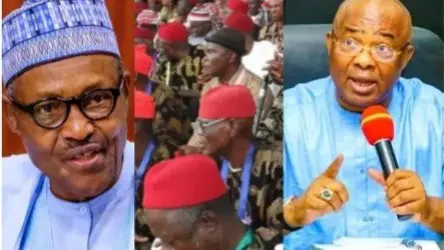 Governor Hope Uzodinma revealed that President Muhammadu Buhari's visit to the state will be on Thursday. The governor made the announcement while speaking to reporters at Owerri's Sam Mbakwe International Cargo Airport on Saturday.
However, President Buhari may not tolerate the sit-at-home protest organized by Igbos tomorrow.
The president is traveling to Imo State for a good purpose which Igbos should be happy and welcome him.
He may also not tolerate noise, agitation, or any form of violence from the good people of the southeast.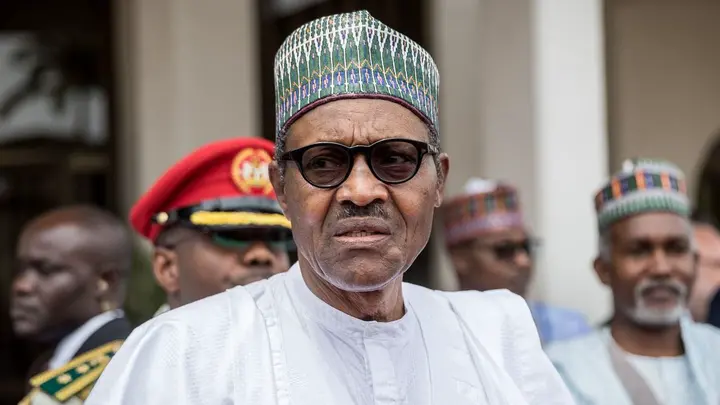 In case you missed it, Buhari is planning to commission some significant projects that will be carried out by his administration.
Governor Uzodinma revealed that the President will address some political matters and some critical issues that are supposed to be handled in Abuja.
What do you think about this? Drop your thoughts in the comments section.