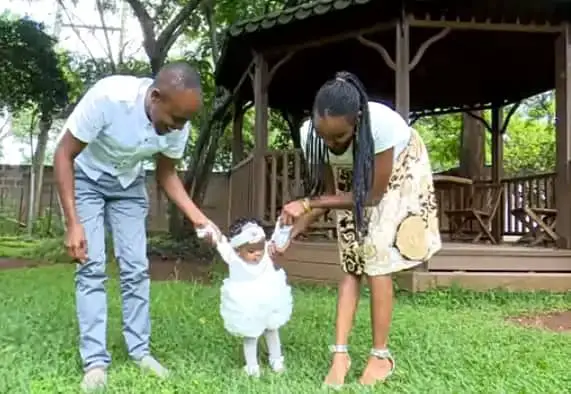 People have been reacting to a story of a lovely couple who narrated to Ebru TV how they met and ended up marrying, only to find later that they were closely related.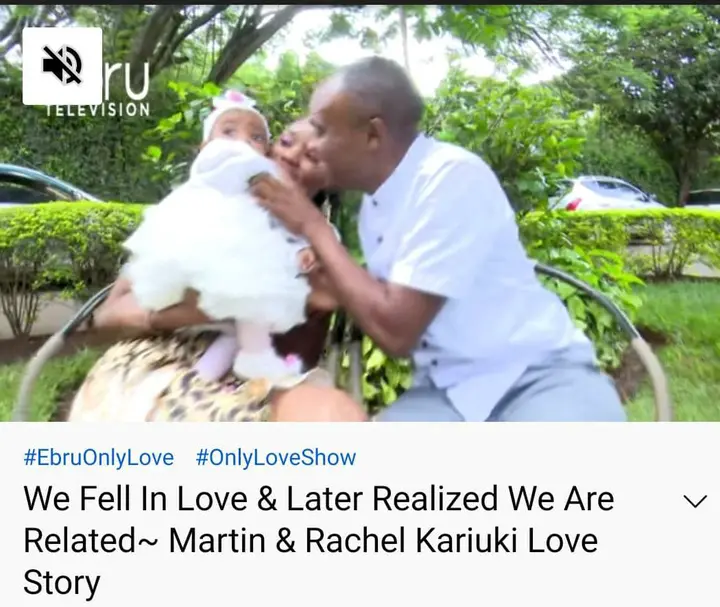 Rachael Kangai and Martin Kariuki have been married for four years and have a beautiful baby girl together as a result of their union. While driving to deliver something, he ran into Rachael. This gesture led to important information and a relationship between the two of them.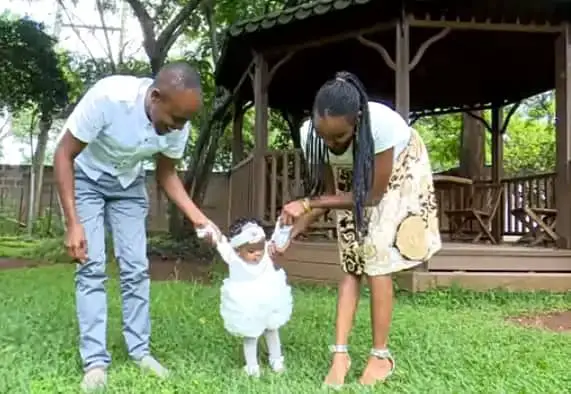 Photo credit: Ebru TV
When Rachael's mother found out that Rachael was staying with Martin, she informed him that Rachael was his cousin. This was followed by a warning that she shouldn't continue her relationship with Martin.
The couple dug deeper to see how they were related. Research found that Rachael's family had given Martin up for adoption when he was born out of wedlock.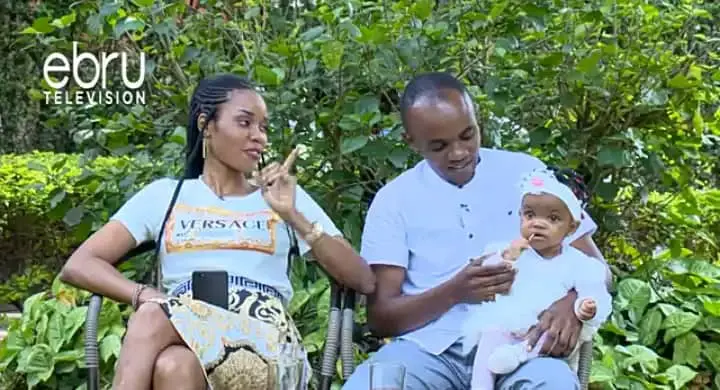 In the end, the two families came to terms with the couple and agreed that the two should marry and live together. As a result, Martin paid the bride price, which sealed the deal.