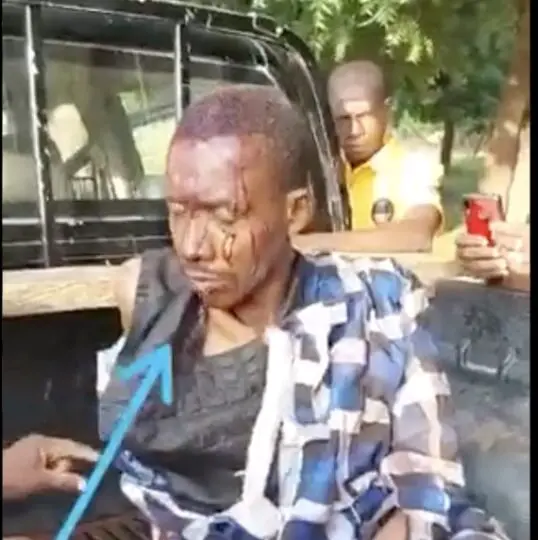 Nigerian troops are overrunning bandits in Zamfara State with massive bombardment.
And the troops are also and arresting hundreds of the criminals.
One of the ringleaders, Turji Kachala was captured alive after an exchange of gunfire.
Large number of weapons were also recovered from the bandits.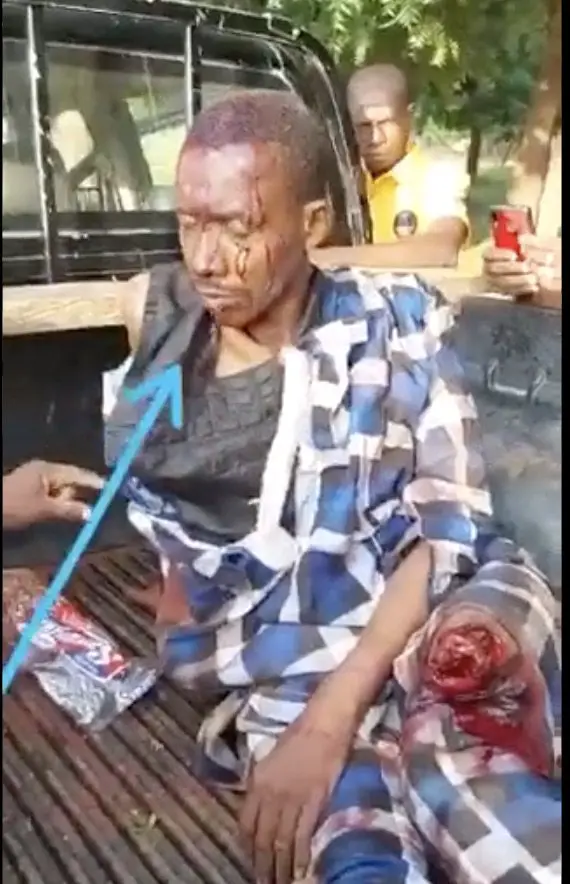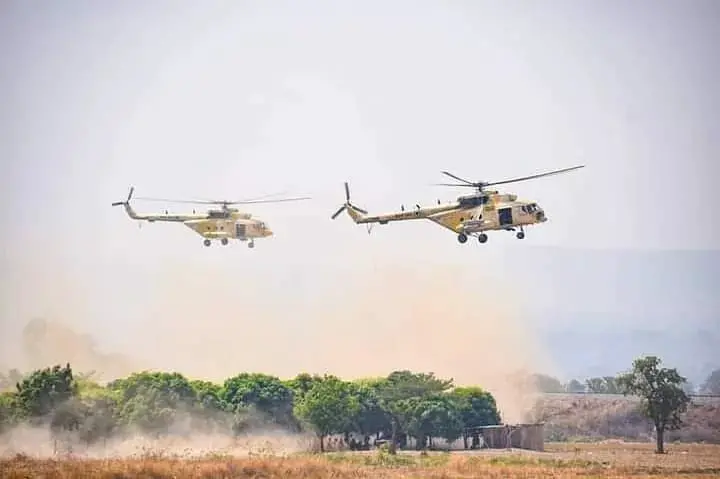 Zamfara, Katsina and Niger State have been the playground of bandits in the country, as the criminals captured residents at will and demand ransom to set them free.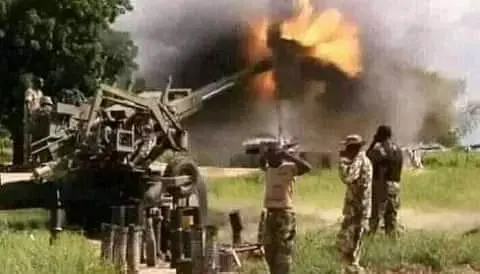 They have also killed thousands residents, burnt houses and sacked villages.
Over 1000 school children have been captured by the bandits in the quest to demand ransom.
However, many of the students have been released by the bandits after collecting the ransom.