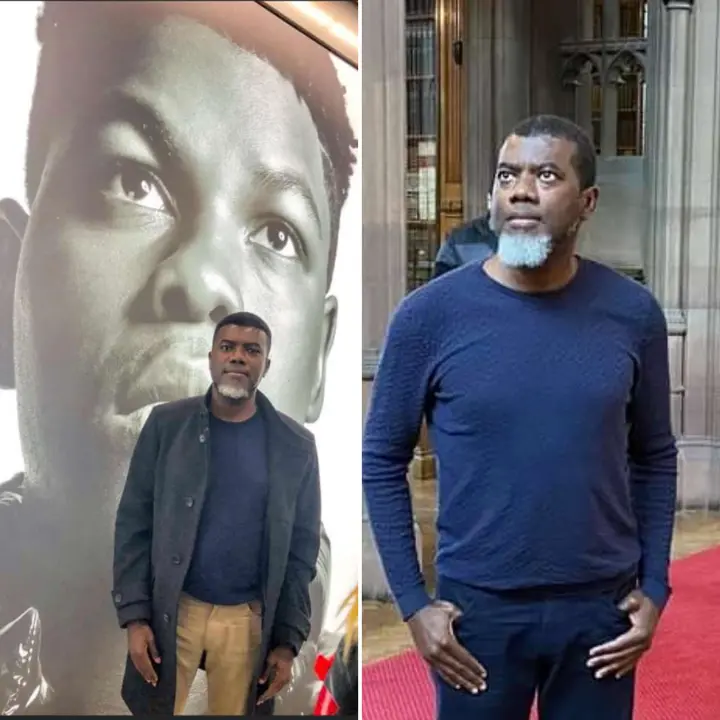 Popular human rights activist, Reno Omokri, has taken to social media to state Nigeria negligence in using Wizkid, Davido and Burna Boy to promote the country.
Speaking through his facebook account, Reno disclosed that Nigeria failed to use late Fela Kuti to promote Nigeria like Jamaica uses Bob Marley to promote their country.
Recall that Reno Omokri urges Federal Government to use wizkid to rebrand Nigeria like Jamaica did to Bob Marley. Meanwhile, the motivational speaker has again taken his facebook page to unveil another truth about John Boyega, whom UK is using to sell Britain, since Nigeria refused to use him to sell Nigeria.
He wrote: "One of our greatest national miscalculation was not using Fela to market Nigeria the way Jamaica used Bob Marley to market their country."
"Fela was our greatest artiste ever, bar none. Sadly, he is gone. Now, we have Wizkid, Davido and Burna. Look at this photo at Heathrow. The UK is using John Boyega to sell Britain, since Nigeria refused to use him to sell Naija."
"Let us not repeat bad history and lie that history repeated itself. Let's use these national assets. It will help us and it will benefit them."
"The more we promote them, the more their positive image rubs off on Nigeria, and the more they are promoted, the bigger they will get."