It's a new week for the world of football and in the next couple of days, all of Europe's big teams will turn their attention to the Champions League (except Arsenal of course). Chelsea, Manchester United, Liverpool, Barcelona, Real Madrid, Juventus, Paris Saint Germain and others are some of the teams that will be playing their UCL games this midweek. The most anticipated fixture in the UCL this week is the game between Chelsea and Juventus. A clash between the Premier League and Italian giants and it promises to be an exciting one. Both teams had contrasting results in their League games over the weekend, with Chelsea losing to Man City and Juventus winning beating their opponents.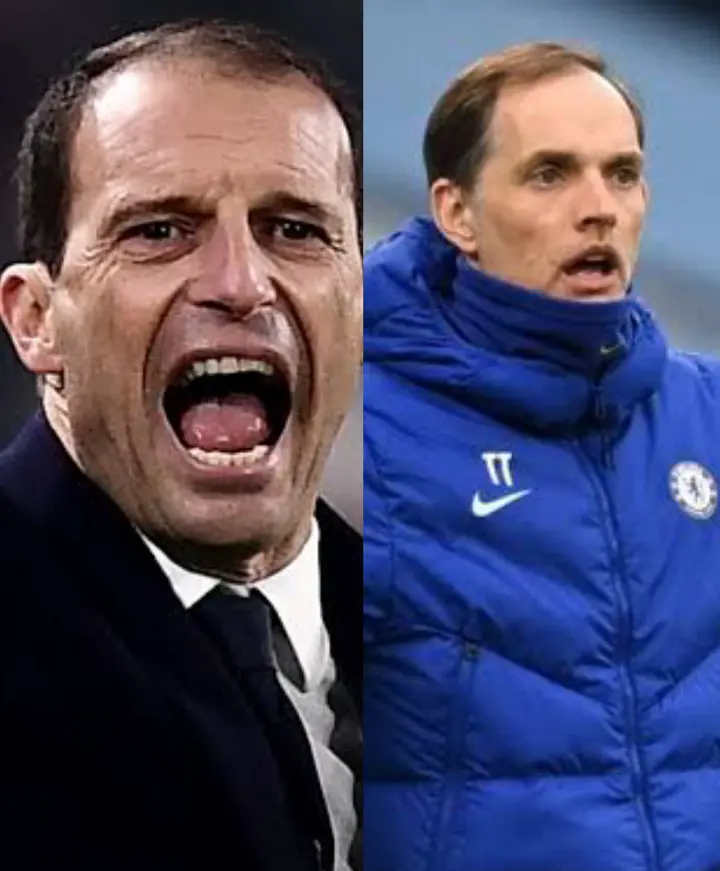 The loss against Man City was one of Chelsea's worst performances under Thomas Tuchel and to beat Juventus on Wednesday, Tuchel will have to make one change in his tactics; he must ditch his defensive tactics and go toe to toe with Juventus. Over the past few months, we've seen Chelsea sit back against big sides, choosing to hit them on the counter attack but this tactics have not produced the expected results. The Blues used that against Liverpool and drew the game, tried it against City over the weekend and lost. Against Juventus, Tuchel is still expected to play on the back foot and counter attack the Italians but it might not work out the way the German boss expects.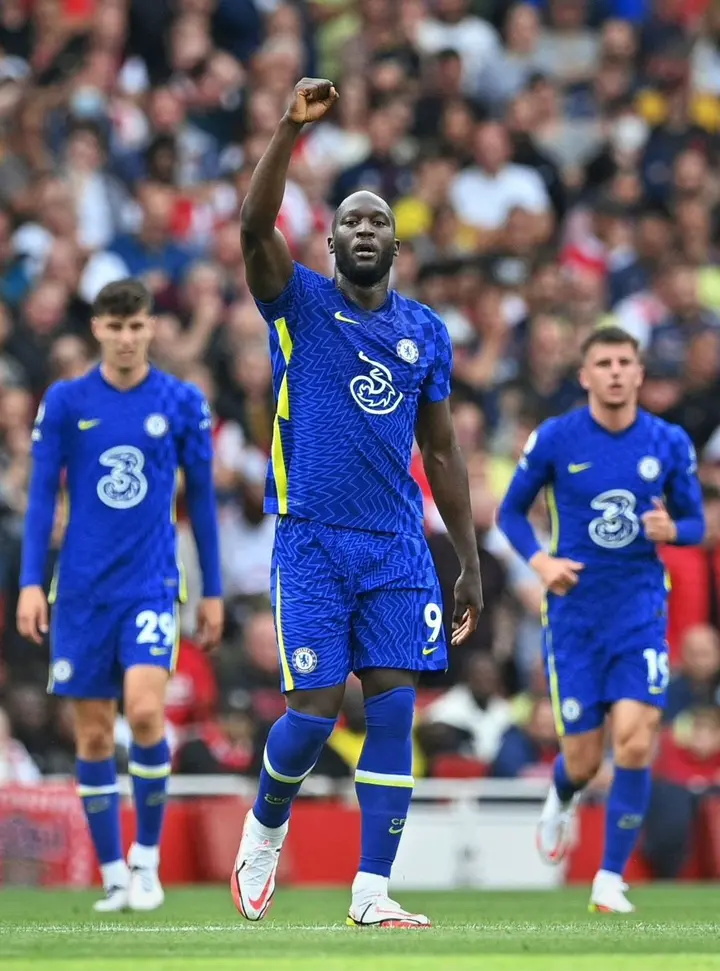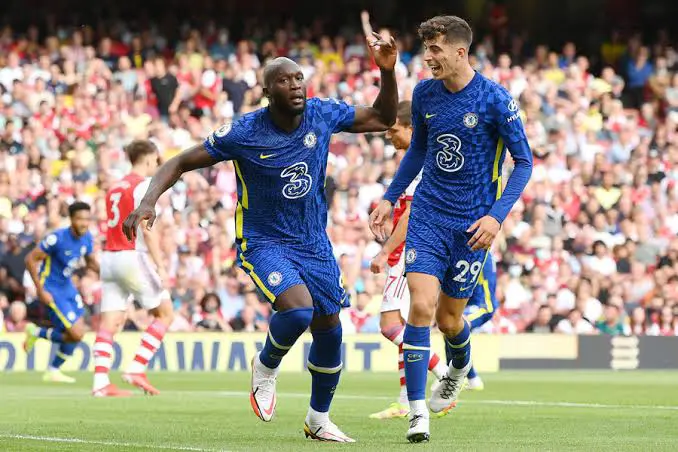 Unlike what most Chelsea fans of think, Juventus are not in a bad form at the moment, in fact, they've managed to win their last couple of games which is a huge improvement from Massimiliano Allegri's men. Despite losing the likes of Morata and Dybala to injury, Juventus will go on the offense against Tuchel's blues from the kickoff and the West Londoners must return the favour. In big games like this, it's always important to get the first goal and then start hitting the opponents on the counter, just like Man City did to Chelsea over the weekend.
Chelsea are the favourites heading into this on and they must not play like the underdogs. I know Chelsea fans would love to see an attack minded lineup from Tuchel against one of their old foes in Europe's biggest club competition.