Bishop David Oyedepo of the Living faith church worldwide has disclosed that he does not respond to critics including media houses who misrepresent what he says.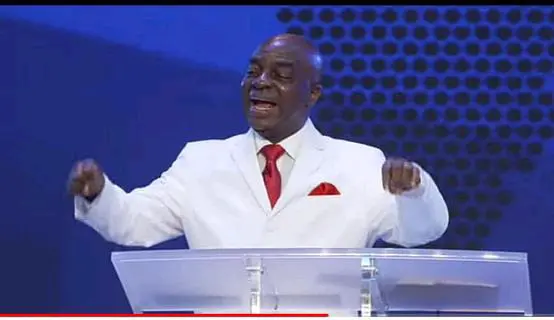 Photo credit : Opera News (Bishop David Oyedepo)
Oyedepo stated that himself and his church have been at the receiving end of insults,where they are referred to as mad people,but that in spite of it,they still continue to make impact.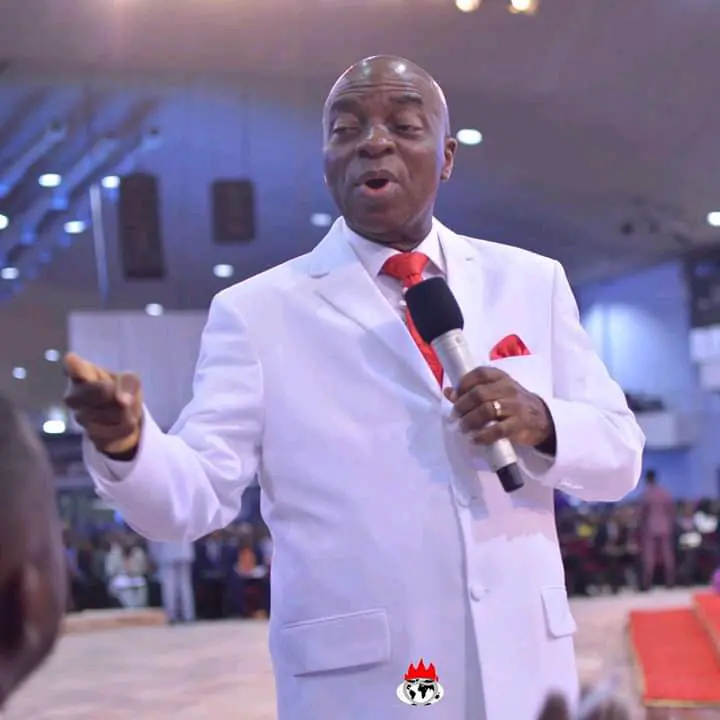 Photo credit : Opera News ( Bishop David Oyedepo)
In his words,
"Fighting some media houses may metamorphose into having jobless persons,who may demand prayer from him for a new job."
He has also been criticised over the sacking of some pastors,who were labelled as failures,due to their inability to grow the membership of the new church they were shepherding.
The sacked pastors said that Oyedepo's ministers engaged in dubious acts of shortchanging them of their entitlements as well as not telling Oyedepo the truth.
Oyedepo was also not spared of criticism over his comment on feminist groups in the country,where he said feminists should rather not get married than to sought to becoming equal to men.
The group responding to the cleric,saying that the he was misled about the group and should not take out his frustration over his sacked pastors on the group.
"l can't fight them because if l fight them and they close down those houses,then l will be praying for them to get a job again.
Kindly share your thought on this in the comment section below.