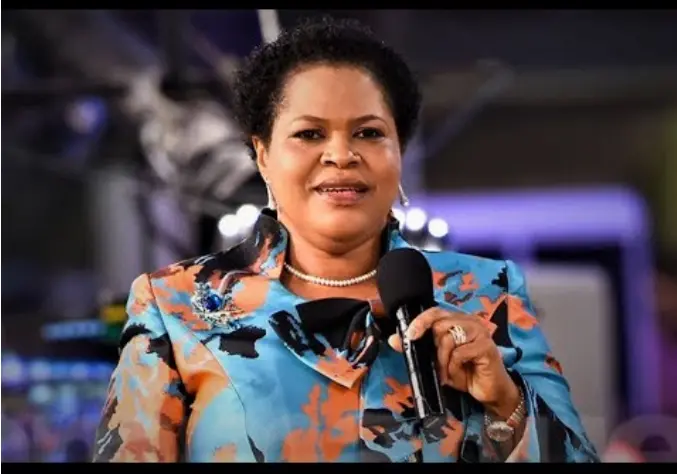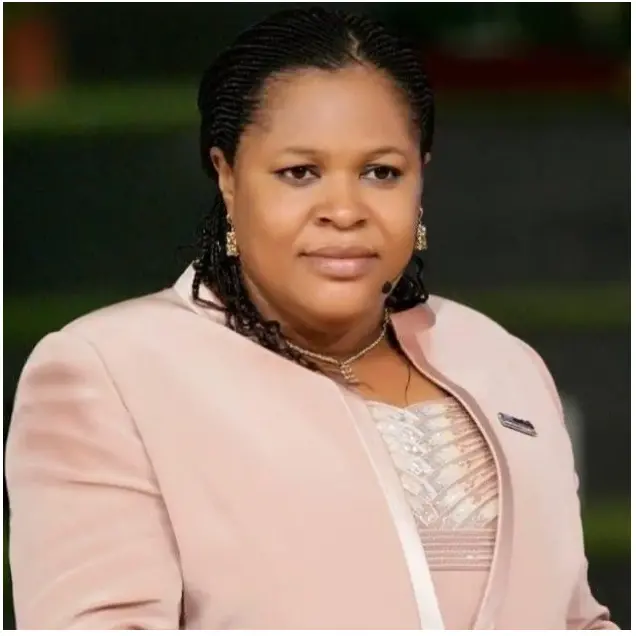 (The wife of the founder Synagogue Church of All Nations, SCOAN, Evelyn Joshua, has been named as Trustee of the church by the Federal high court, sitting in Ikeja Lagos)
Having a ministry that is reputable and strong, within a nation as big as Nigeria is not child play. Even, to be a reputable and popular church within Ibadan, the centre of Yoruba cultural values is not easy, let alone Lagos the centre of Nigeria business hub. Now, talking of entire Nigeria, and for the name to ring a bell, even beyond the shores of the nation is awesome. Synagogue Church of all nations is a mega ministry.
The ministry has been on for a while before the demise of the founder, Prophet Temitope Balogun (TB) Joshua, on 5th June 2021. The name of the church has spre_rrad far and wide. It is a thing of surprise and confusion for people, as it is also unexpected for there to be no successor to date since the founder died.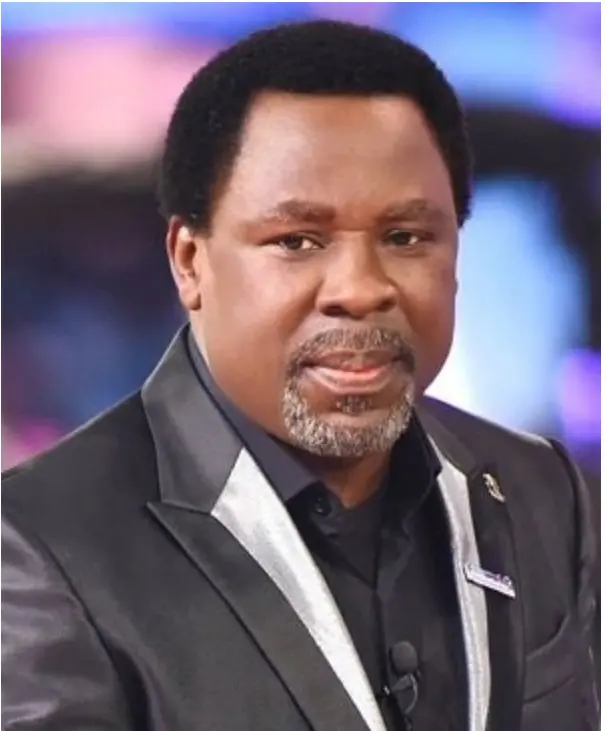 (A successor has not been name since his demise, June 5th, 2021)
It is believed that God appoints whoever would succeed any man of God that is purely called by God to establish a fold or ministry, but notwithstanding, there should have been a proper arrangement for a standby personality that would stand the gap as the leader before the successor is announced. The court has approved his wife, Evelyn Joshua, as the trustee for the ministry.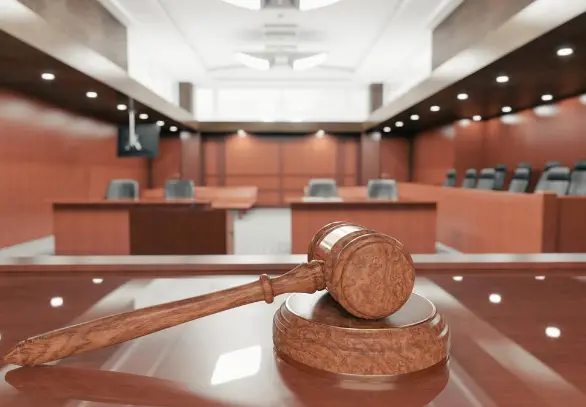 (The court has approved of her trusteeship of the ministry)
It has been more than 2 months since the demise of the televangelist and popular prophet. The major plan and decision on who to succeed the visionary man are still in the doubts as a lot of guesses and rumours here and there is still the dominant information about the basic news on the succession plan. The church is yet to resume normal programmes.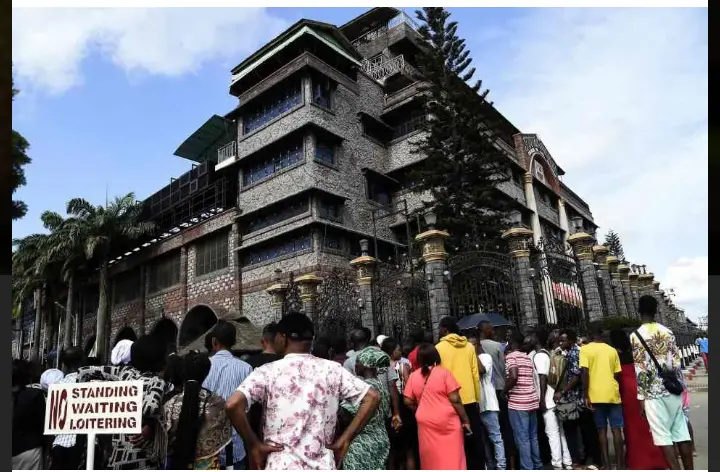 (Sympathisers and mourners gathered at the church premises during the demise of the Founder Prophet TB Joshua. A successor is yet to be named since June, the demise of the founder. )
No tussle, nor any unrest whatsoever has been recorded on the succession matter in the church so far. It is believed that rhe necessary "buttons" and "gears" are being pressed and pulled to restore the ministry to its feet once again since the founder left the shores of Nigeria, and the world at large, to be with the Lord.