The Story Of Clifford Orji The Man That Killed And Ate Human Beings
When you come across the name Clifford Orji, one would assume that he was an ordinary and easy going guy. People knew him as a Man that sold razor blades back then in Oshodi market.
Nobody ever suspected that behind that razor blade seller is a deadly man eater or cannibal. Anytime you pass through that highway bridge you would find him selling his blades.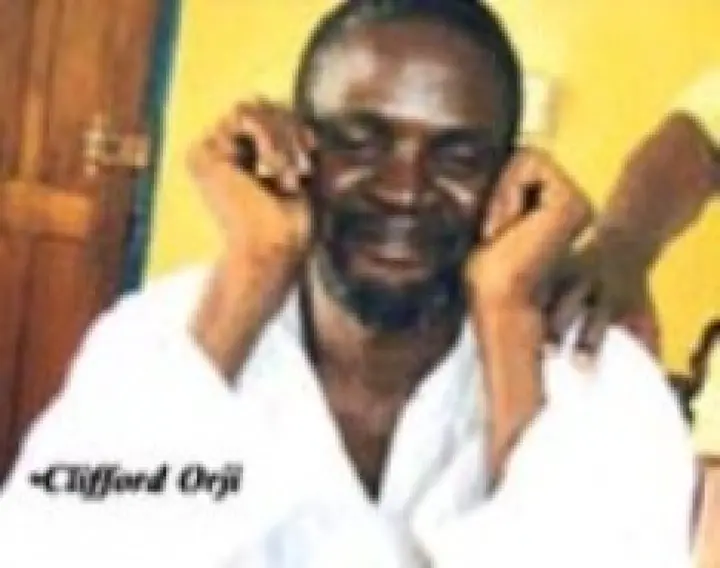 This went on for a while until nemesis caught up with him on February 3, 1999. A cry for help from an individual under the bridge drew the attention of the people passing by. The cry brought people to that bridge and they discovered what they never expected to discover.
Immediately they walked into the cave, the individuals were surprised by the terrible smell that came out from there. The place was filled with human body parts like the limbs, the thighs and many more that were freshly cooked. They also found a Woman that was already.... Proceed Reading For More Details