Popular Nigerian writer and Preacher, Reno Omokri, has revealed that God's name is not God. That the creator has a name which is embedded in the holy book and that his actual name is not God.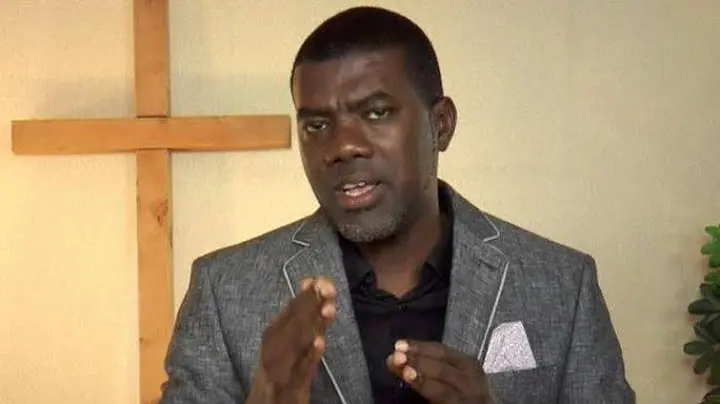 Reno made the reveal after one of his followers with the handle, @playchordplanet, questioned him.
As seen by Torixus correspondent, the user reacted to one of the statement made by the former aid to former President Goodluck Jonathan saying, "Is that word "God" not a translation why is no one talking about that?"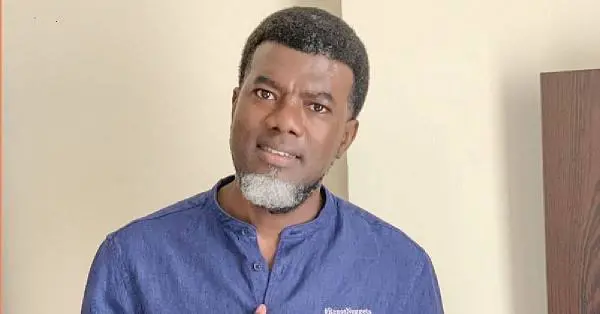 Photo credit: Kemi Filaniblog
Reno posted the screenshot of the comment and replied his fellow. While reacting to the questioned thrown at him, the father of Four opined that God's name is not God. He said that the name of God is embedded in the holy book. And that he won't mention the name because the name is too holy for him to mention.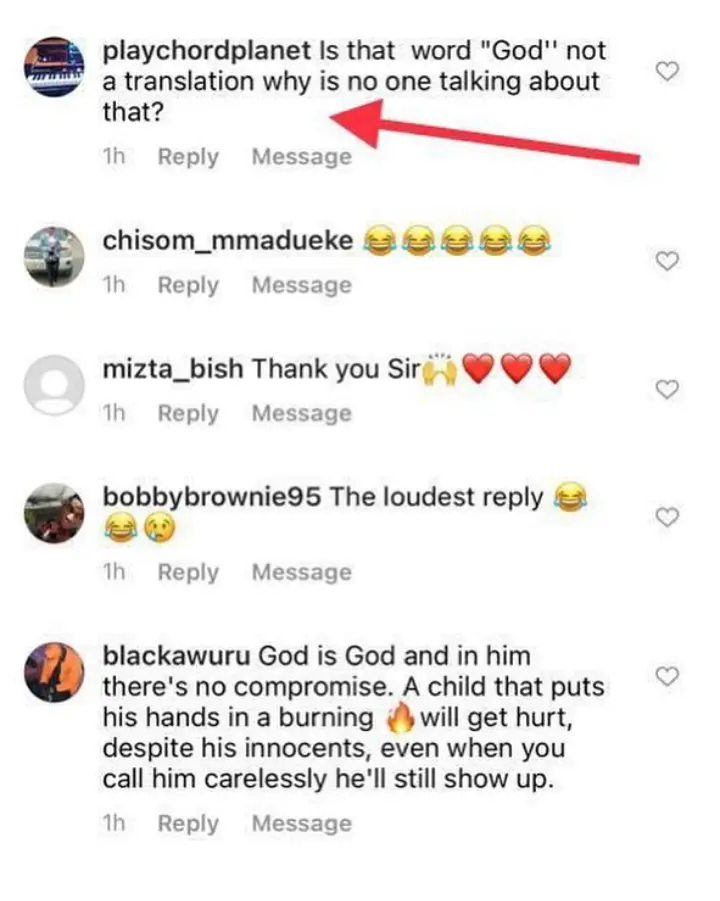 Photo credit: Instagram/Reno Omokri
"Although the only stupid question is the question you don't ask, I nevertheless encourage my followers to try to first put in some spiritual contemplation and then intellectual effort into the questions they ask."
"God is not God's Name. God has a Name revealed in Scripture. It is too holy for me to mention. But it is not God."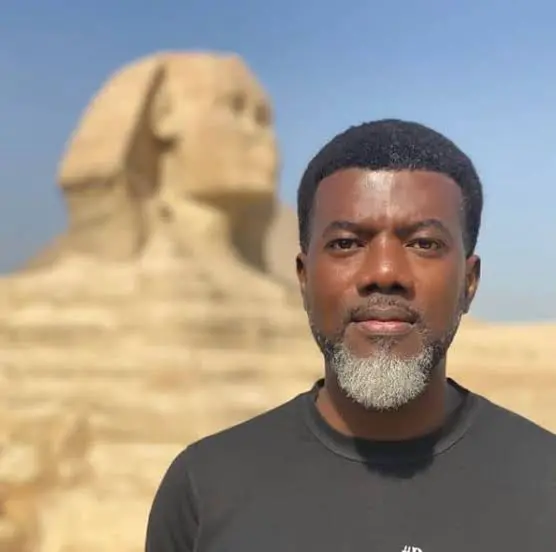 Photo credit: Torixus
"It is like your child thinking your name is daddy. That alone is a sign that that child is still immature. Daddy has a name. Daddy and father are descriptive, they are not identities."
"Let us not look for issues where there are none. It is okay to translate the term God. It is not okay to translate the holy Name of God which He gave us in Scripture." Reno said.