The big brother show gets more interesting by the day and the fans are excited and they expect more interesting activities from the housemates. The past few weeks have been eventful for the housemates and the fans as well. It wasn't such a great feeling for Cross when Jaypaul bought flowers for Saskay. It's no news that Cross has feelings for Saskay and last night, he tried to distract himself by staying busy in the kitchen. Whitemoney kept him company for a while.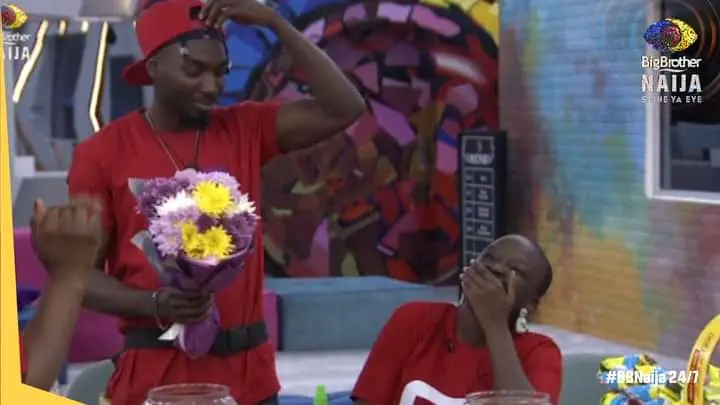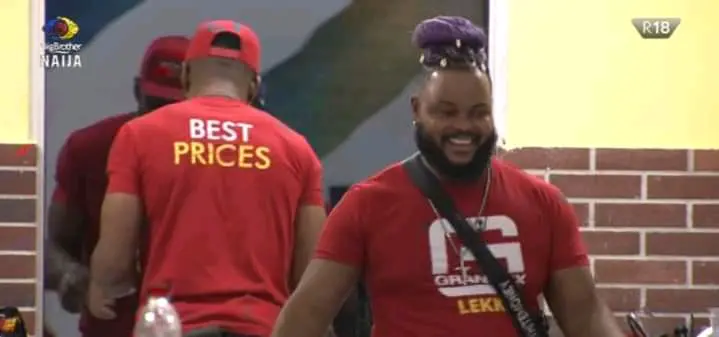 Jaypaul was asked to report to the diary room and he came out with some flowers for Saskay. He gave them to her and she couldn't stop smiling. Other housemates cheered them on. Well, Cross was seen alone in the kitchen and Whitemoney decided to go and keep him company. He jokingly told Cross that the Lord is his strength.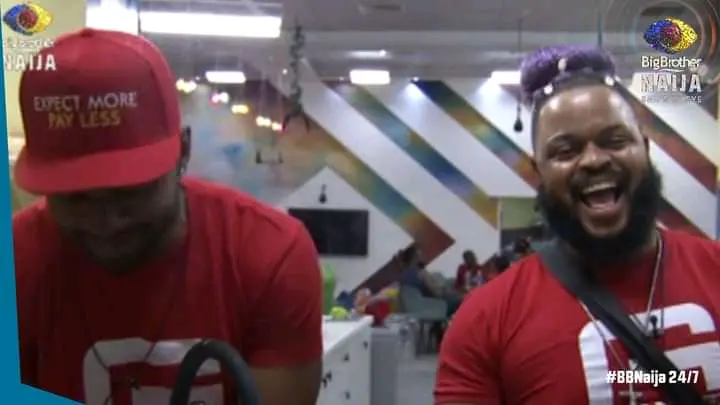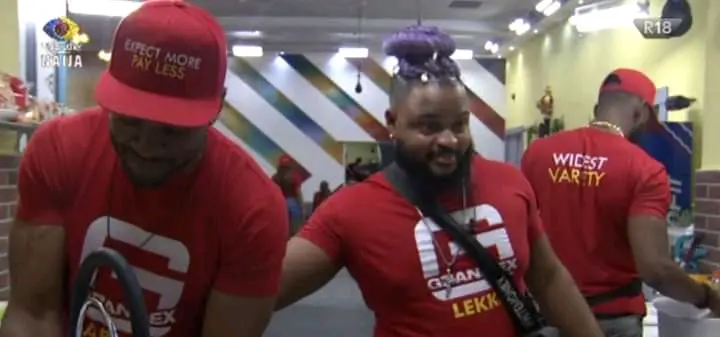 Fans reacted to this on social media. Check out some comments below. What do you think about this?