Story Of Mary Slessor, The Woman That Stopped The Killing Of Twins In Calabar
Back then in School we were taught about the brave Woman that stopped the killing of twins in Calabar, Nigeria. That brave Woman is identified as Mary Slessor, she is someone that Nigerians can't forget easily.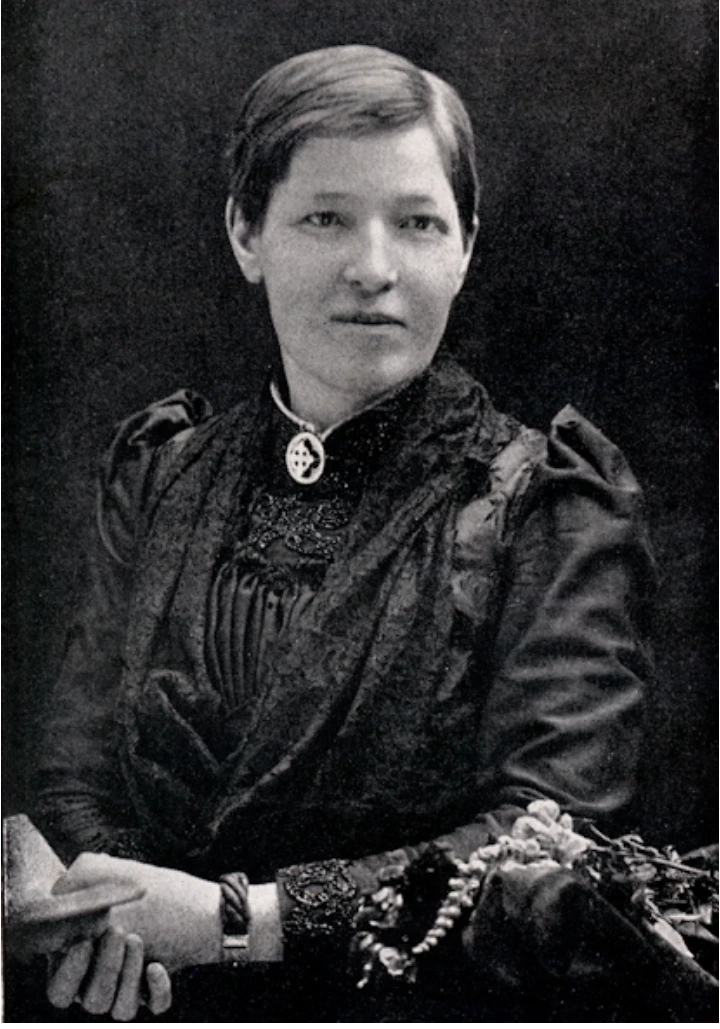 Mary Slessor was born in the year 1848, on december 2nd, she was born in a poor home in Scotland. Mary's Mother was a staunch Presbyterian, she used to read church magazines in other to give information to the church members on missionary activities. Mary Slessor developed interest in the religion and grew up to be a missionary herself.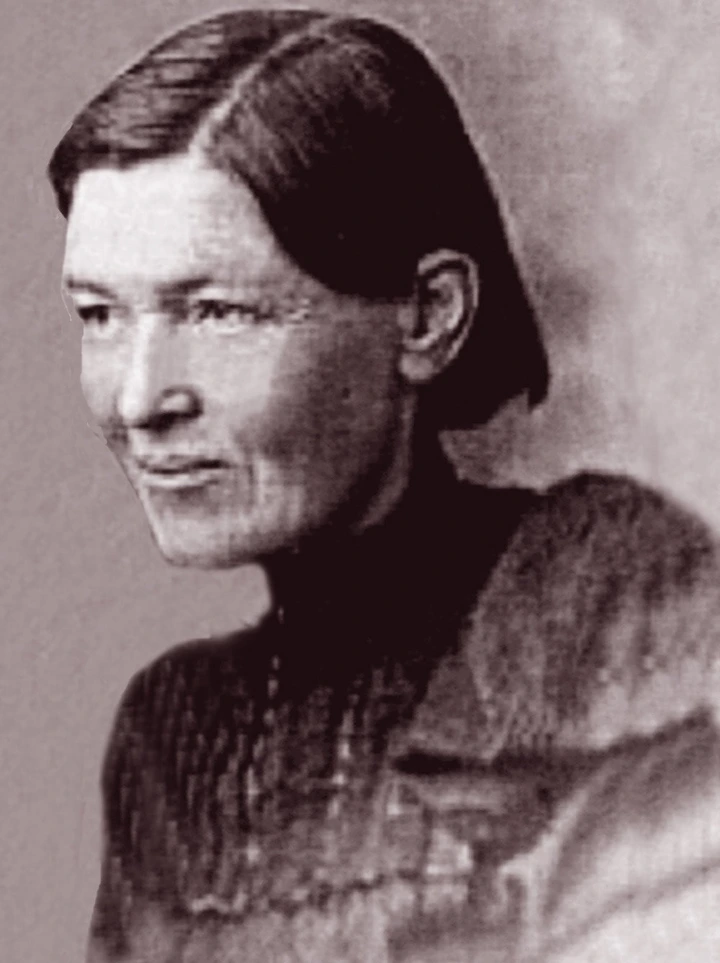 On the 5th of August, 1876, Mary Slessor set sail to Ethiopia and arrived in West Africa a month later. At the age of 28 she got assigned to a missionary journey in Calabar where the efik People resided. Before Mary embarked on her journey to Calabar, she was told that they had alot of superstitious beliefs and they believe in the traditional religion. She was warned that the Calabars have a superstitious belief regarding the birth of twins.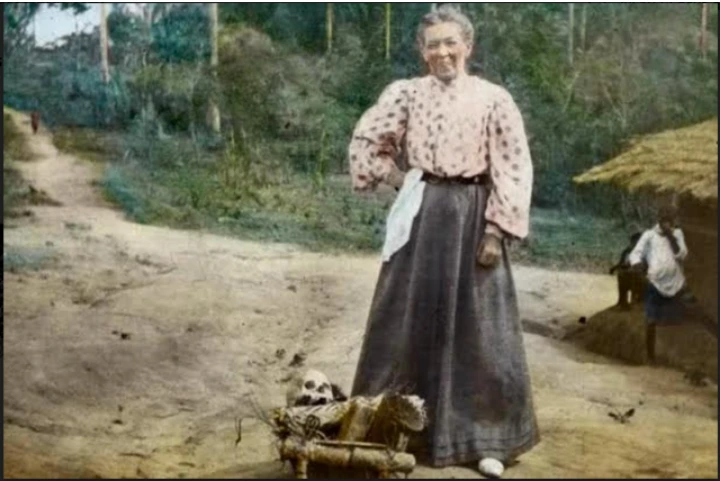 Back then in Calabar, the people believed that giving birth to twins was an evil curse. They were afraid that when a family gives birth to twins, it means that the father of one of the kids is...
Advance Reading For More Details
....c
Share to others