The story of Jesu Oyingbo is one of those stories that alot of Nigerians can not forget easily.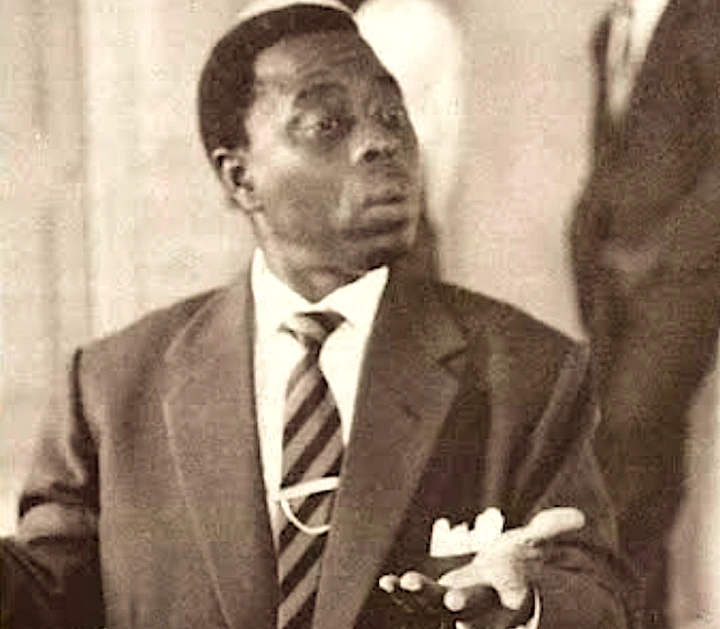 Olufunmilayo Immanuel Odumosu was a middle aged Man back then in the 1950's, he was popularly known as Jesu Oyingbo in Lagos. He declare himself as the Jesus Christ that Christian's have been waiting for. Alot of people did not believe this claim and saw it as blasphemous, there were also some people that actually believed him totally. Those believers left their homes and families, they packed their properties and moved to the estate of the self acclaimed Jesus.
Back then in 1959, Pastor Immanuel claimed to be Jesus Christ who came to lead his people out of darkness and bring them into the light. He declared that he was Jesus Christ whose second coming was foretold in the Bible. He also said that anybody that believed in him will have joy, he claimed to be the missing part of the trinity and that he came to prepare them for judgment.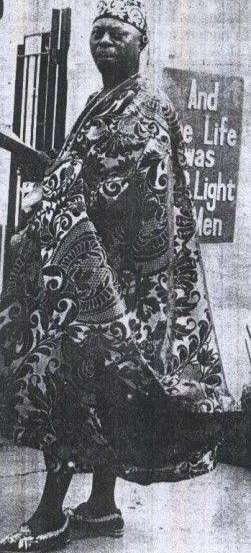 The craziest part about this declaration is the fact that people actually believed him, alot of people rushed to his church for miracles. The self acclaimed Jesus had a church called Universal College of Regeneration located in Lagos State.
Somethings were quite different in the way this self acclaimed Jesus lived his own life, even his mode of worship was totally different. Jesus Oyingbo made up his own way of worship that was absolutely strange. The self acclaimed Jesus had a communal enclave where he had over 700 followers, his followers all lived in that place with different kinds of workshops.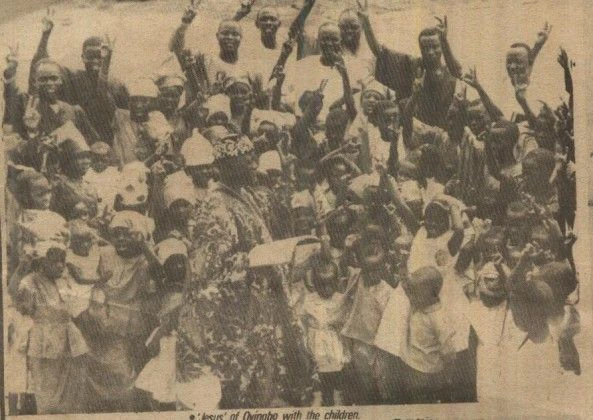 The place had some strange sculptures that made people assumed there was more to his church. There were statues of Mermaids, lions, and even Jesus Christ in some of his buildings.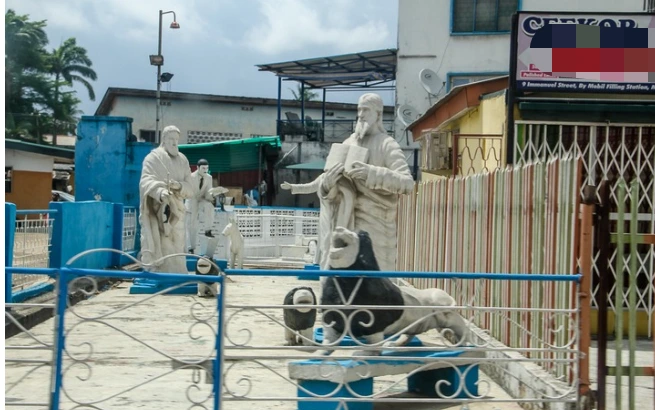 Apart from this, the self acclaimed Jesus used to baptise the new members of his Church with.... Advance Reading For More Details....j
Share to others