Story Of Ezego, The Billionaire Whose Properties Were Abandoned After His Death.


You can not mention previous billionaires without talking about the one and only Ezego A.KA King of money. If he was alive today he would have been mentioned in Forbes list as one of the richest, sadly death took him away at the peak of his career.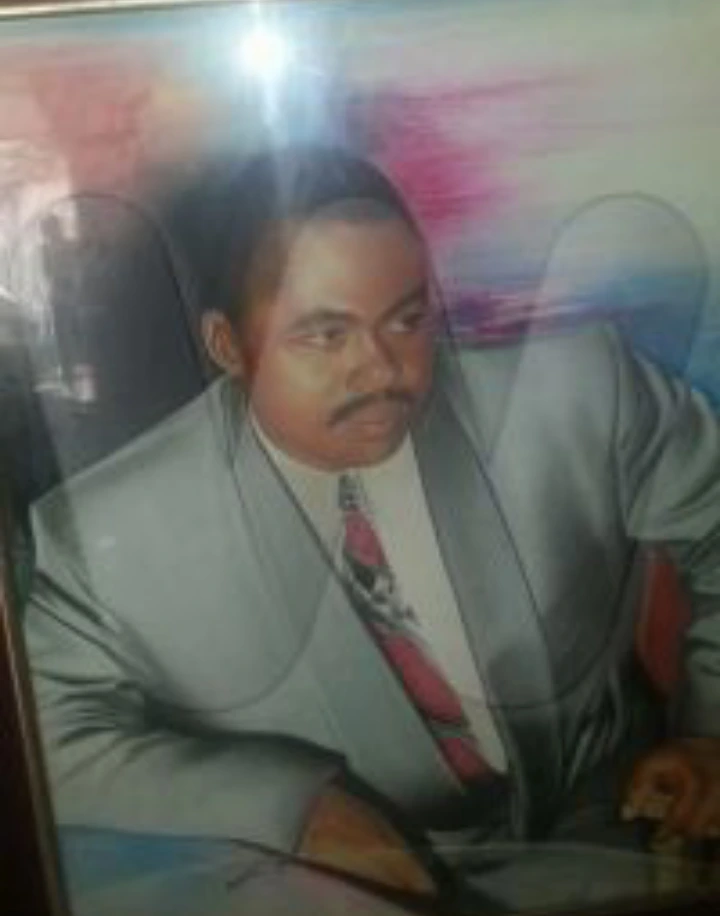 Chief Victor Nnamdi Okafor who is popularly known as Eze Ego 1 of Ihiala A.K.A the young millionaire, used to be an Igbo tycoon whose name commanded respect. Ezego was born on 25th December, 1964, he was a native of Uzoakwa, Ihiala, Anambra State.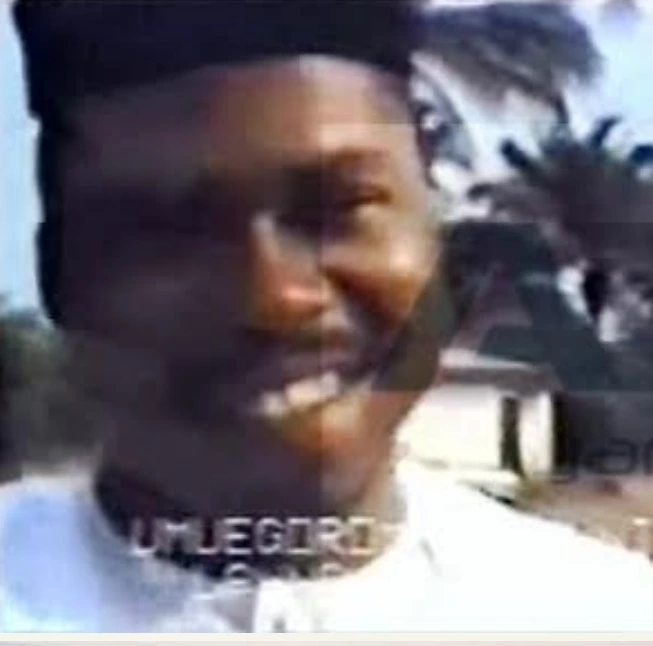 Ezego was a school drop out with a traumatic childhood, he was disowned by his own Father after he got himself arrested for being part of a robbery gang in Onitsha. Ezego was lucky to escape to Lagos in the year 1989 where he went to meet a mentor. Nobody knows what Ezego did in Lagos but when he returned, he came back as a multimillionaire.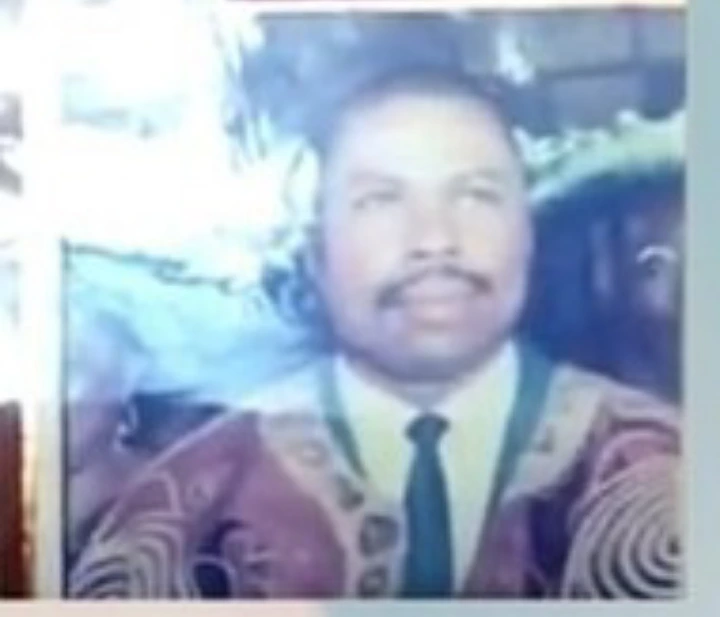 Ezego went ahead to build a shopping complex Identified as the Ezego shopping Plaza, he build it at the Allen Avenue in Lagos. The shopping complex also had a branch located in Abuja and at murtala Mohammed airport in Abuja. Ezego also managed some huge electronic stores in different areas. He had alot of business ventures scattered over the country back then.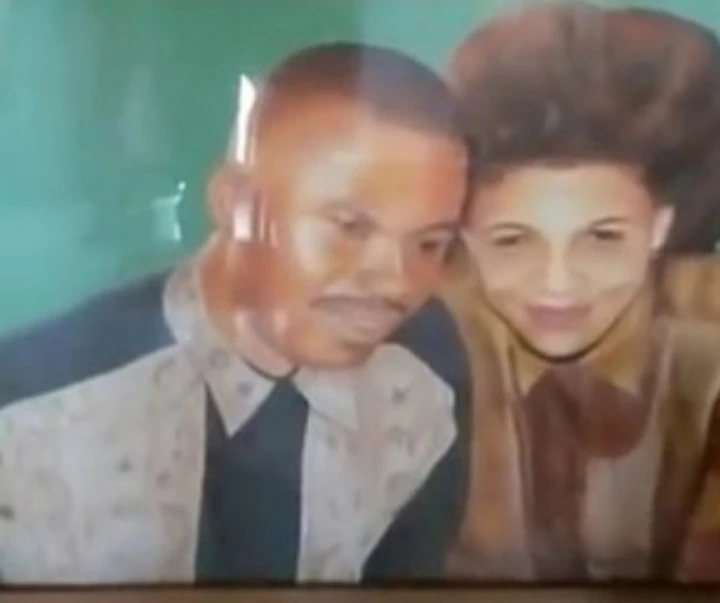 While alive Ezego built alot of houses and some mansions over the world, one of his popular house was made entirely out of glass. The home of Ezego in ihiala was made with marble walls from Italy, his mansion was said to be worth up to N500 million as at that time.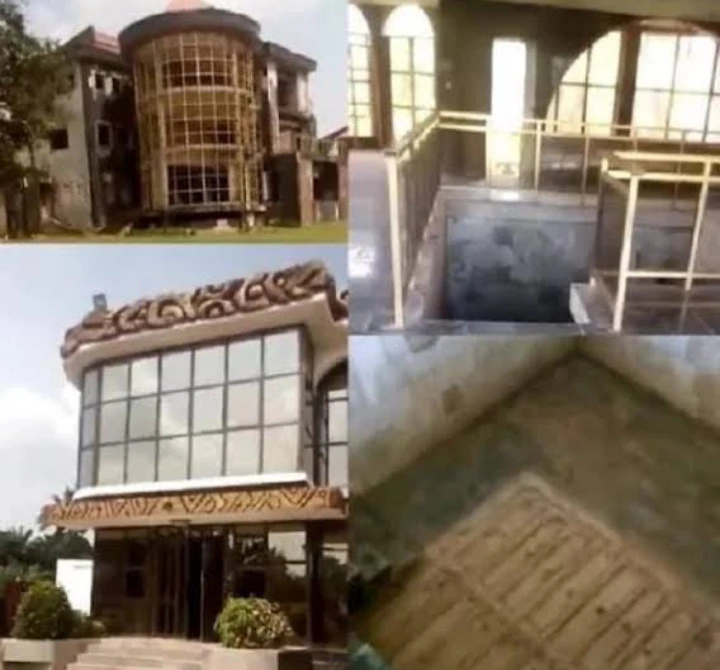 Ezego was known as a car lover as at that time, he had one of the biggest car garage in Africa. He kept on buying different car models and filled his garage with different cars. Ezego got married to a Woman Identified as Laurita Nkechi and they both gave birth to 8 kids together. Ezego also had other affairs that bore him kids from different Women.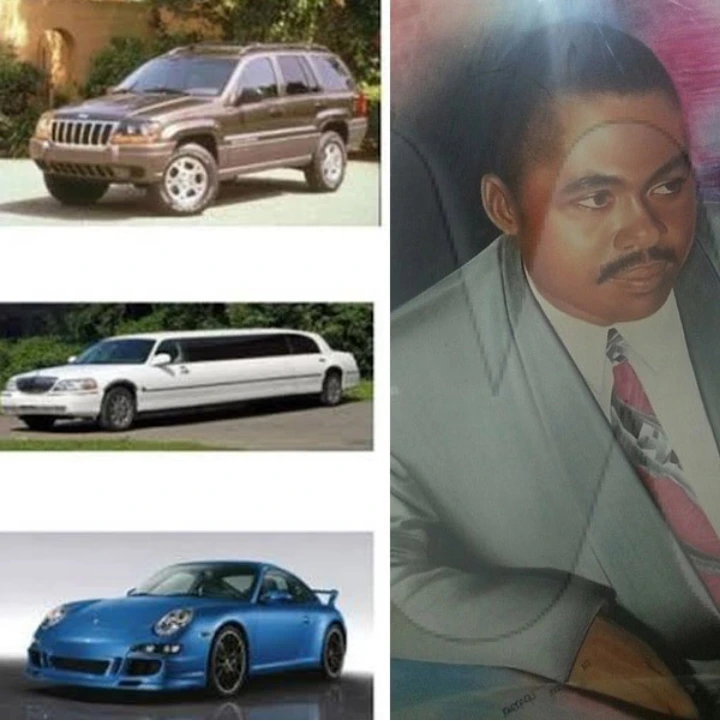 On 23 December, Ezego left Lagos for his home for his usual birthday celebration. Normally Ezego would go through flight and arrive in Enugu or Portharcourt, then be driven to his home in a convoy. This time around he decided... Proceed Reading For More Details