Popular Nigerian actress, Anita Joseph is happily married to Fisayo Michael, popularly called MC Fish. They got married on the 14 of February 2020. However, there are some fascinating things about their union which I will be sharing with you today in this article.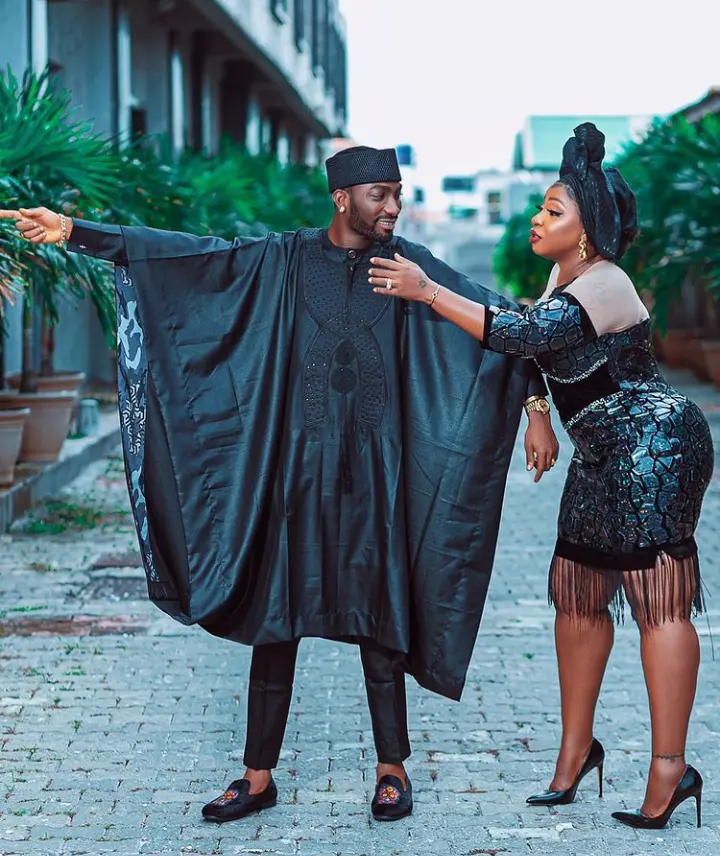 Photo credit: @anita.joseph Instagram page
#1 Cooperation
Talking about cooperations in marriage among celebrities, then I won't hesitate to mention Anita Joseph and her husband MC Fish. They cooperate so well that they sometimes make some unmarried celebrities jealous. Anita Joseph and MC Fish have been together for a year now, and I don't think it was easy to get to this stage, but they did it.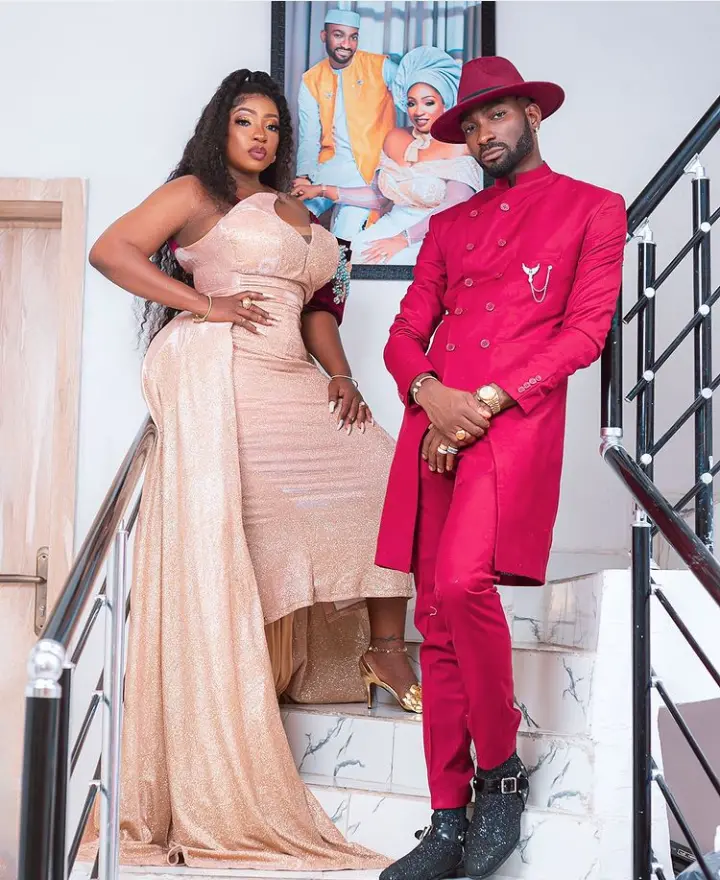 Photo credit: @anita.joseph Instagram page
#2 Displaying their affection publicly
I have not yet seen another Nigerian celebrity who has publicly displayed affection for their partners as Anita Joseph does. She and her husband have shown the full meaning of PDA, a public display of affection. They have displayed how the PDA should be as they normally post their relationship online, their loved-up videos and many other things just to show people how happy they are together.