Six American Pilots flying 6 Super Tucano Jets to Nigeria stopped for a refuel in USA, See pictures
Pictures of the group of six American pilots flying six A-29 Super Tucano fighter jets to Nigeria emerged online.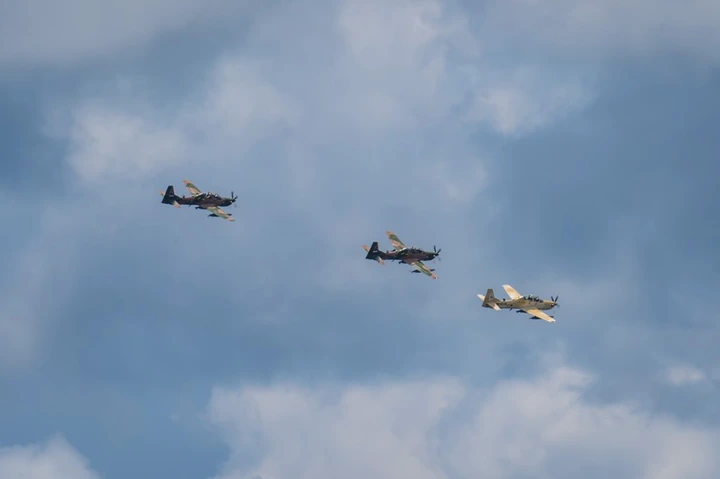 The six American pilots stopped for a refuel and check-up in the Worcester Regional Airport in the United States of America.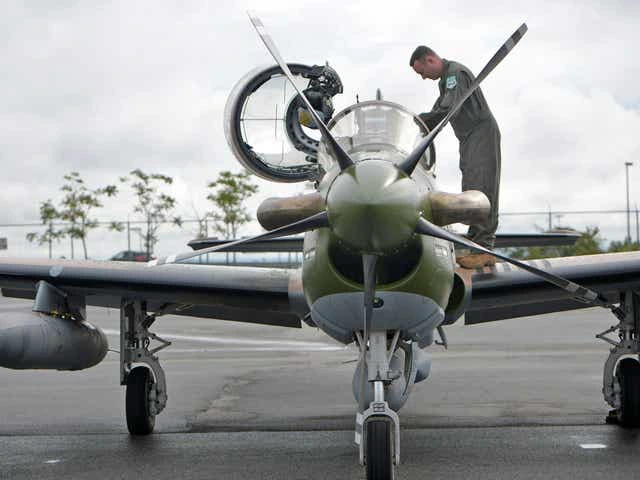 An American pilot identified as Paul Atkinson was seen preparing the A-29 Super Tucano jet for a flight to Nigeria after refueling at Worcester Regional Airport.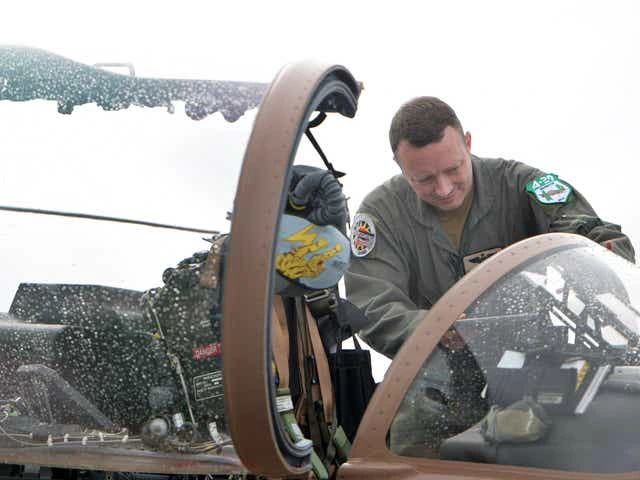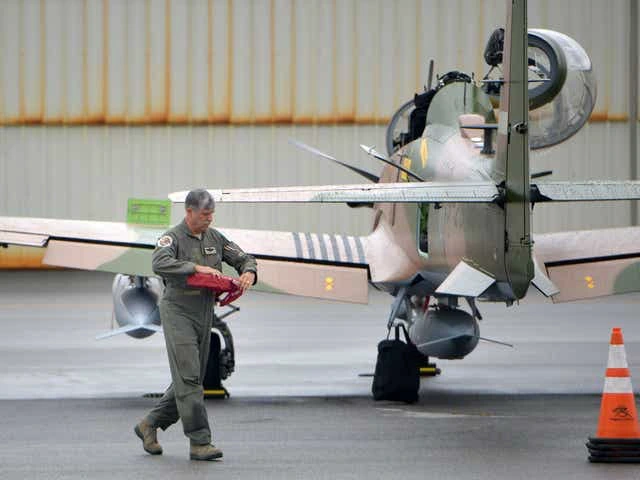 Another American Pilot identified as Tim "Nabber" Oliver was also seen conducting a checkup and examination on the A-29 Super Tucano fighter jet for... Advance Reading For More Details.....A
Share to others