Remember that the leader of the Indigenous People of Biafra (IPOB) was arrested and extradited to Nigeria a few months ago. Due to the arrest of their leader, the IPOB has directed its supporters to observe sit-at-home protests every Monday as a way of pushing for the release of their leader.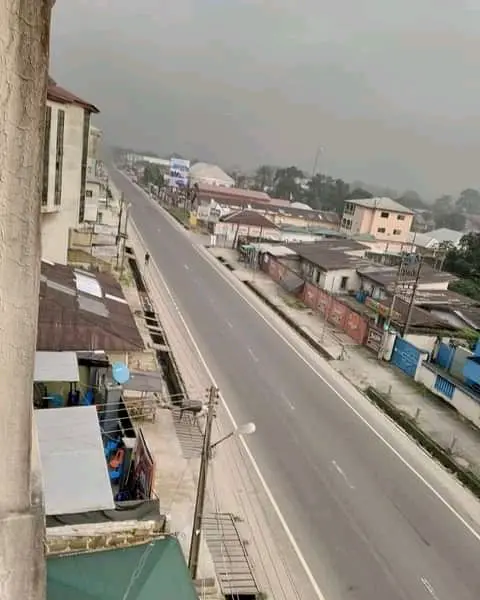 The situation of Okigwe Road, Aba, Abia State this morning.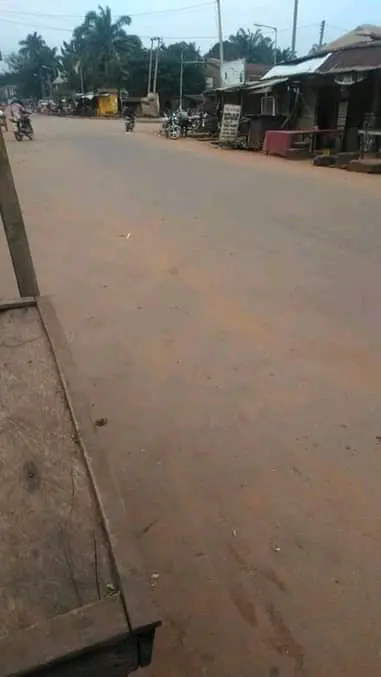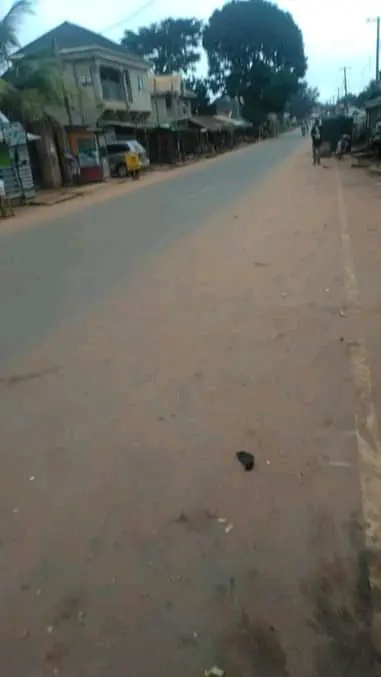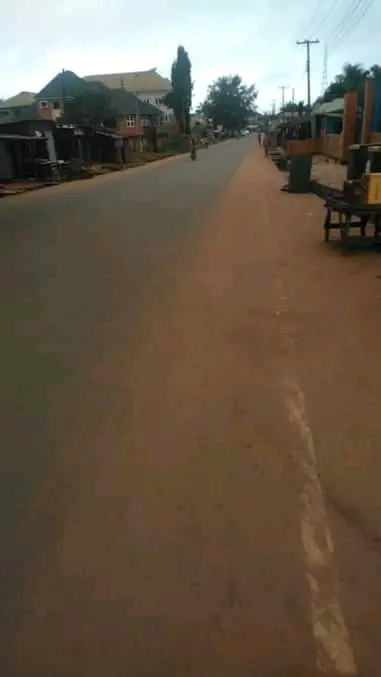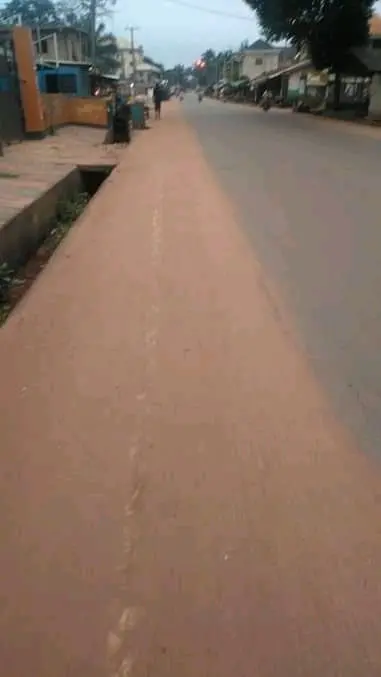 The situation of Nsukka, Enugu State this morning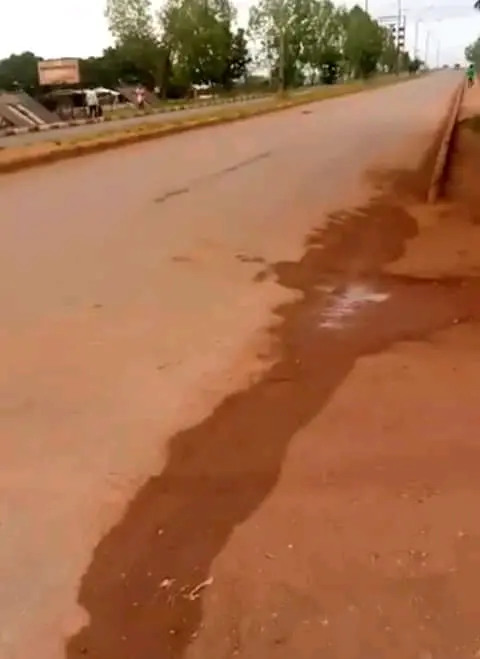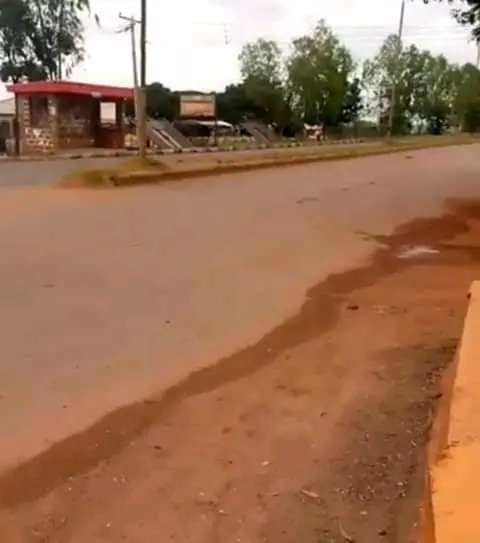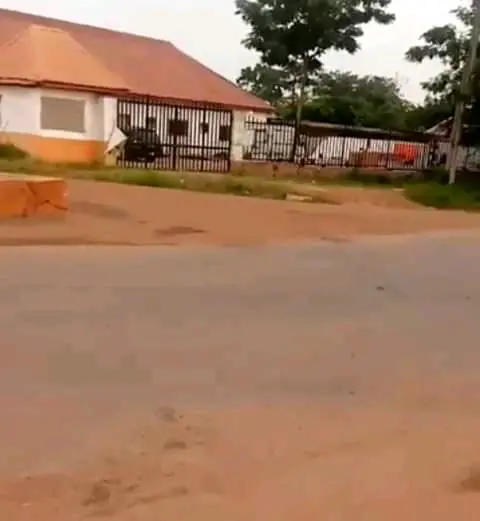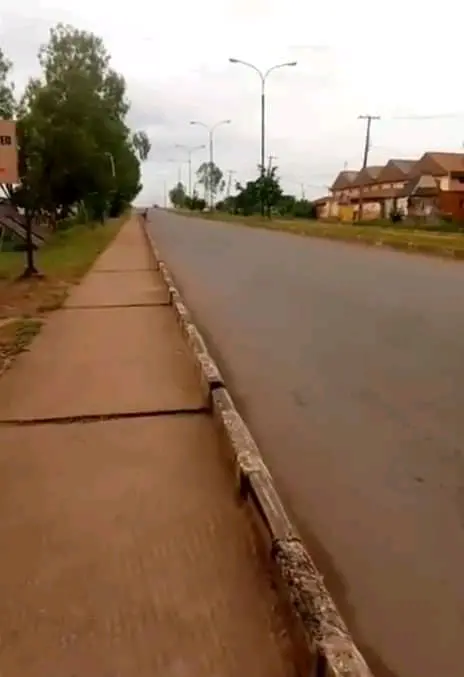 The sit-at-home protest is very strong in the South East States. These states include Abia, Imo, Ebonyi, Enugu, and Anambra State. However, the Governors of these states have instructed that........
Advance Reading For More Details
....h
Share to others