The road to success is not on the bed of roses. We have to give our best to get the best of what we want. Reno Omokri today in a wonderful piece he shared on Twitter, blames those who want to prosper yet are unwilling to pay the price for the prosperity they want.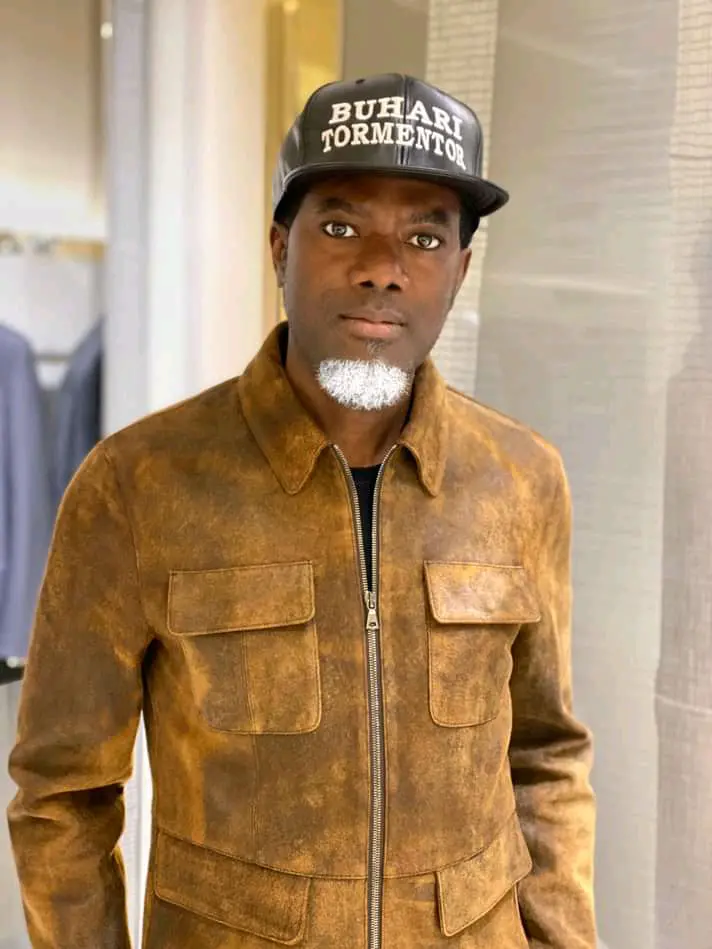 However, he also revealed 4 Things To Do When Looking For A Way To Succeed.
"Accidental success is rare. Planned success is real" he stated. Below are things we must know if we want to succeed?
1. Write 'To Do List' for each day.
A To-Do-List is a list of activities that you want to do for a particular period probably a day. This is very essential because it helps to keep you focused on those things you listed. Although, sometimes it may be difficult to execute everything listed for the day because circumstances beyond our control may arise, at least it helps to keep us on track.
2. Write down your goals.
How can you achieve a goal you do not know? Writing our goals down will help even if we forget, once we look at it we will remember and move on.
3. Understand and Apply SWOT Analysis to your goal.
What is SWOT analysis? Bringing it in human terms, it is the "study undertaken by an individual to identify his internal strengths and weaknesses, as well as its external opportunities and threats". This is very much applicable to business. Furthermore, the image below gives more details about SWOT.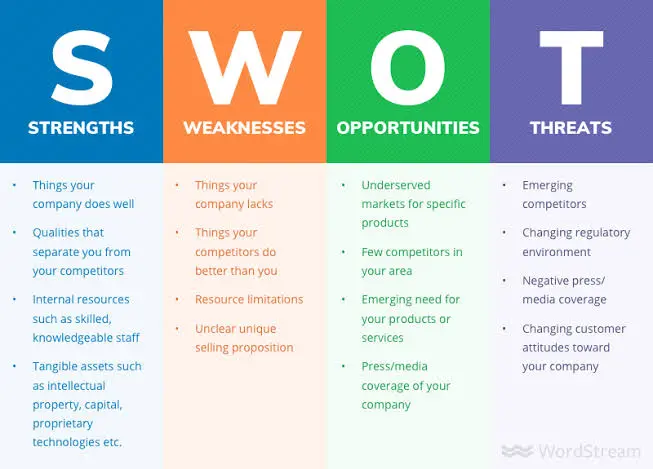 4. Learn to differentiate between associates and friends. These things mentioned above are tips and it's wise to apply them religiously to get a better result.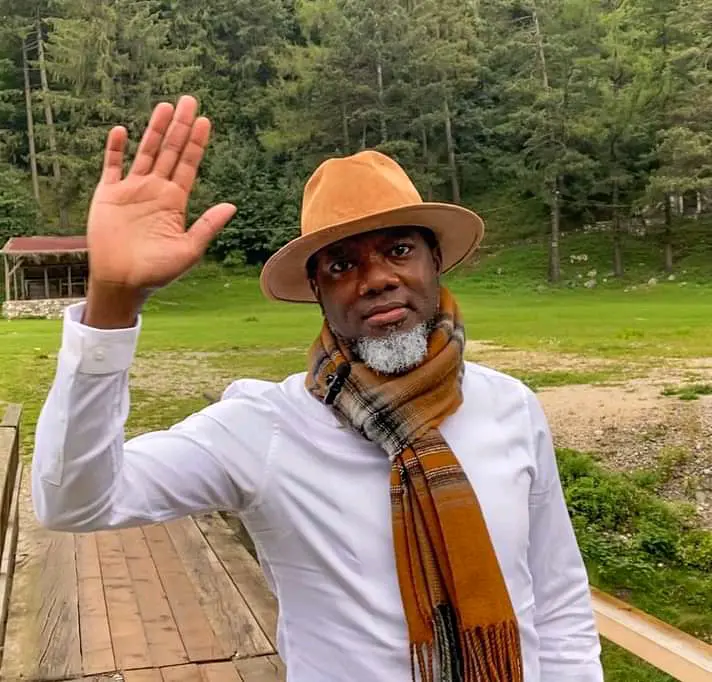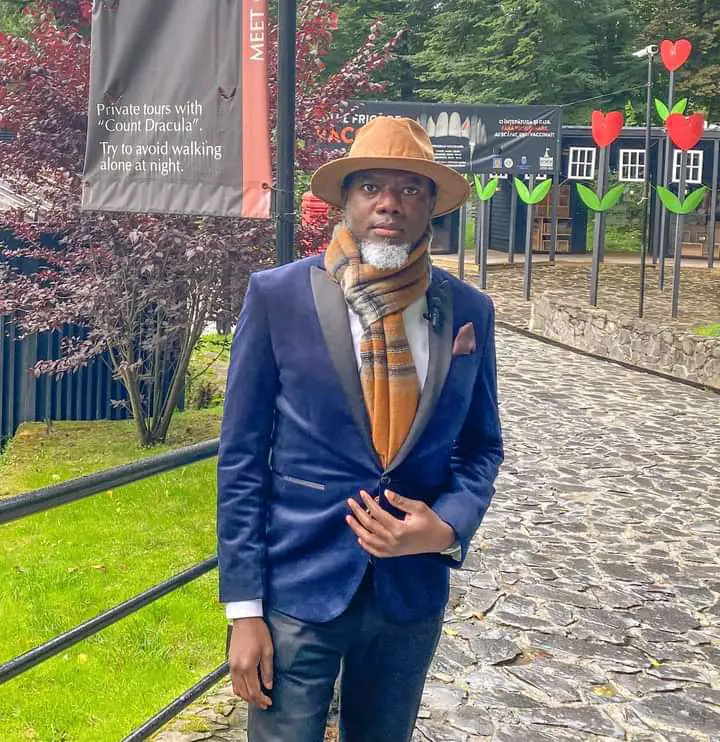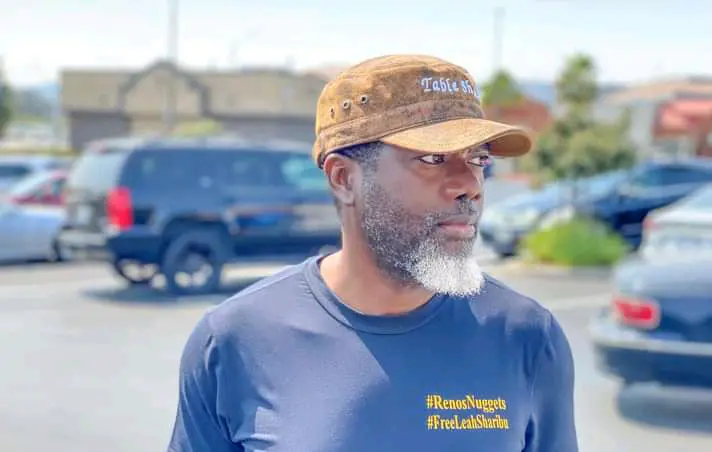 Reno Omokri is a popular author, human rights activist, and lawyer. Drop your comments below. Thank!