Reactions as Queen says she would like to purchase a friendship & wine for WhiteMoney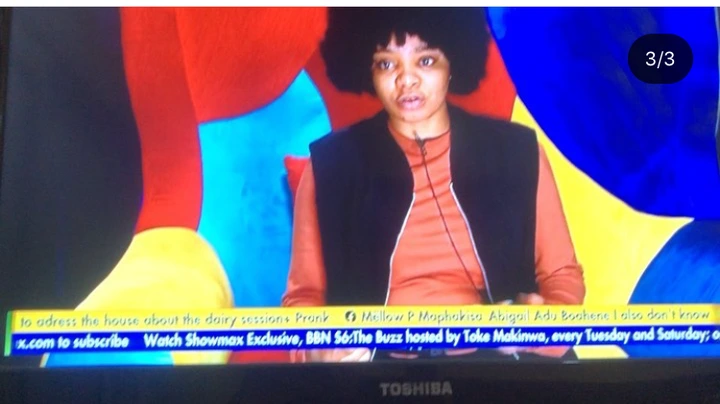 Queen reveals the two things she would like to buy for WhiteMoney.
The camera focused on Queen in her diary session with big brother. Queen decided to engage Big brother in a discussion about her friends in the house.
Below is the breakdown of their discussion.
Queen: I would like to buy a gift for my friend who has had my back in the house. I don't know if that is possible.
BB: How can it be possible when you're not specific?
Queen: I would like to purchase a friendship card for WhiteMoney and I also want to purchase wine to go along with the friendship card.
BB: If you have money to buy gifts for your friends, then the prices of the food items should not be reduced.
Queen: Big Brother, this is special.
BB: Queen, Big brother will consider your request.
Meanwhile, Queen's statement got a lot of people talking online.