As we all know, social media has made it possible for us to share our opinions with one another, at any point in time, no matter the distance and location. Meanwhile, there has been a lot of reactions on social media today, after Cardi B, shared new pictures of her in a stylish outfit.
Recall that, the American Rapper, Cardi B, gave birth some weeks ago. However, she shared some of her new pictures on Instagram, some minutes ago. Take a look at the pictures below.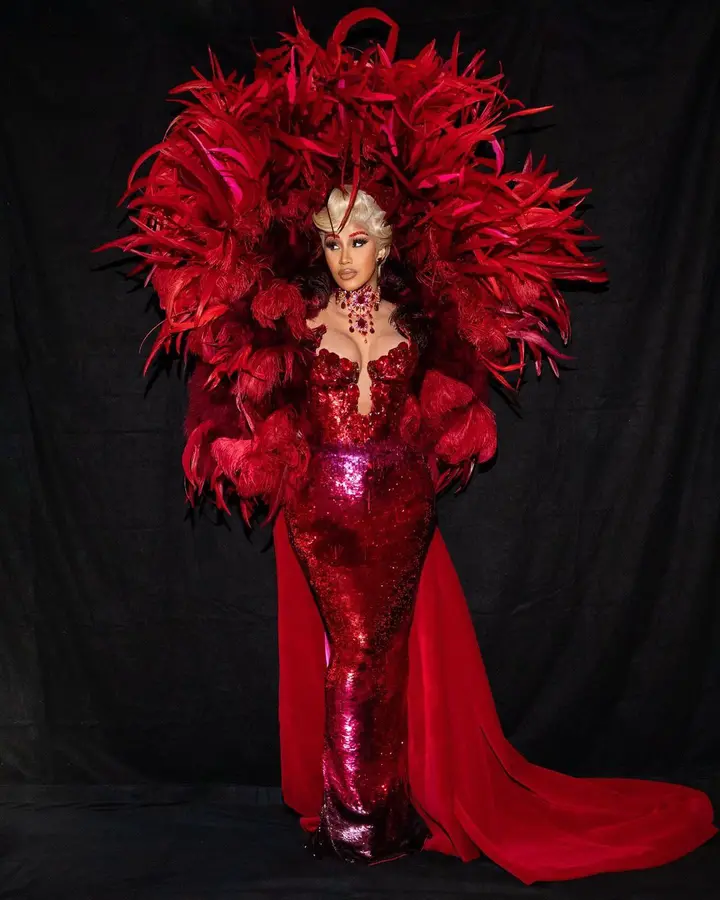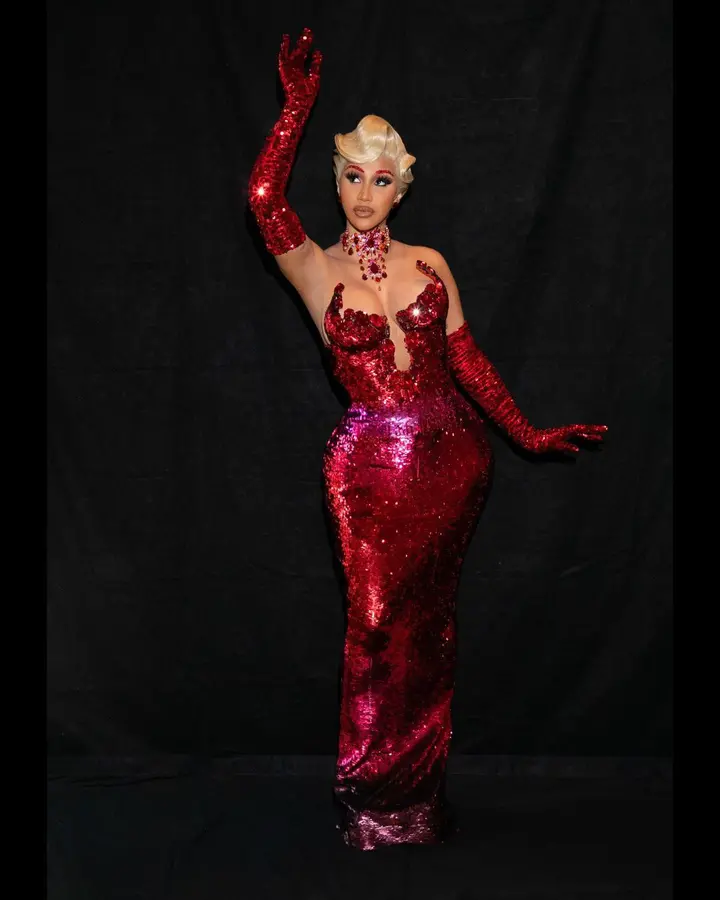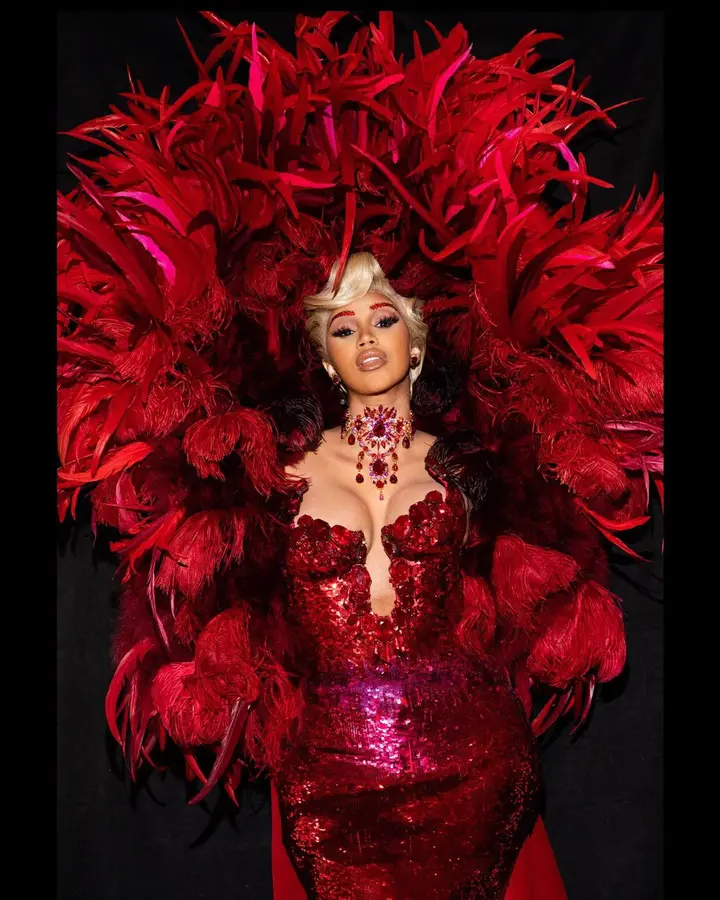 Looking at the pictures above, you will see that the American rapper, looks very beautiful in her stylish outfit. After sharing the pictures, some of her fans has been dropping their comments concerning her outfit. Read some of their comments below.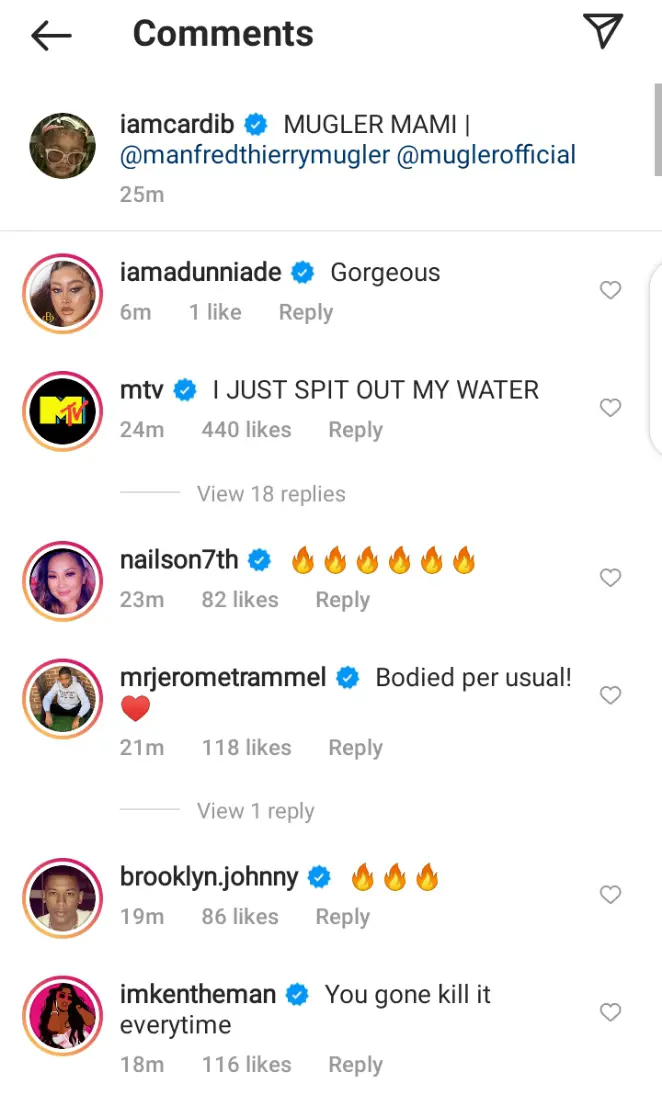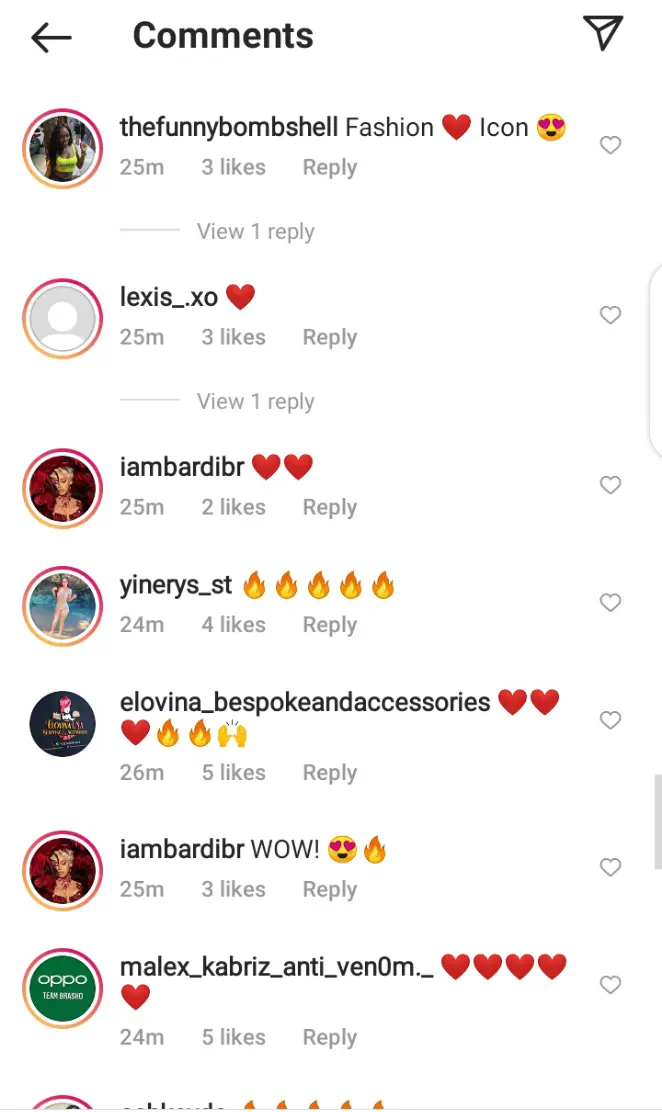 What are your thoughts, concerning her outfit?.