Former Niger Delta militant leader and the Amanyanabo of Okochiri community in Okirika, King Ateke Tom, has fully gone into agriculture which he sees as the "future". He has also shared photos from his massive farmland.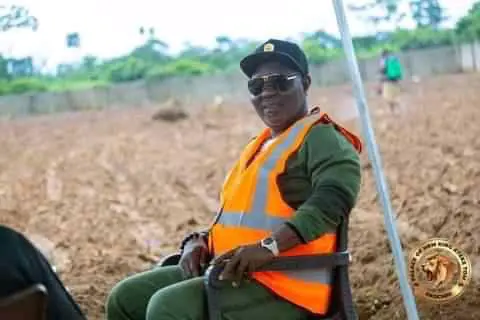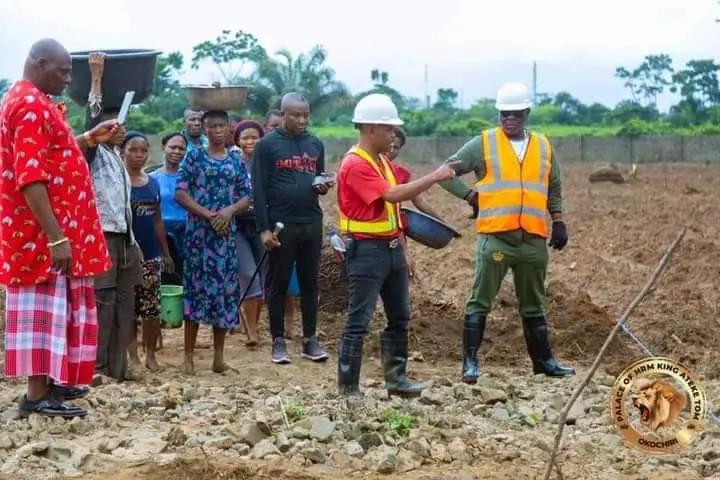 King Tom went further to encourage Niger Deltans and Nigerians to embrace farming for collective food security and durable development in the country.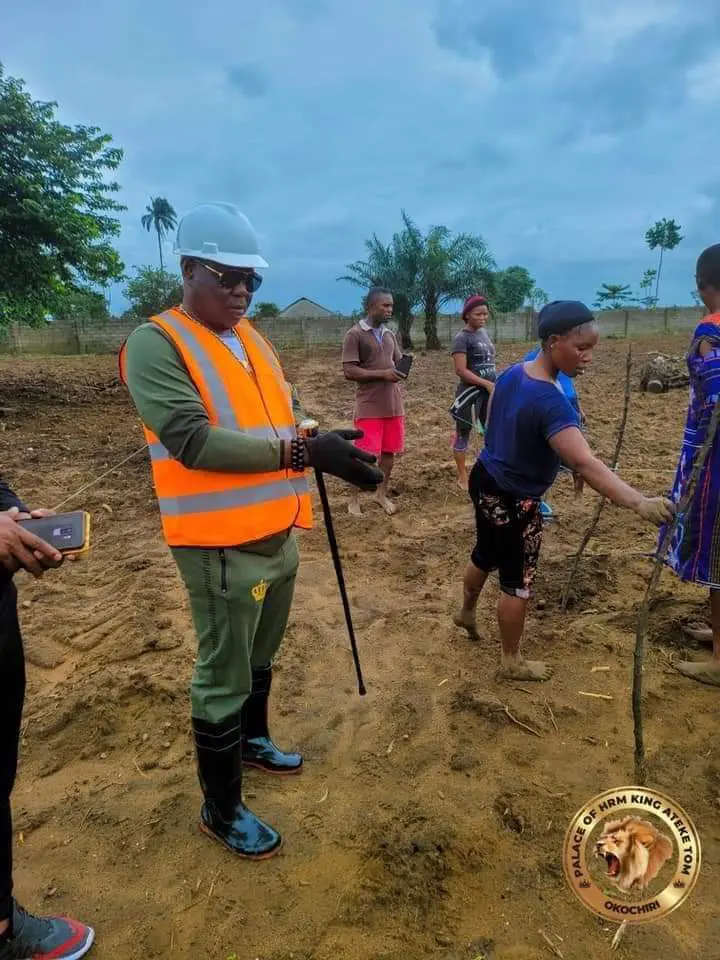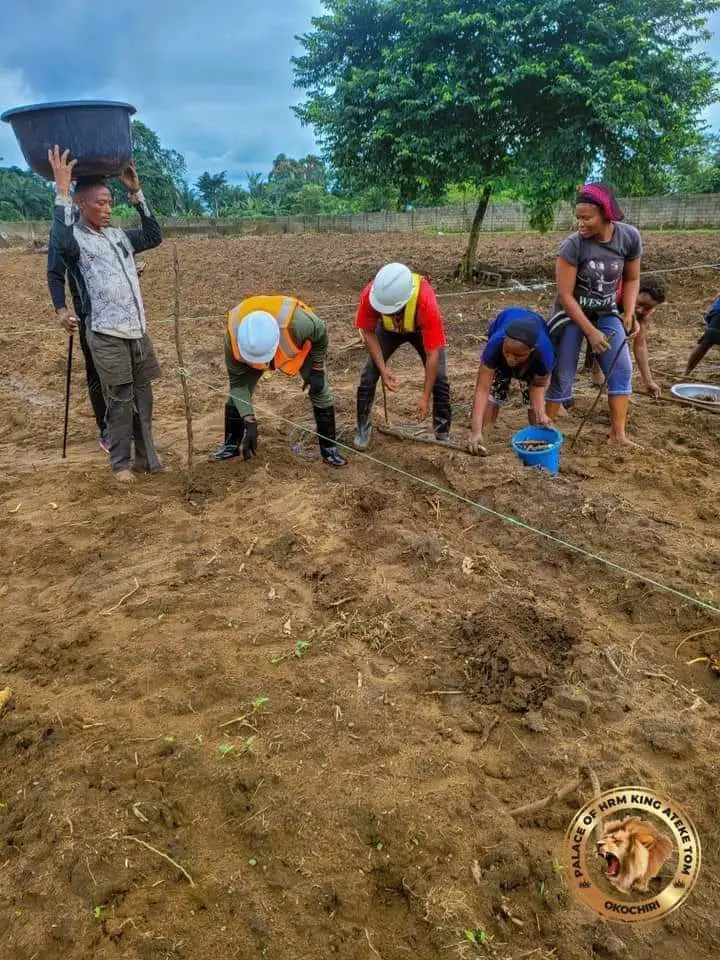 The ex-militant once said in a social media post, "My passion for farming as a farmer has increased so much that nearly a day could pass without me visiting the farm to assist the workers, discussing with them frequently as a way of inspiring them and also boosting their morales while planting and working together not as in a servant and master relationship but as a man working with his friends."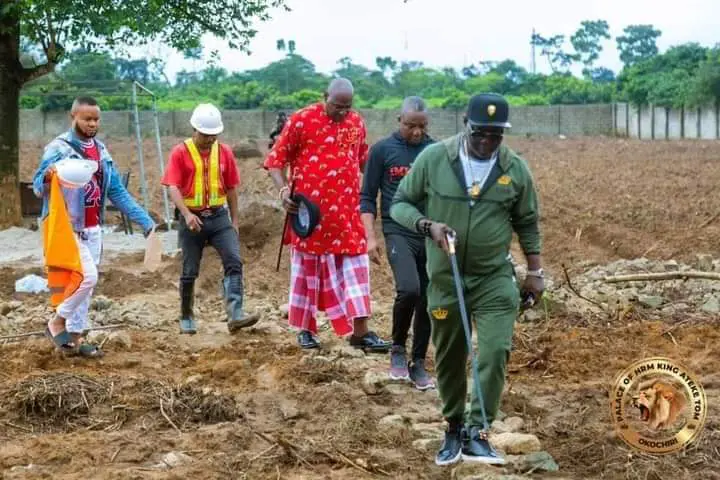 Meanwhile, the younger generation should consider farming because it was part of our heritage before crude oil was discovered. Right now, there are no white-collar jobs waiting for anyone—farming is one of the ways to financial freedom.