Pastor who died and came back to life explains his horrible encounter with hell and glorious heaven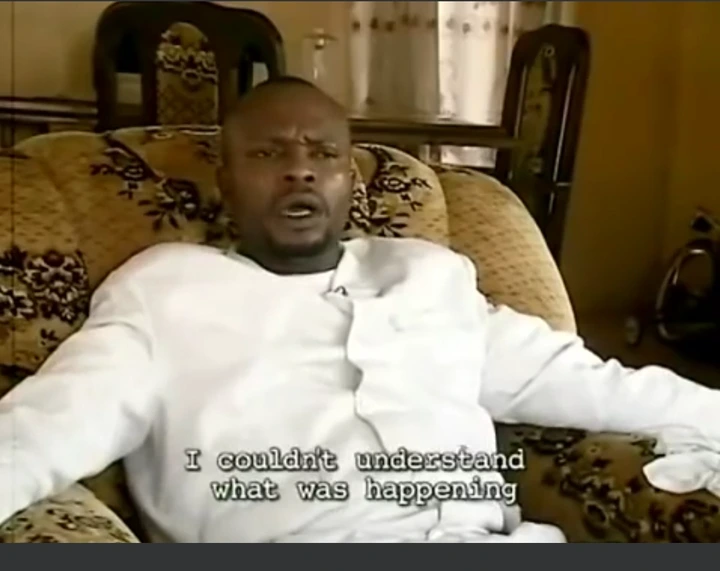 Pastor Daniel to be specific, he became sick for a period of a short time and before he knew it he was taken by a an ambulance. There with his wife trying to give him fresh air. On his way to the hospital, he's asking God for forgiveness of the sins that he has committed, because he could see that he was going.
In a twinkling of an eye, the man of God dies and arrives in heaven. He said, his experience was like 15 minutes, but then according to the reports, he is died for 3 days.
Isn't it that, in heaven there is no night, time is not calculated according to the physical realm. So he could not see that it is been 3 days, but then he said, he could hear the voices of people talking, saying "it has been 3 days, let's take him to the mortuary!
He did not know what was happening, the angel took him through all the glorious experiences of heaven, and after that took him to hell where he could see people crying begging God for mercy.
He said, "there would be no sign of their flesh smelly or show the burning part but they were on fire. Some were eating their... Advance Reading And Watch Video For More Details....H
Share to others please