Four children of same parents who died same day has been buried in Abia State amid tears from relatives, others.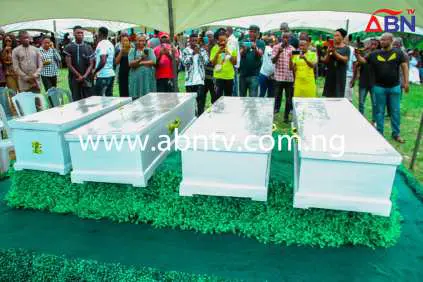 According to a report by ABN TV, four children of Mr. & Mrs. Chibuzor Ikwunze of Umukaonu Umuagu, Ohuhu in Umuahia North local government of Abia State who lost their lives on 25th August under mysterious circumstances have been laid to rest at their hometown amidst tears.
There was wailing and weeping in the sober environment.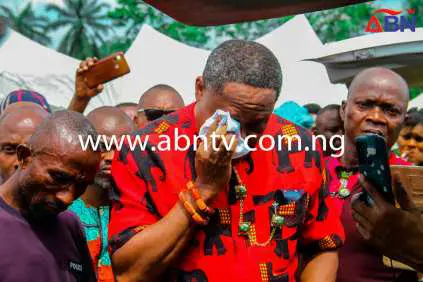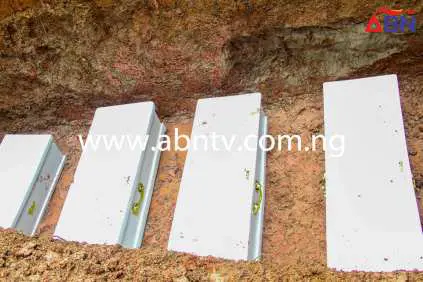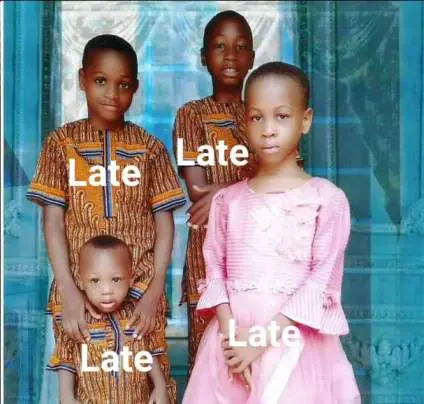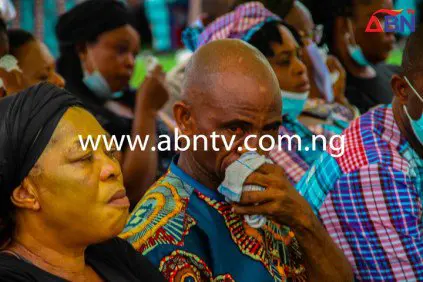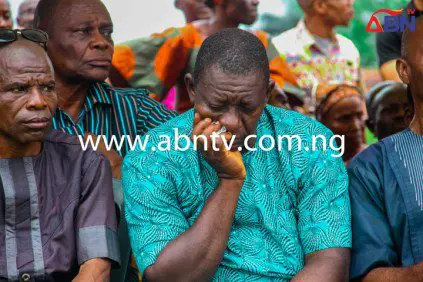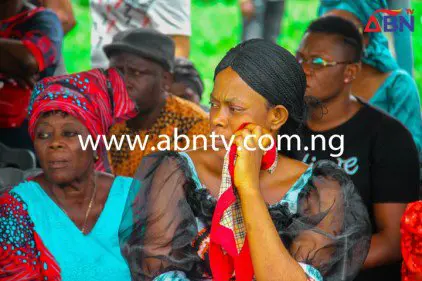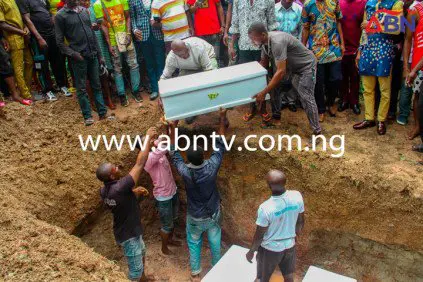 The four kids are, Kelechi Chibuzor 12, Sunday Chibuzor 10, Oluomachi Chibuzor 8, and Kingsley Chibuzor 3, though the cause of their death is yet to be ascertained, there are speculations that they may have died after inhaling...Advance Reading For More Details......D
Share to others