Chelsea and Arsenal are huge rivals when it comes to English football. The London derby game is one of the most-watched football matches around the world.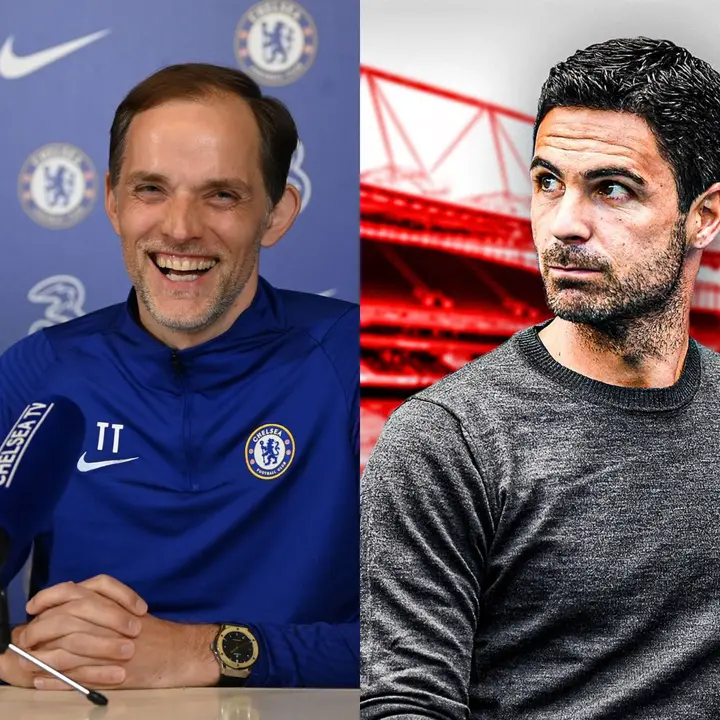 Chelsea appointed Thomas Tuchel this January after sacking club legend Frank Lampard for a poor run of results despite spending over 200 million pounds on new signings like Kai Havertz, Timo Werner, Hakim Ziyech, Edouard Mendy, Ben Chilwell, Thiago Silva, and Malang Sarr.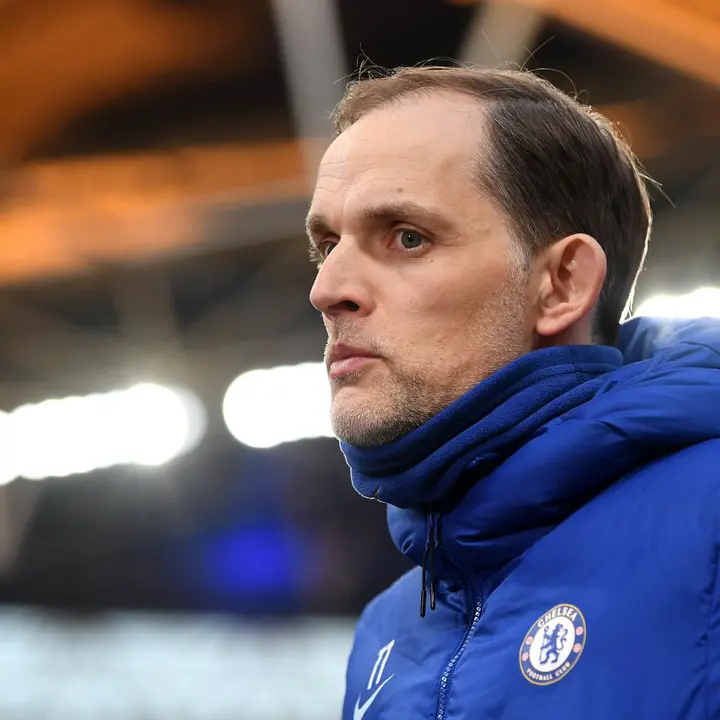 Arsenal appointed Mikel Arteta in December 2019 after sacking Unai Emery for losing the harmony in the clubs dressing room. Despite signing the likes of Nicolas Pepe, Sokratis Papasthatopoulos, David Luiz, Kieran Tierney, and Bernd Leno, Unai Emery was unable to keep a peaceful dressing room after various issues with the club's senior players.
Appointing both Thomas Tuchel and Mikel Arteta by Chelsea and Arsenal respectively has yielded contrasting and similar results. The contrasting part is that Thomas Tuchel inherited a good squad that needed new ideas and tactics while Mikel Arteta inherited a disorganized squad with players that didn't fit his style of play.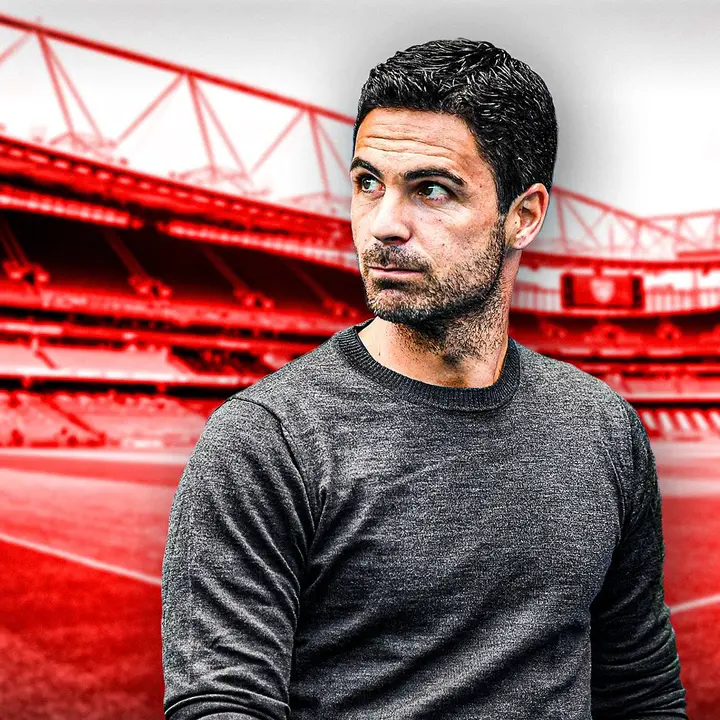 While the similar part is that both have won trophies with their respective teams as Thomas Tuchel won the Champions League and Super Cup while Mikel Arteta won the FA Cup and Community Shield.
But there is one key similarity in both managers tactical set-ups. This is the use of sustainable pressure as a means of creating goalscoring chances. Sustainable pressure is a tactical structure where the opposition is rarely allowed to get out of an attacking lock for 90 minutes.
Looking at the current Chelsea team, they do not appear very creative to the eye like Pep Guardiola's Manchester City. But what they do best is to keep sustainable pressure on their opponents for the full 90 minutes. It's very rare for opposing teams to repel constant waves of attacks for 90 minutes, it will get to a stage where an opening would be left due to fatigue or a mental switch off and at that moment, the defence gets breached.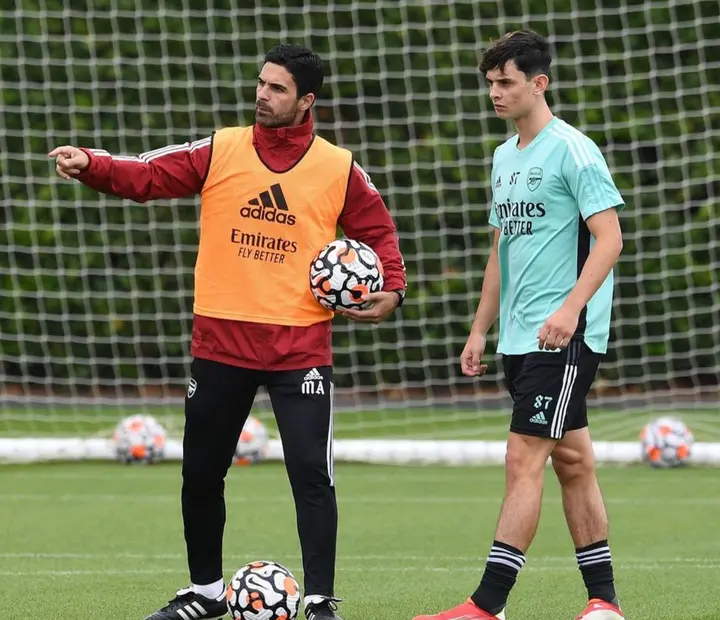 This is the same with Mikel Arteta's Arsenal tactics but the difference is both managers are at a different step to actualising the vision. Thomas Tuchel is far ahead because he inherited a large group of players who were suitable for this system while Mikel Arteta is just getting close to anything resembling the sustainable pressure tactic.
The sustainable pressure is also applied by Jürgen Klopp at Liverpool and it delivered a Premier League title and Champions League trophy for the club. This system is how most top teams play nowadays.