Some days ago, Omah Lay took to his Instagram story to share a video of himself with his beautiful lover, Gloria Ebere. In the video, the love bird was seen cuddling and kissing. This was the first time he officially unveiled his girlfriend to the world. Unfortunately, shortly after their video went viral, another video surfaced online where Ebere was spotted having a nice time with another man on several occasions. It was accompanied by a rumor that the model was cheating on Omah Lay. However, after the rumors circulated online, Omah Lay unfollowed her on Instagram, thereby sparking a breakup rumor.
However, earlier today, Nollywood actor Uche Maduagwu took to his official Instagram page to advise the singer about how to handle the situation. According to him, Omah Lay should reconcile and stick with Gloria because she is the only woman destined to assist his musical career growth. With her, the gods will make him win a Grammy in less than 3 years, but if you listen to bad advice and allow Gloria to go, his destiny helper has already gone.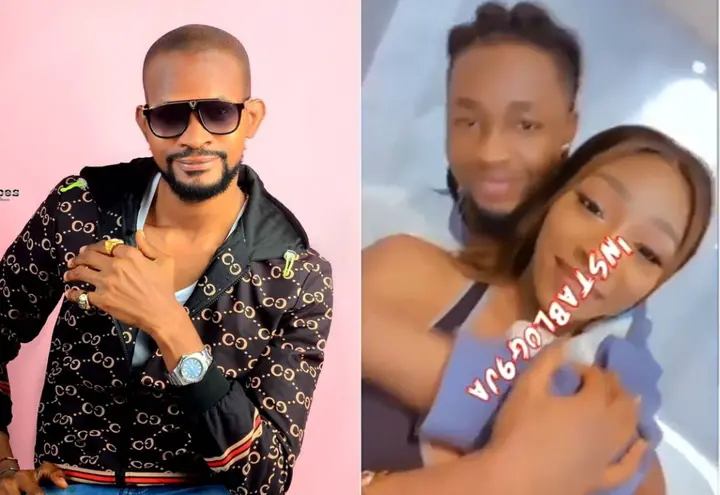 According to my opinion, it is left for Omah Lay to decide if he wants to reconcile with her or not. But if he wants to enjoy a happy relationship, below are things he would do.
(1) Keep his relationship off social media:
Currently, his relationship is trending online and people who are jealous because he is dating Gloria will easily point out the wrongs in their relationship, causing more problems. The best thing he should do at the moment is to keep his personal life off social media.
(2)He should understand that no one is perfect: Everyone is capable of making mistakes, Even though he might be under pressure, he should investigate very well before taking any action.