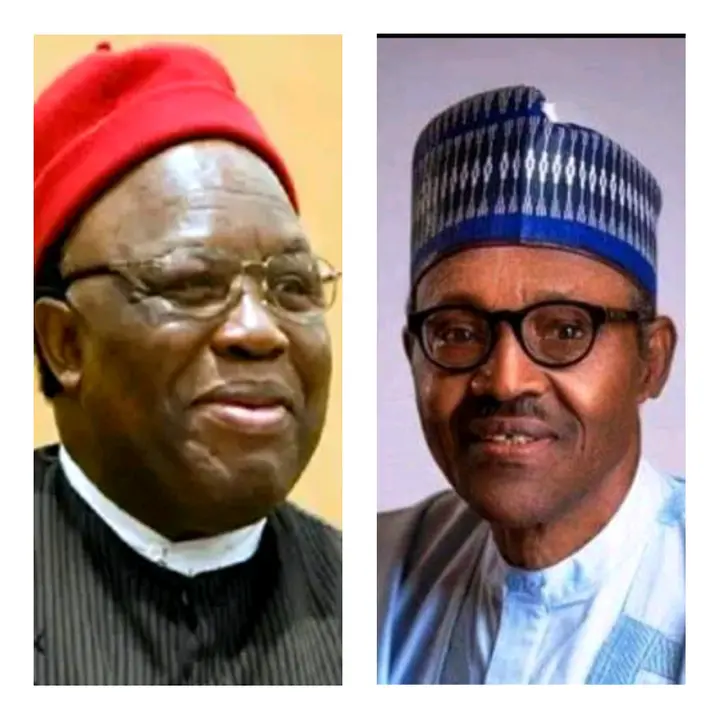 The title of this peace is a direct extract of what was reported as the words of the President-General of Ohanaeze Ndigbo Worldwide, Prof. George Obiozor. Beautiful words from a man of deep thoughts, wisdom, and courage. This is what the Igbos are known for. He spoke truth to Buhari in the presence of his fellow kinsmen.
Prof. Obiozor's assurance to President Buhari that the Igbo people are part and percel of Nigeria and will not leave for any reason is a confirmation of what any good observer knows even though many would deny it.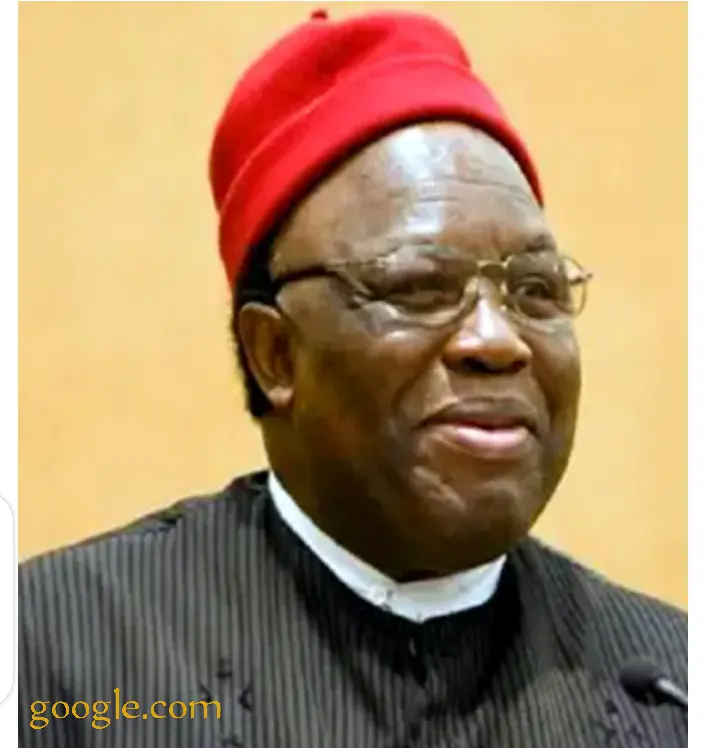 The catch in the allegory used by the Prof. is that a fish dies when it leaves water. It therefore means that the survival and wellbeing of the Igbo people are tied to Nigeria. He equally captured the minds of the Igbos regarding the unpleasantness they are facing in Nigeria with the phrase "despite the storm". So, it takes someone of food learning and understanding to know that Professor Obiozor actually did not leave anything untouched.
Those who are getting belly aches over the words of assurance given by Obiozor should blame themselves for their poor understanding of language and the use of it.
Part of Buhari's remark that the Igbos are everywhere in Nigeria as champions of industry supports the position that they cannot do without Nigeria just as Nigeria cannot do without them.
Professor Obiozor used the opportunity of the President's one-day official visit to Imo to ask the President to set up a platform for dialogue on critical issues that affect Southeast and to ask for the release of Igbo youths in various detention across the country.
On the part of the president, dealing with the challenges of insecurity remains his pursuit for the remaining part of his tenure in office.
Those who are still seeking Biafra should take stock of the composition of those who want it and those that do not want it. This will help them appreciate the reality that many Igbos are not keen about Biafra in spite of their dissatisfaction with happenings in Nigeria.