Babies are gift from the Lord and they are adorable and cute. One glance at them when they smile and show certain behaviors will make one want his or her own child the very next minute.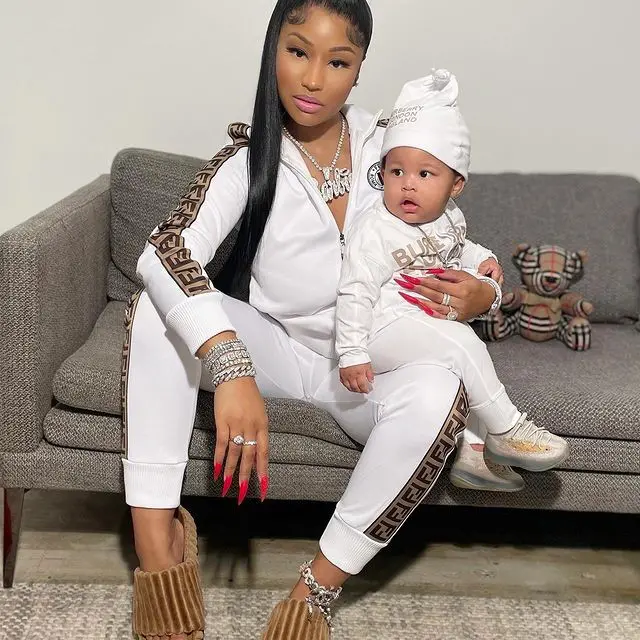 In today's article, I will be showing you the cute photos of Nicki Minaj's son, Papa Bear. But before I proceed, please Like, Share and Click on the Follow button for more stories from me.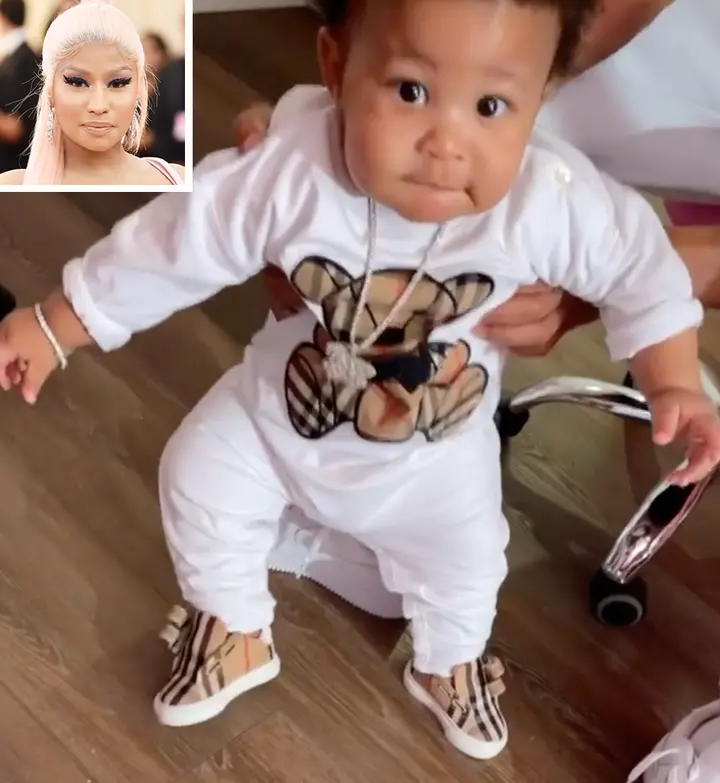 He is known as "Papa Bear" as his full or real name is yet to be revealed. He was born to Nicki Minaj and Kenneth Petty on the 30th of September, 2020 (11months old). This means he will be a year already by next month.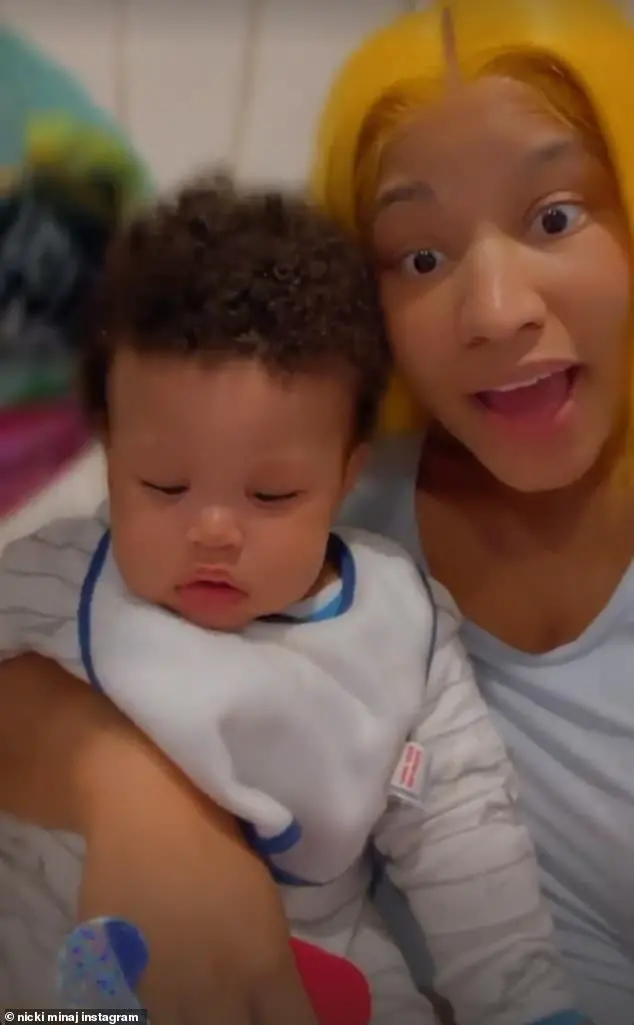 It will interest you to know that he was Nicki's bundle of joy as she uses any opportunity to show the world her adorable son.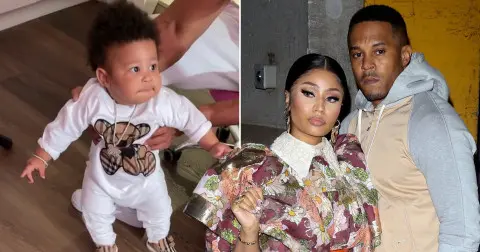 Below are his recent cute photos;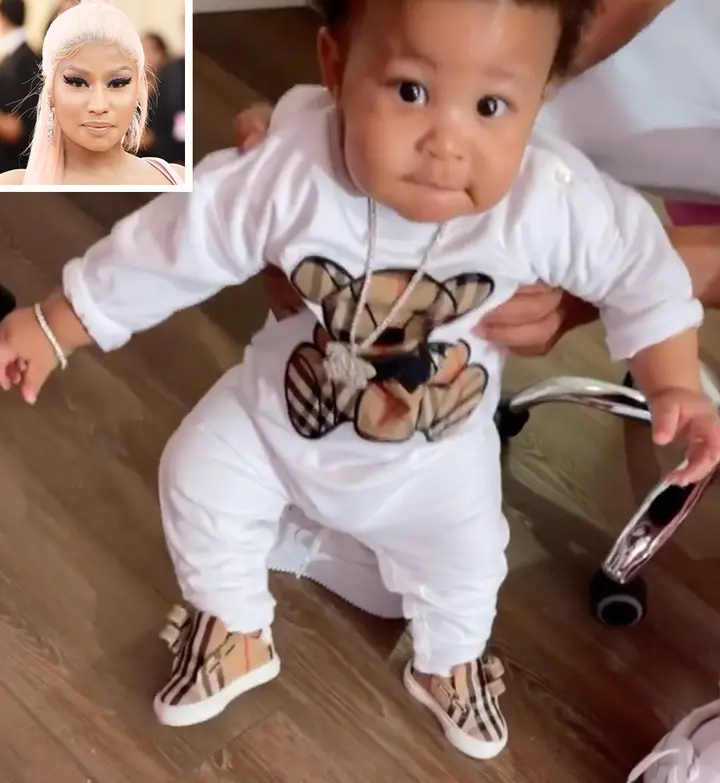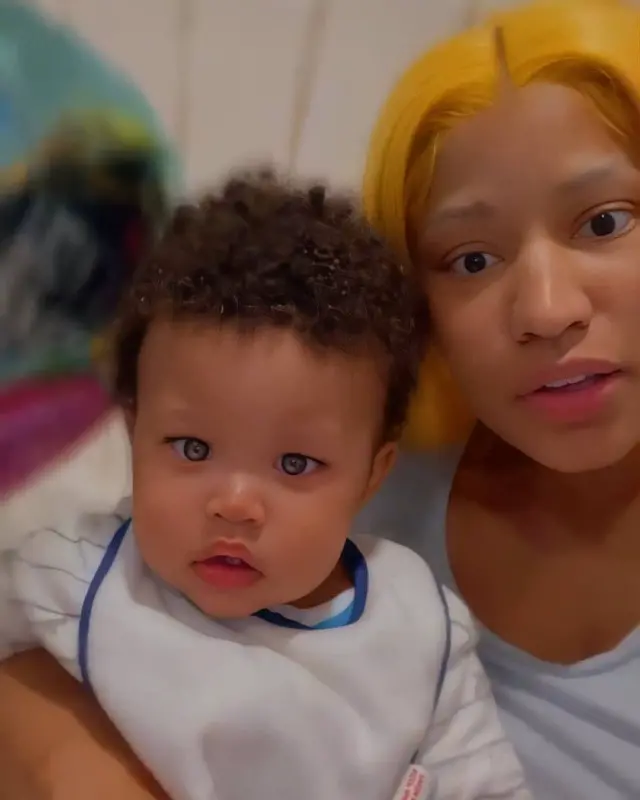 Papa Bear with his momma.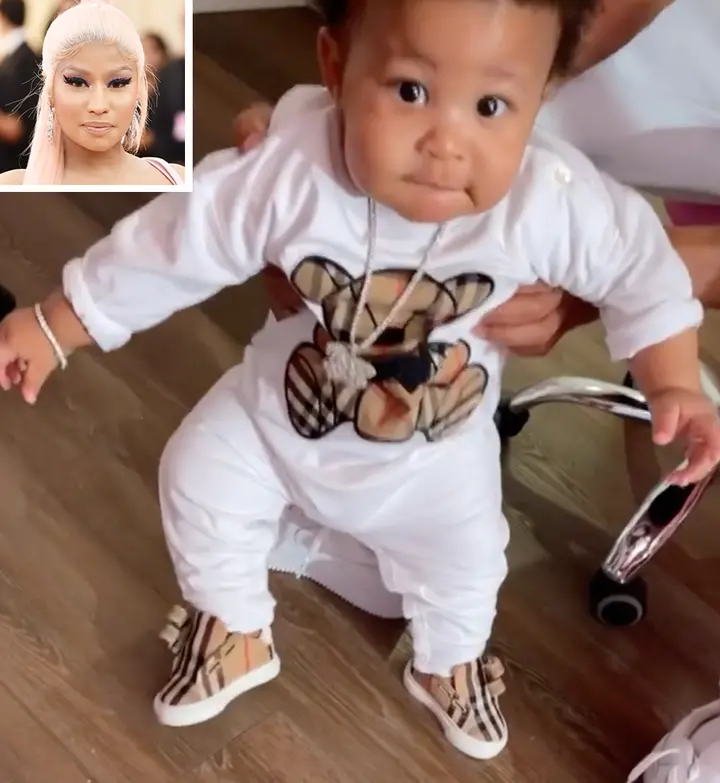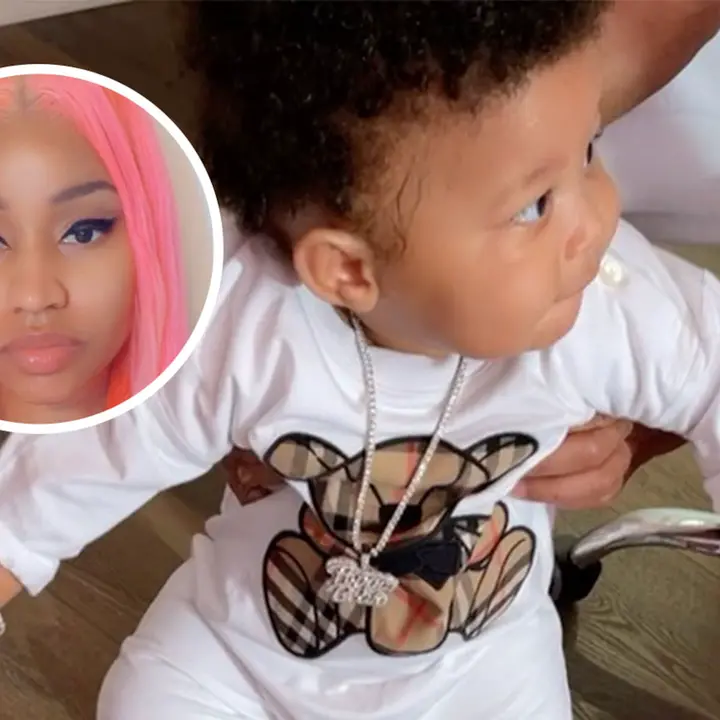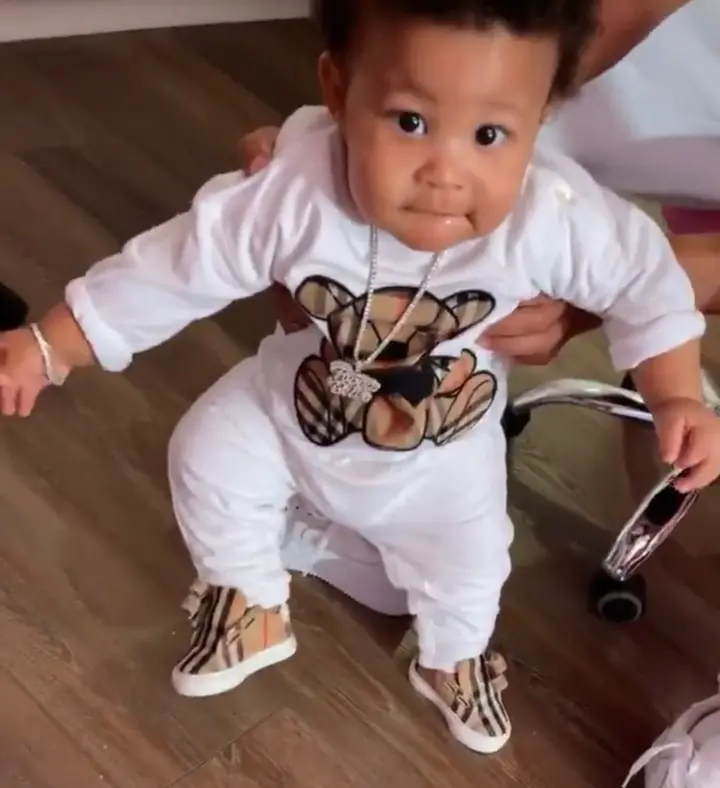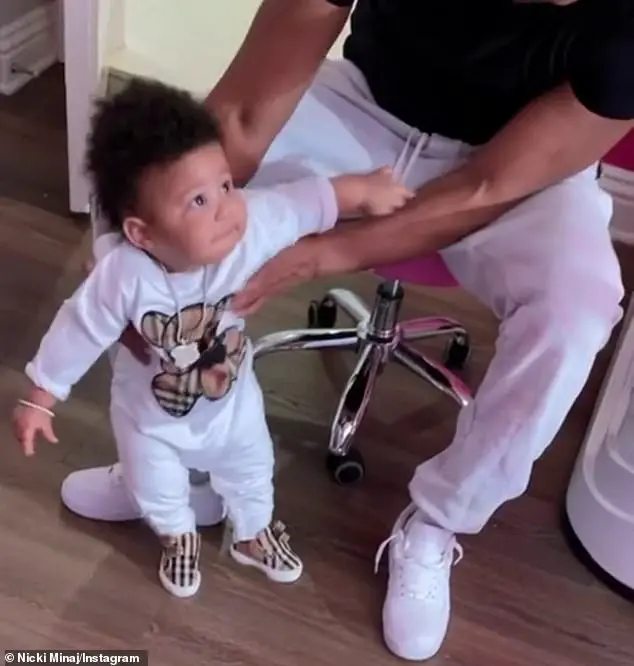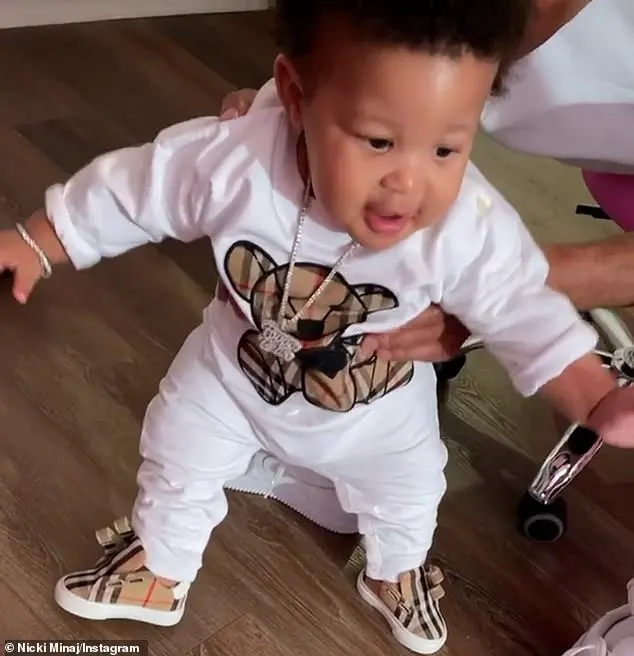 What do you think of Papa Bear's new looks?