Rita Yvonne has painfully narrated how her ex husband lied to her friends that she was dead after abandoning her in theatre so that he can get married to another woman.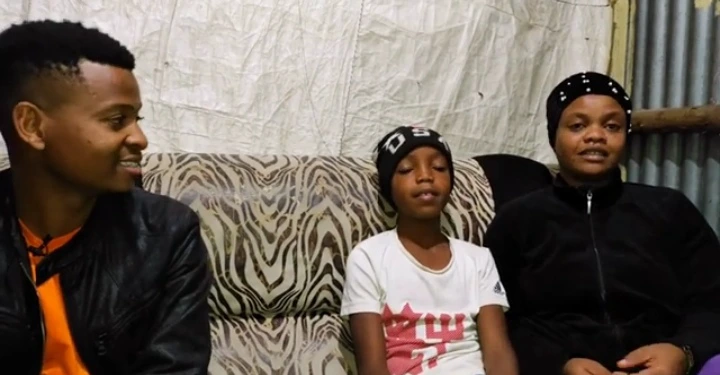 Rita was diagnosed with endometriosis a condition resulting from the appearance of endometrial tissue outside the uterus and causing pelvic pain, especially associated with menstruation.
Rita's husband was not happy when doctors suggested that Rita should undergo an immediate surgery.
Everything started changing and according to Luhyas when a woman's uterus is removed, that becomes a taboo because they love when their women give birth to many kids.
On the day Rita was to undergo surgery, her husband abandoned her in theatre with their kid and as if that was not enough, he told her friends that.. Advance Reading And Watch Video For More Details..l
Share to others