In this 21st century, so many celebrities have loved to draw tattoos on different parts of their bodies, and they believe that tattoos always make them very beautiful. Nollywood actress called Anita Joseph has always advised people to desist from drawing tattoos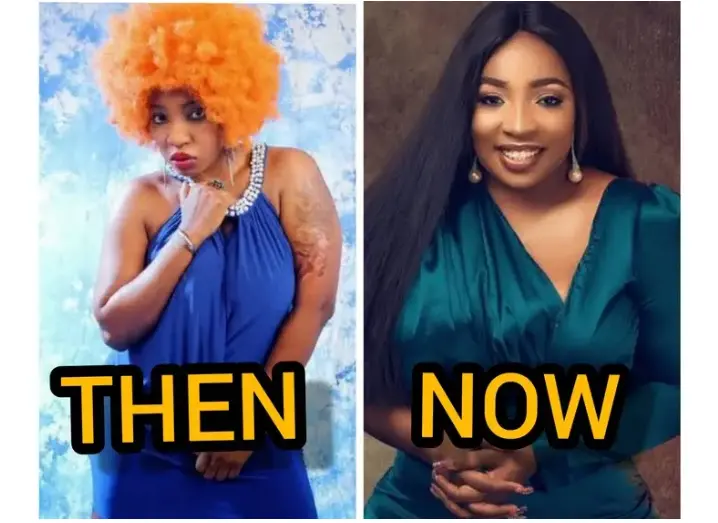 We will be discussing the Actress who remove all her Tattoos after she gave her life to Christ.
Anita Joseph is a very famous and talented Nollywood Actress, Director, Model and Brand Ambassador. This beautiful Actress has been featured alongside other others Actors and has won several awards for herself. She was born on January 4th, 1985.
Anita Joseph is a professional singer and has released several Interesting songs and she is happily married to her husband called Michael Fisayo who is a talented Nigerian Comedian in 2020 and their lives happily together.
According to a VANGUARD, Anita Joseph had several Tattoos on her body but she removed them after she gave her life to Christ. During an Interview with her, she revealed that she had Tattoos on six parts of her body including her palm, waist, left leg, neck and arm but she removed them because Tattoos are unsightly before God.
See throwback photos of Anita Joseph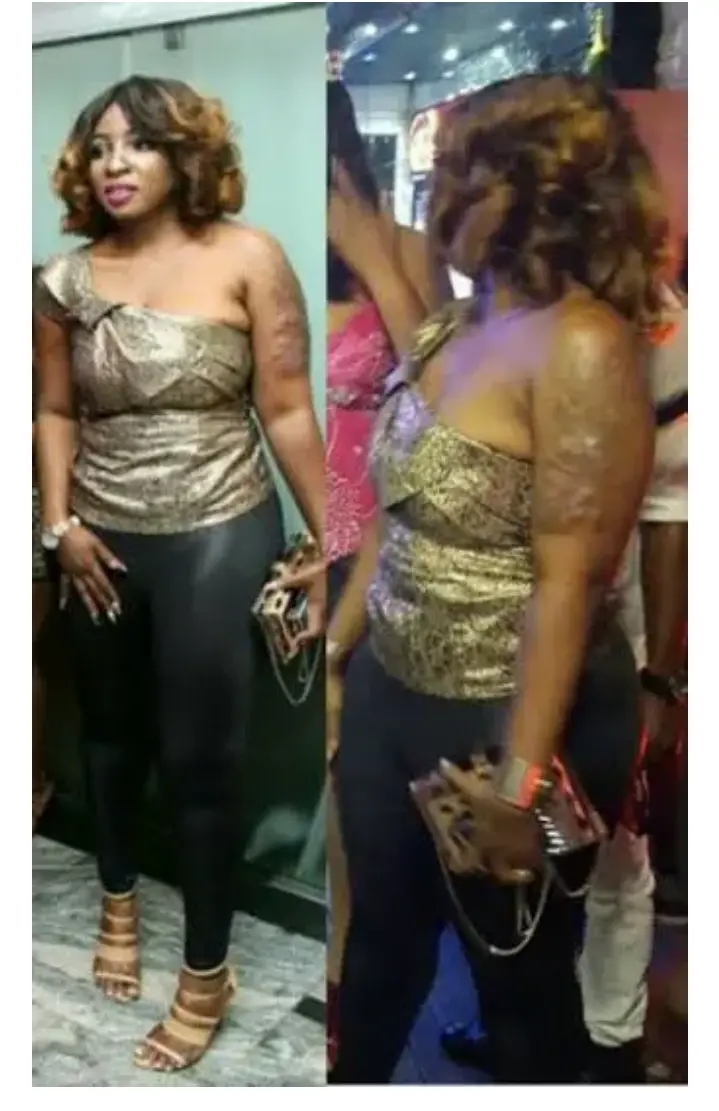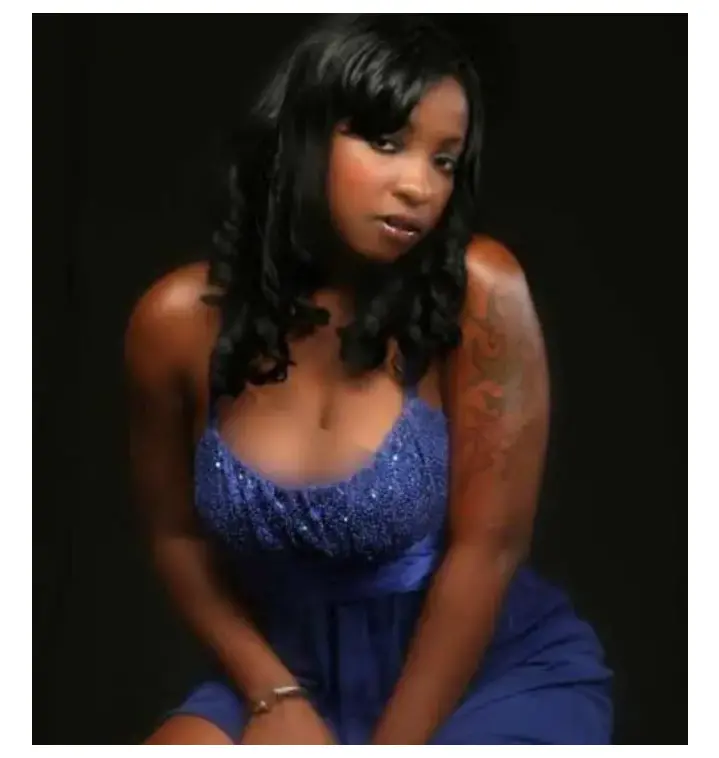 See recent photos of her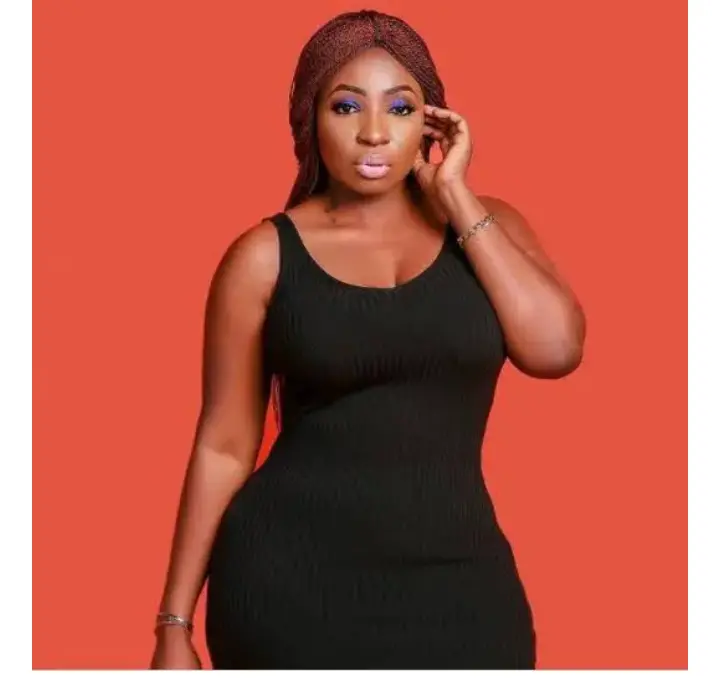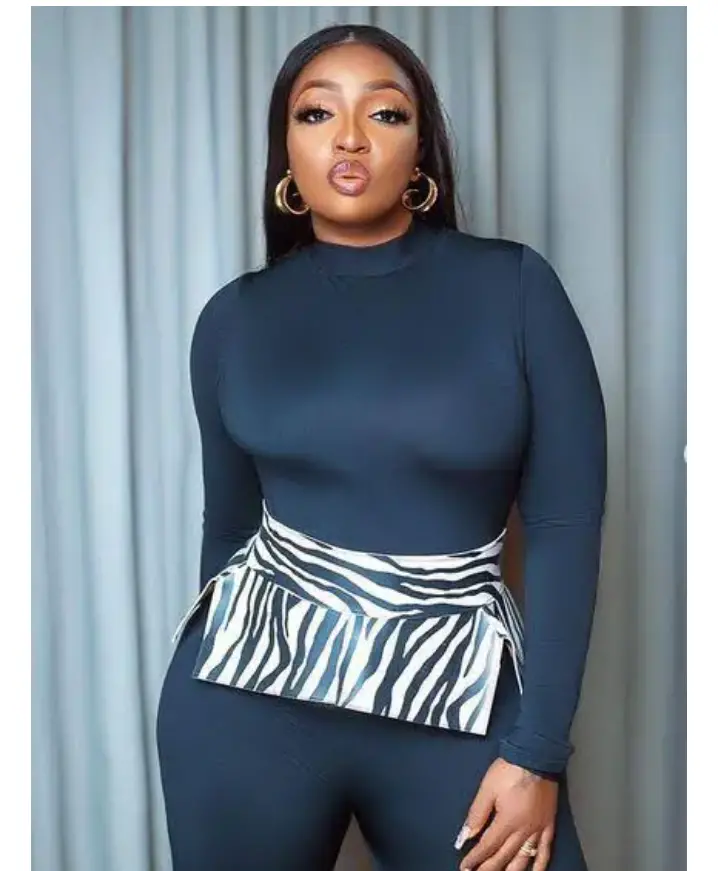 Anita Joseph have contributed very humble and respectful Actress and role model for others in society.