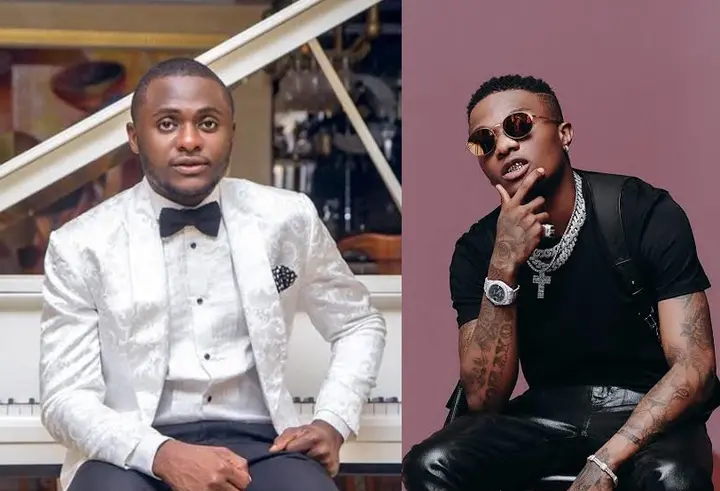 Media Personality, Ubi Franklin has recently sparked reactions on social media as he shares a new video of himself lamenting on the fact that Wizkid and Paul Okoye aka Pauloo named themselves President Of Outside. According to him, he said that is a position that he originally owns.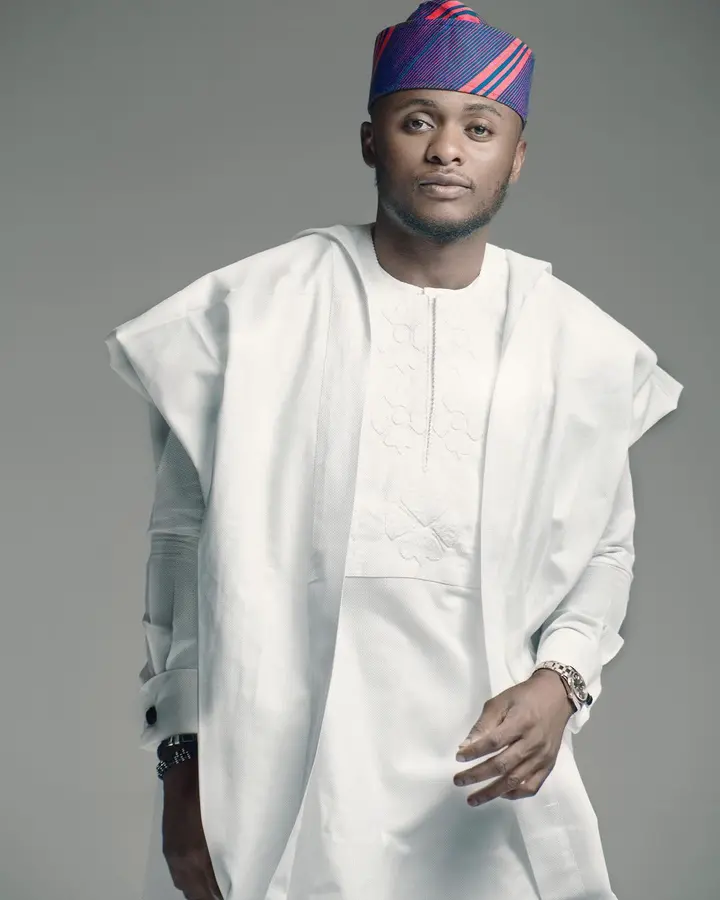 He revealed the Wizkid and Paulo stole the position from him. He took to his official Instagram account to officially call them out but looking at the way he was acting, it seems he was joking.
Wizkid and Paulo together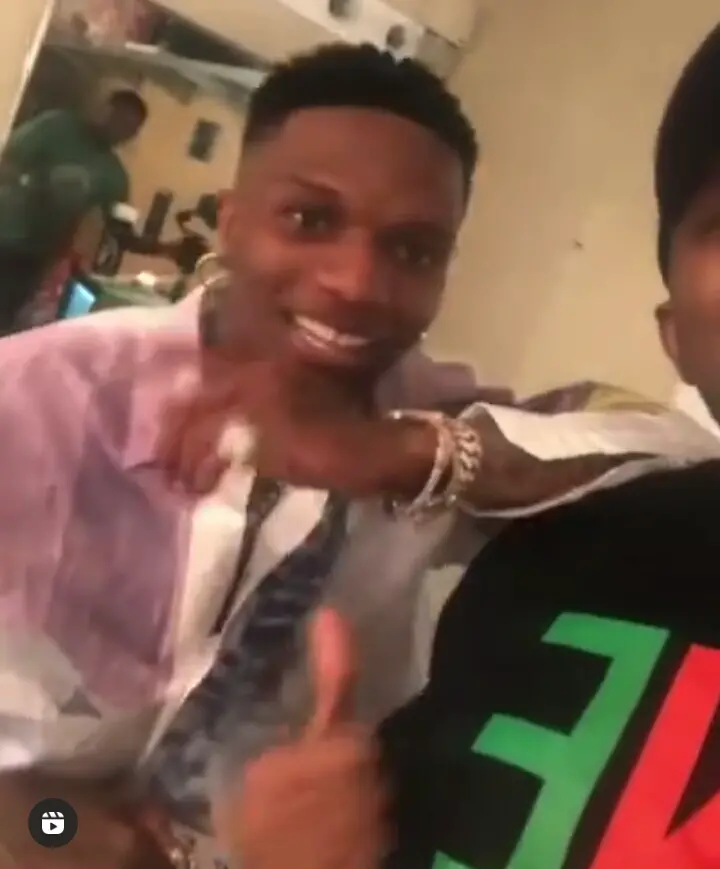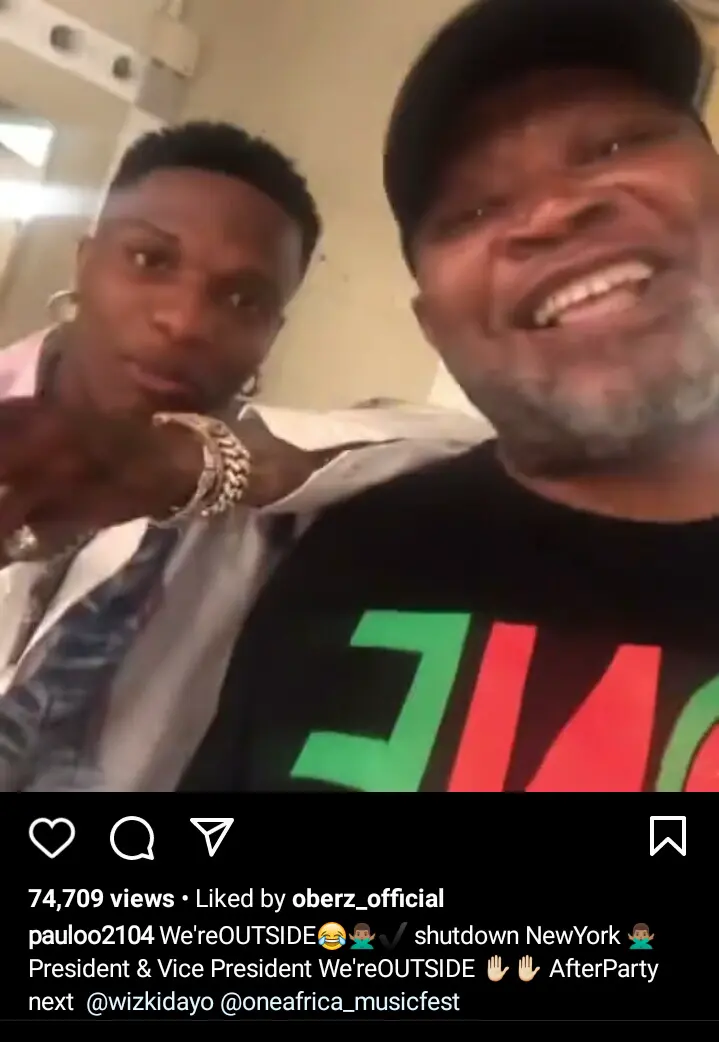 He did not mean bad to Wizkid and Paulo who were just catching cruise while in New York. Watch the video here.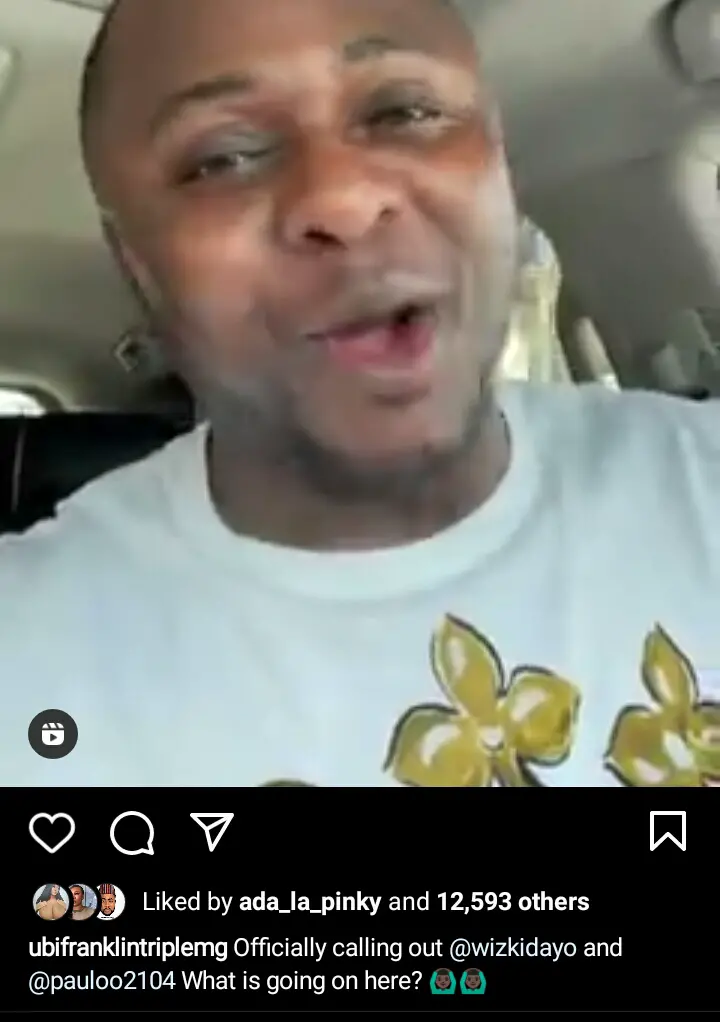 Fans took to the comment section to console the celebrity. They assured him that no one can take his position. They said he was the one and only president of Outside therefore he does not need to be distracted. Although they also knew Ubi Franklin was joking they tried to play along.
Comments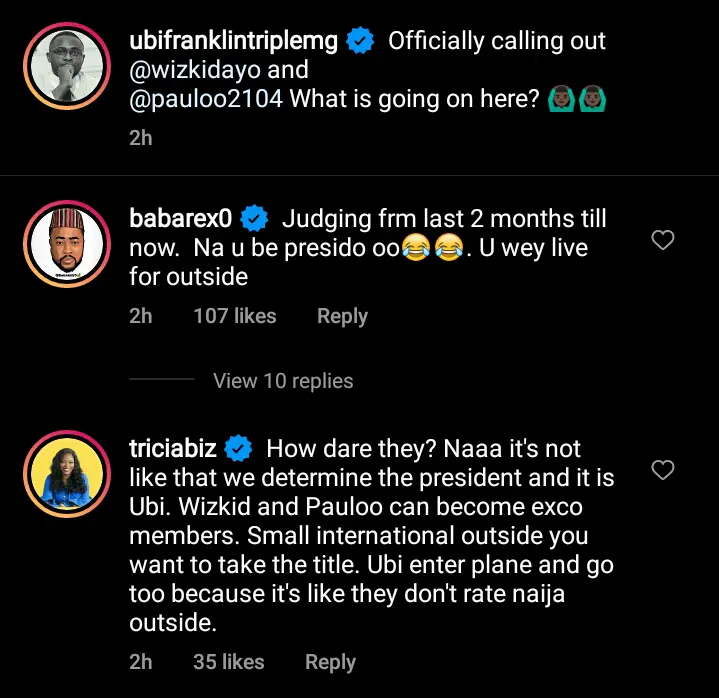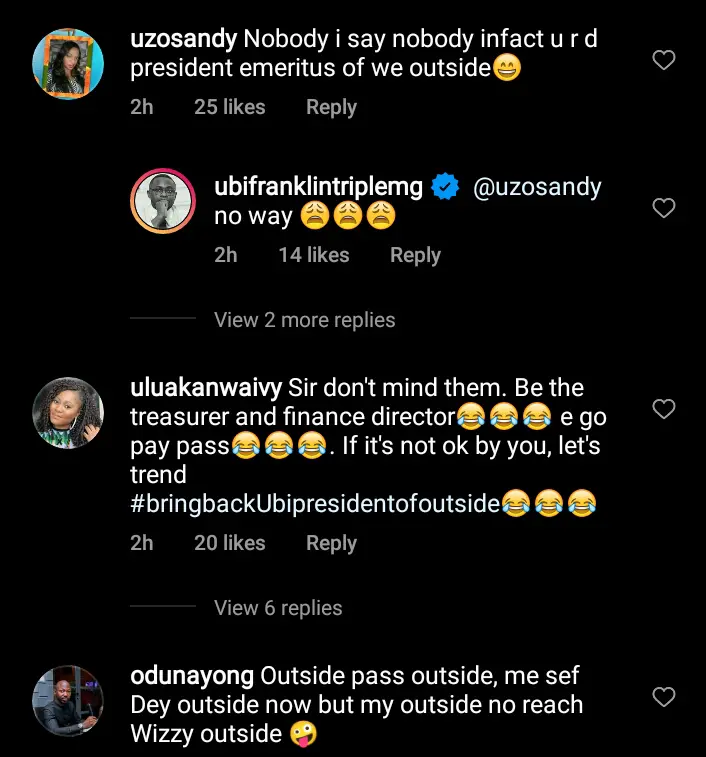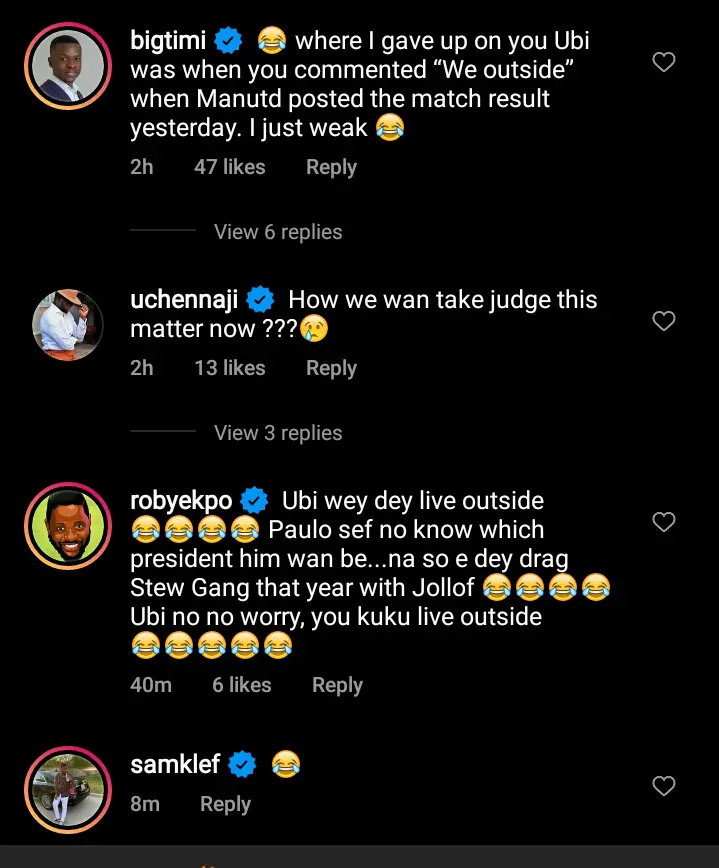 What do you think about this new behavior from Ubi Franklin? Share your thoughts.