There are certain ways that someone can know if his or her partner is cheating because there are signs that the culprit would show unconsciously. However, certain women discover such signs but they don't know what to do about it.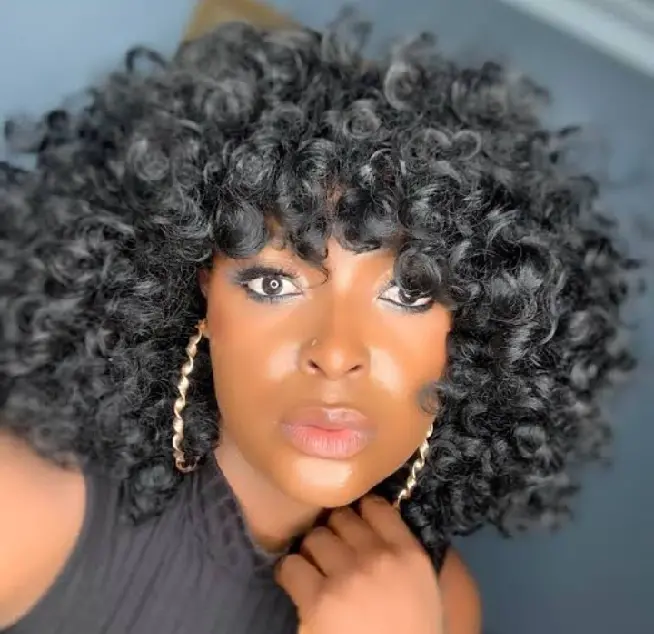 Relationship therapist, Blessing CEO has stated that many ladies know that their men are cheating on them but they don't want to leave the relationship. She further gave some of the signs to show that a man is cheating.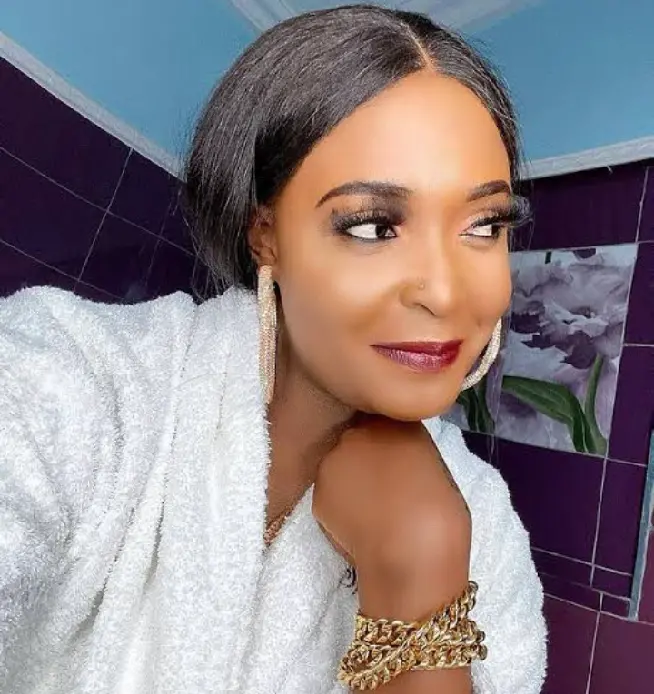 Blessing CEO in a live video said;
"Many of you know that your men are cheating on you but you don't want to leave the relationship. One way to know if your man is cheating is when he starts sneaking. He becomes uncomfortable in his own house.
When your man starts to forget, it is because he is cheating on you. Pay attention to such kinds of men. When your man begins to talk less, it is because he has started cheating on you. It is easy to spot a man that is cheating except you don't want to pay attention."