Many Girls I Wanted To Date Ran Away From Me Because Of My Height -A Very Tall Man Shares His Story
In this life, some people have different things that make them unique and different from others. Everyone is not the same, and everyone can never be the same in this life, people are different, and will always be different. Some people are white, while some are black, some are fat while some are thin. Some are likewise taller than others.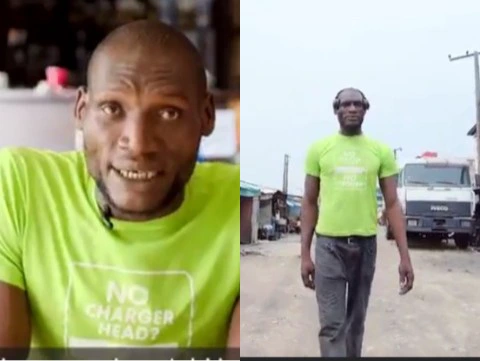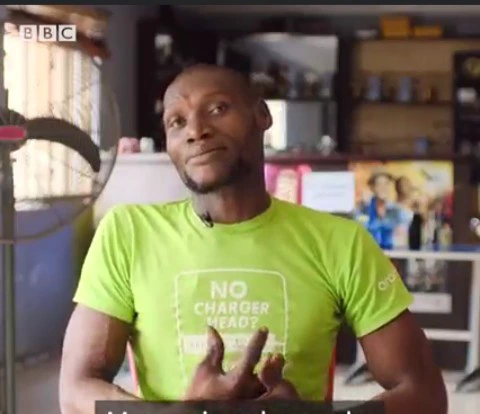 This story goes in line with that of a young man known as Chigozie Isuemenyi who hails from the Imo state of Nigeria, but he stays and works in Lagos. He was interviewed by BBC, this was when he said many things about his life, and whatever he has passed through in this life.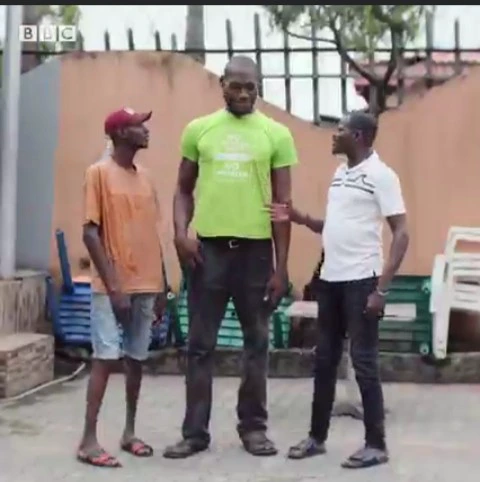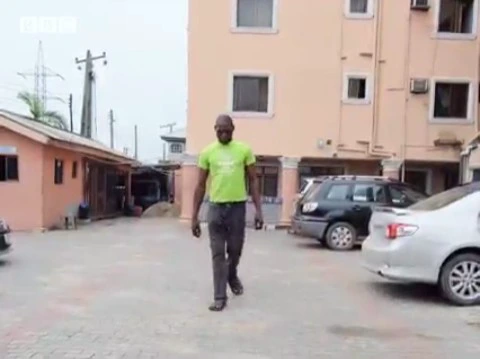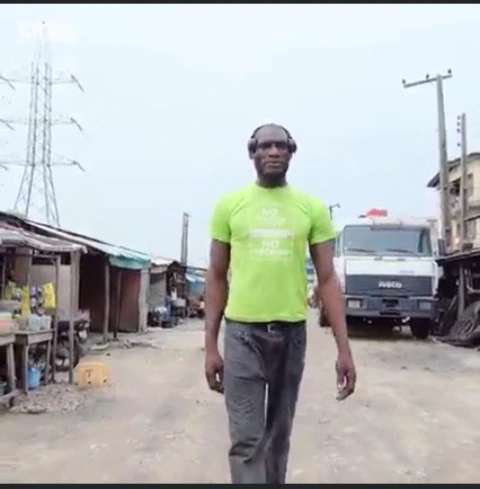 The young man said since he was born, he has never seen who's taller than him in Nigeria, both from his state, and other states he's visited in Nigeria. He said some people run away when.... Proceed Reading For More Details