'Let Calculate Everything I'm Wearing In This Video' - Bobrisky Says As He Sprays Money In New Video
The Popular Nigerian Crossdresser, Bobrisky always keep it real on social media as he shares a video on Instagram this evening.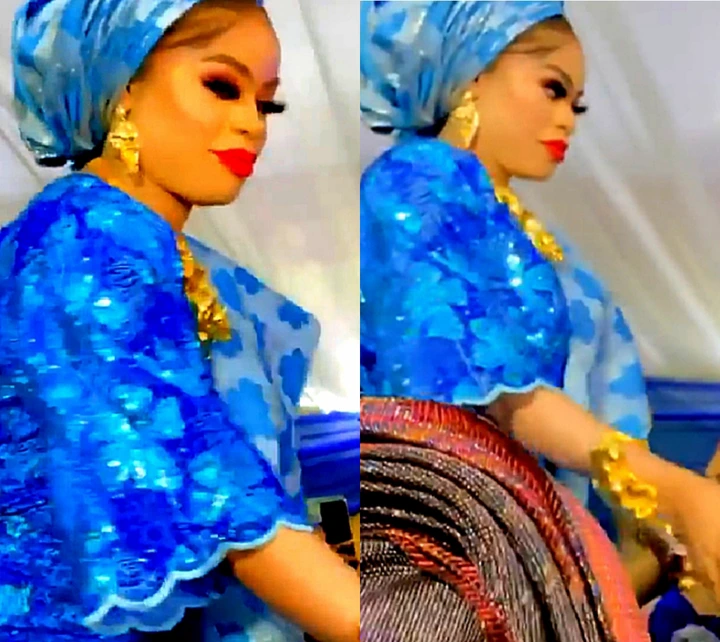 Bobrisky is a type of person that likes spending money especially at ovations like burial ceremony and birthday parties. He got his fans commenting when they saw how he was spraying bunches of money in the new video he shared on Instagram.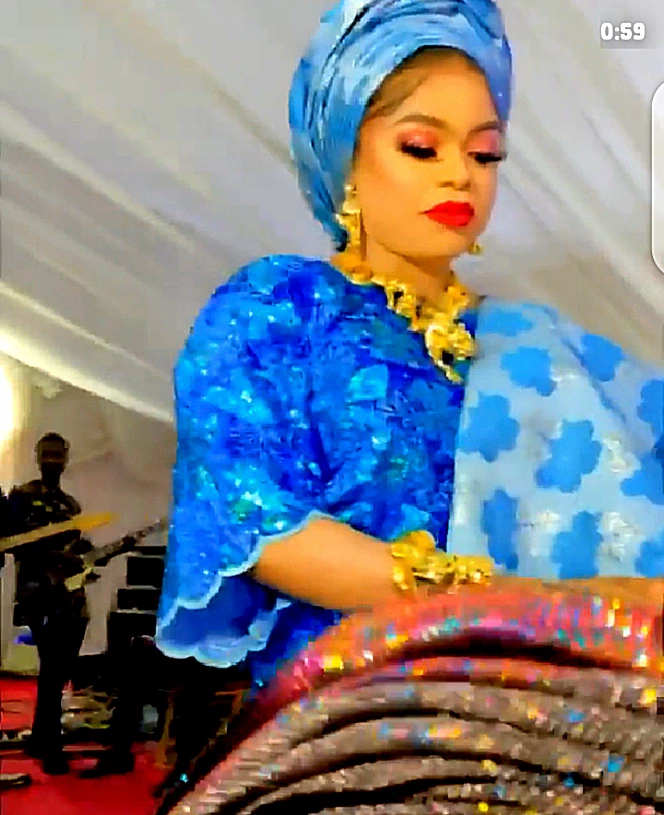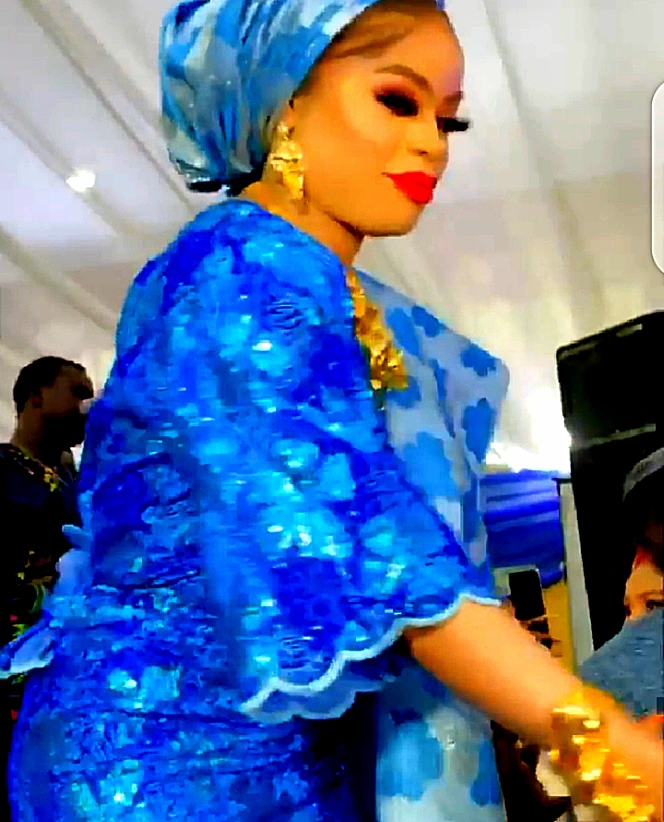 The video was posted with a caption that says: 'Let calculate Everything I'm wearing in this video'. He further gave the breakdown of all what he was wearing.
Checkout how Bobrisky gave the breakdown of what he was wearing in the video he shared on Instagram below.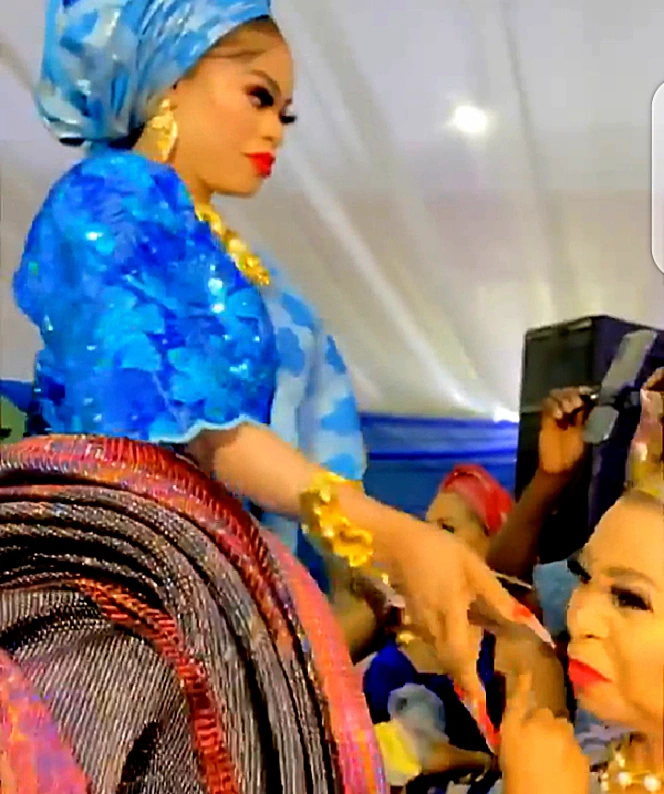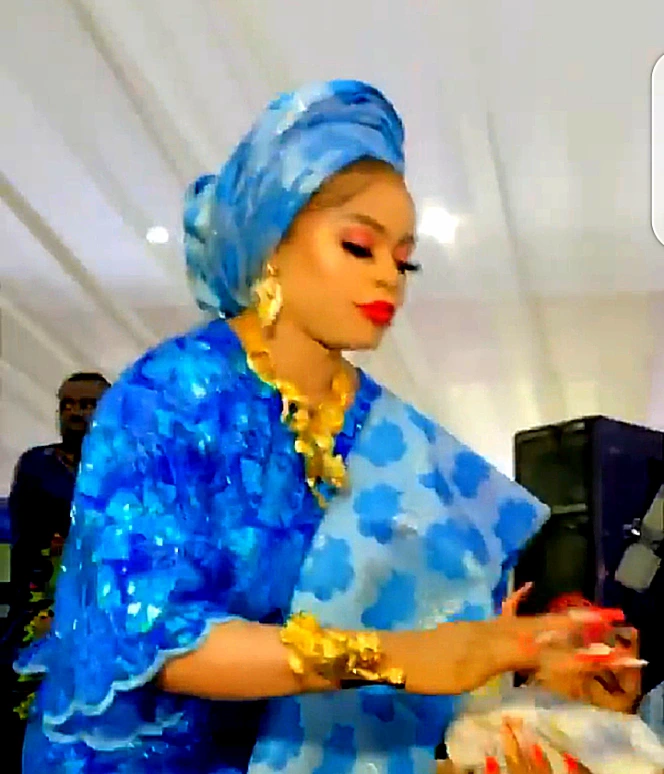 Lace 200k, gold set customized for me from becky gold jeweler 4million, rolex 19million, and head tie 85,000.
To watch the the complete video on Instagram, pls follow the link below.
https://instagram.fabb1-2.fna.fbcdn.net/v/t50.2886-16/10000000_636188660699810_3101359395590800296_n.mp4?
Here are some Screen captures of how Bobrisky's fans reacted to the video.