Big Brother invited the head of house to the diary room and had a brief discussion with him. Head of house Whitemoney was pleased to having a chat with him.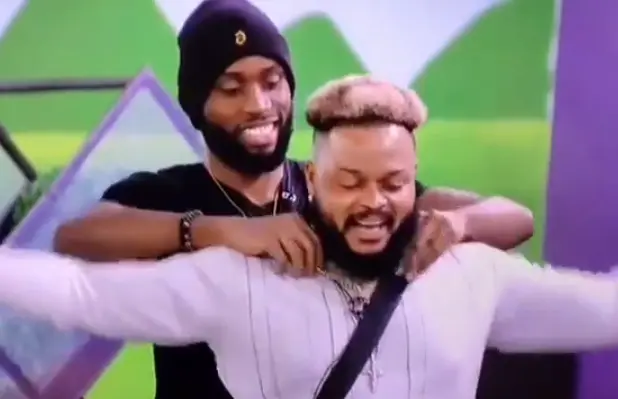 Big Brother asked him how he is feeling presently and he replied saying he feel blessed and very thankful to God because being a head of house, is a privilege.
He went further to tell Big Brother that he did not expect he will win the task but God crowned his effort with glory and it is his biggest achievement right now. Big Brother also asked him to tell him his reasons for picking Queen as his deputy head of house. Whitemoney replied him saying he chose Queen because he sees her as a distraction then and he doesn't like when he's given a particular task to handle and he misbehaves.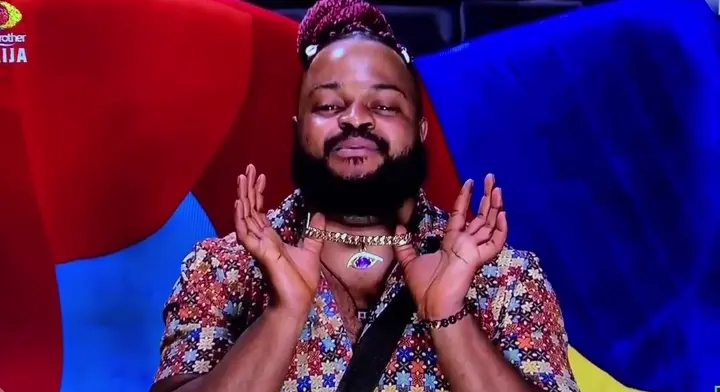 Whitemoney went further to say he chose Queen because she has this energetic vibes that flow naturally from her. She is very supportive and intelligent, she is this kind of person that when she leaves the house, housemates will really miss her company.
Whitemoney said he chose her because he always like seeing her happy and she has always told him that she wants to see how the head of house lounge looks like. I'd you are interested in listening to Whitemoney and Big Brother's
If you have any opinion to share, kindly use the comment box below after reading. Check out some comments below.