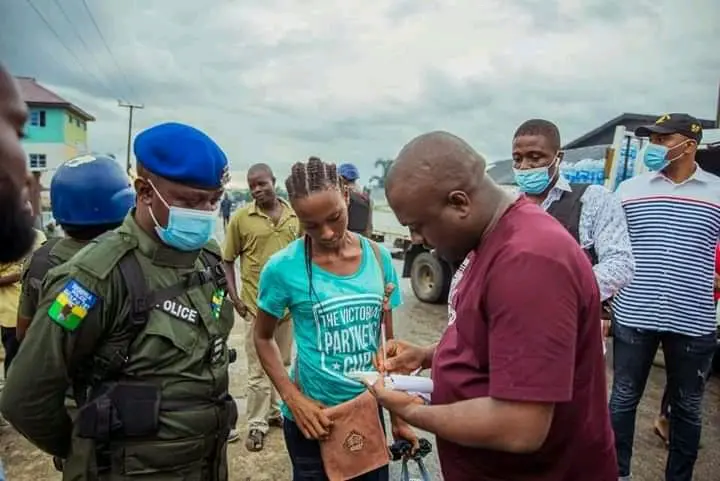 Each day we pray for God's daily bread, but we don't know the manner at which it comes to us. That is why God is a mysterious being.
He heard the praying of a young lady, who is probably in need of money to settle one problem or the other.
The trending news all over social media platforms, is that a wealthy businessman gave a young lady a check of five hundred thousand naira (N500,000), after he mistakenly splashed dirty water on her while driving.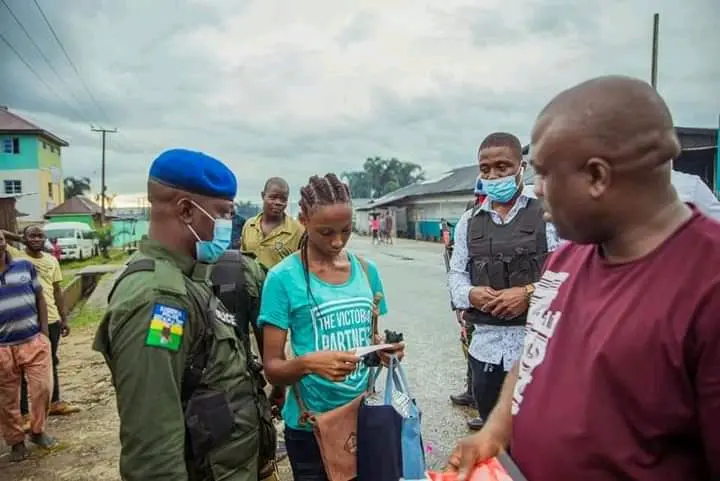 A businessman, identified as Chinedu ljiomah gave his reason for giving such huge amount of money to the victim. According to the businessman, the lady's reaction after she was stained, impressed him alot.
He watched the lady from the inside as she cleaned up the dirt without saying any abusive word like others would have done.
This made Mr. Chinedu to step out of his car and right in front of the girl, his escort and others passing by, he signed a check of five hundred thousand naira and handed it to her.
Isn't this a miraculous work of God? This is a lesson to us, to be patient and well mannered. The lady would have missed such huge amount if she had brought out her ugly side like very many Nigerians would do.