Lack Of Food And Airstrikes Faced By Bandits In The Northwest Might Make Them Migrate To Other Region
The fight against bandits in the northwestern region seems to be garnering momentum. A few days back, the military reportedly killed over 50 bandits in the region after they bombarded their camps. Another report has it that bandits are now asking for food products as a ransom for the release of victims. This is a clear indication that the policy of closing some markets and shutting down telecom in the region wasn't a bad bad idea after all, as bandits are running out of ideas and starving.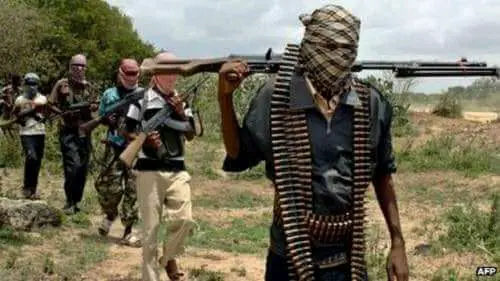 However, the biting hunger and military offensive faced by bandits in the northwest might force them to seek refuge in other regions. Parts of the northcentral and southwestern region might be the ideal location for them since they can easily be accessed through Niger, Kaduna, and Kwara state.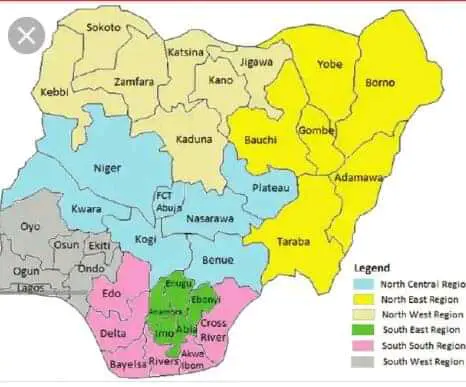 States located on the border area of the aforementioned regions should start taking proactive measures, as bandits may troop into their territories en masse to escape starvation and the military airstrikes currently going on in the northwest.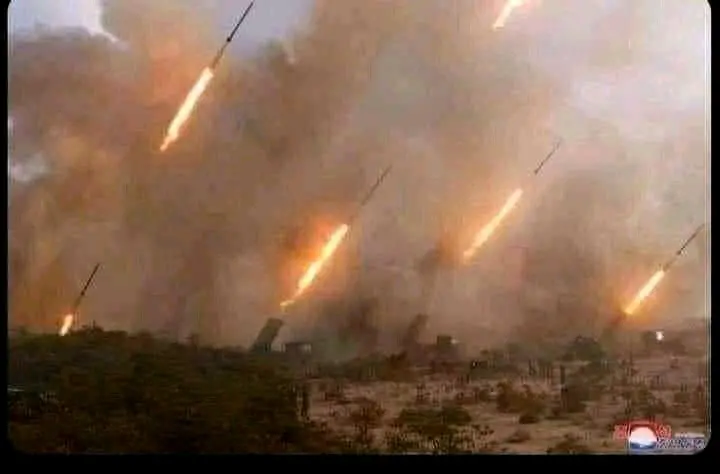 Furthermore, security operatives should lay an ambush on routes linking the northwest with other regions, as it will help curtail the mass migration of bandits. The military should also take advantage of the biting hunger in bandit camps, to give them a heavy blow.